Indian Country Gears Up for European Outreach
As international travel to the U.S. and especially to Indian County continues to grow, AIANTA, along with tribal nations and businesses from across the country, are continuing outreach overseas next month, attending Showcase USA-Italy and ITB, Berlin – one of the world's largest travel tradeshows.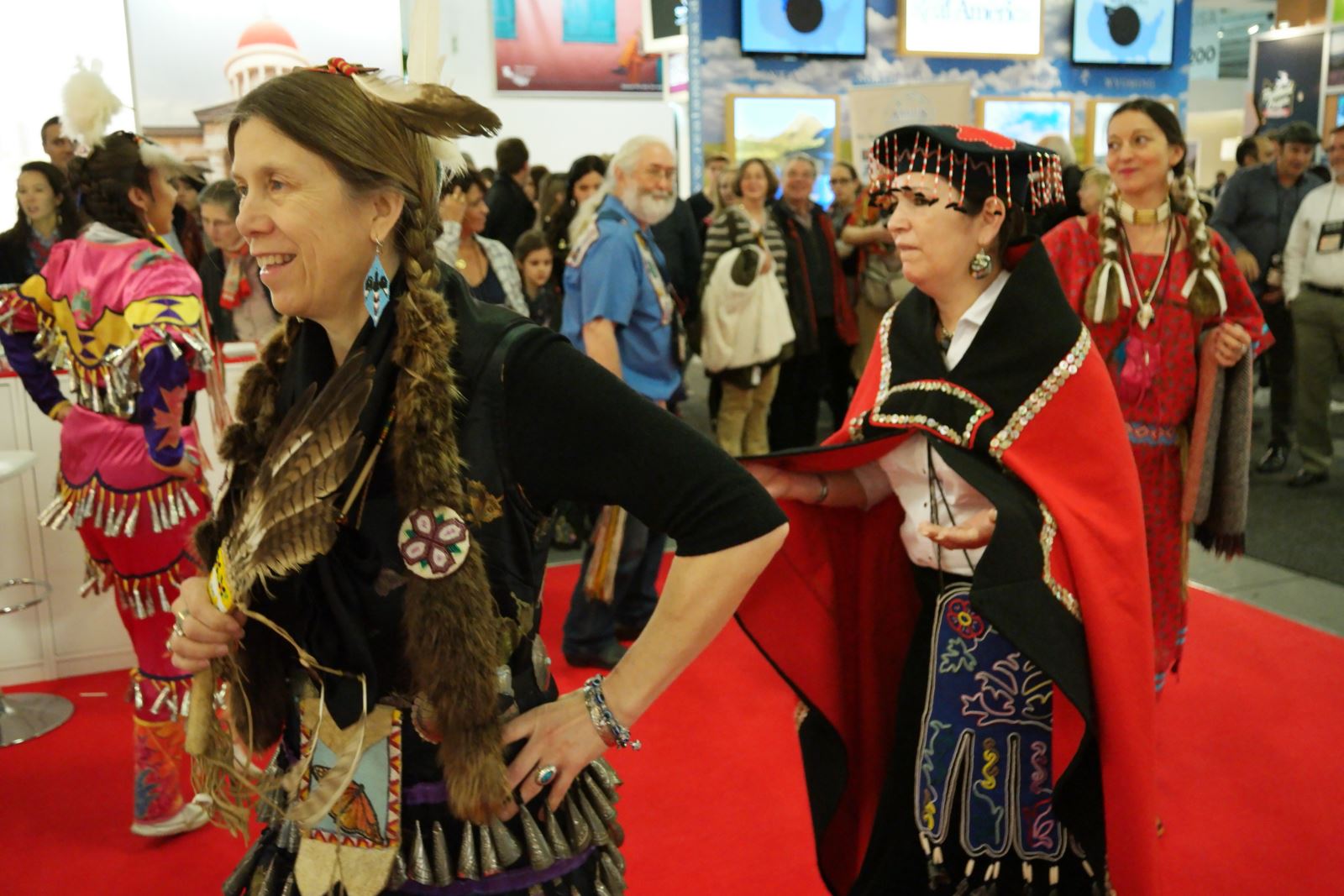 For the ninth consecutive year, Indian Country's diverse cultures will be evident in every square meter of our award-winning pavilion at ITB, and for the third consecutive year, highlighted in our meetings at Showcase USA-Italy.
Showcase USA-Italy, to be held March 5-7 in Naples, Italy, is a tradeshow organized by the U.S. Commercial Service and Visit USA Association Italy. As the only marketing event exclusively dedicated to promoting Italian tourism to the United States, Showcase USA-Italy provides AIANTA the opportunity to bring tribal tourism experiences to this untapped, high-spending, interested market.
This year, through a new brochure-distribution program AIANTA is now offering at Showcase, we will be highlighting: The 22 Tribal Nations in Arizona; The Ak-Chin Indian Community; the new tribal interpretive center at the Grand Canyon's Desert View Watchtower; and the American Indians and Route 66 guidebook and website.
Immediately following our Italian outreach, AIANTA will attend ITB, Berlin, from March 7-12, representing Indian Country tourism and all of its diversity. ITB, Berlin is the world's leading travel trade show with more than 170,000 visitors, 113,000 tourism professionals and 11,000 companies from 180 countries.
This year, AIANTA will host a total of five tribal entities in its award winning pavilion, providing a training opportunity for tribes and businesses new to the European market, and helping develop partnerships and resources for those who already have experience there.
Participating at ITB in 2017 are: Chickasaw Country; The Keepers of the Sacred Tradition of Pipemakers; Monument Valley Simpson's Trailhandler Tours; Cherokee Nation; the Suquamish Tribal Museum and Cultural Center; the American Indians and Route 66 guidebook and website; and the new tribal interpretive center at the Grand Canyon's Desert View Watchtower.
Are you ready to go international?
AIANTA offers a host of opportunities for tribes and native businesses to become involved in this growing industry – furthering the shared goals of Indian Country to bring awareness and knowledge of America's first nations to the world.
As the only national organization representing tribes in the international tourism marketplace, AIANTA continues to expand our presence and we want you to join us. This year and continuing in years to come, AIANTA is participating in some of the world's largest travel tradeshows including Showcase-USA Italy, ITB-Berlin and the World Travel Market, which focuses primarily on the UK market. With a strong and growing demand from European travelers, and the shared benefits to Indian Country, we are looking for partners that are interested in growing with us. AIANTA is inviting tribes and Native businesses to participate with us at these shows in various levels of participation including brochure distribution, tradeshow participation and education and training.
Just last month, AIANTA hosted an in-depth, two day training seminar in Albuquerque, New Mexico –"Go International" – created to share knowledge with tribes and Native businesses looking to get involved in and develop their programs in the international marketplace. Nearly 50 participants were present at the Go International training, and as AIANTA sees increased interest, we hope to continue to host this seminar annually.
Beyond the opportunities for outreach in these markets, AIANTA's destination website, NativeAmerica.travel, launched in September 2015, has had 62,765 visits to the website, a remarkable 300% increase in visits since its launch.  This website is evolving as a powerful tool for tribes to promote their tourism products and we continues to grow its content and engage more tribes every day.
Contact us to get involved: 505-724-3592 or rcromer@aianta.org
Bureau of Indian Affairs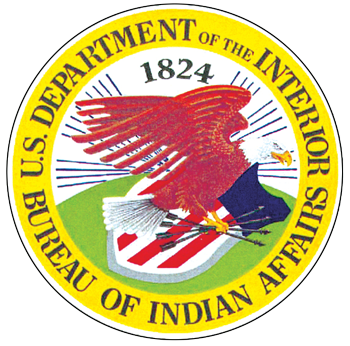 Juan Bautista de Anza National Historic Trail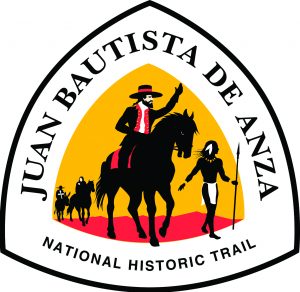 Native American Agriculture Fund

Lewis & Clark National Historic Trail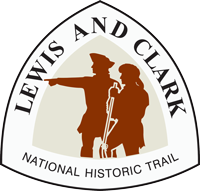 Bureau of Land Management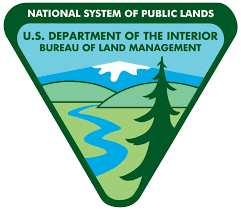 National Endowment of the Arts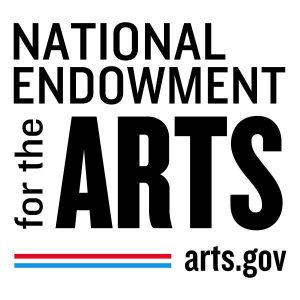 National Park Service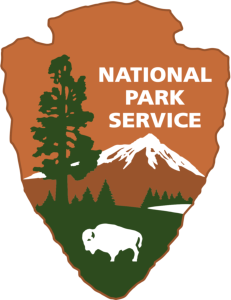 United States Forest Service