Interpreting Culture: How to Run a Successful Tour Business
Interpreting Culture: How to Run a Successful Tour Business
In partnership with the National Park Service, AIANTA presents "Interpreting Culture: How to Run a Successful Tour Business." During the free webinar, hear from panelists Jaslynn Begay, Marketing Manager with Antelope Canyon Navajo Tours and Stacia Morfin, CEO, of Nez Perce Tourism, who discuss all aspects of tour operations, from itinerary planning to hiring step-on guides to working with receptive tour operators and international wholesalers.
The partnership between AIANTA and the NPS will result in a guide of the Juan Bautista de Anza National Historic Trail that showcases tribes and their cultural heritage attractions located along the trail. .
Panelists
Moderator:
Sherrie L. Bowman (Pueblo of Laguna), AIANTA Education Support Specialist
Presenters:
Jaslynn Begay (Diné), Marketing Manager, Antelope Canyon Navajo Tours and Tse Bighanalini Tours
A proud member of the Navajo Nation, Jaslynn has served as the marketing manager for Antelope Canyon Navajo Tours for more than five years. She previously worked as a tour guide at Upper Antelope Canyon for more than seven years. During this time, her interaction with visitors helped hone her marketing techniques, which she now brings to the Navajo-owned Antelope Canyon Navajo Tours and Tse Bighanalini Tours. Jaslynn resides in the Page-Lake Powell area with her family.
Stacia Morfin, (Nez Perce) CEO, Nez Perce Tourism, LLC, started the woman-and-native-owned cultural tour company, Nez Perce Tourism, which shares the unique stories of the Nimiipuu people. She believes these stories of culture and traditions should be shared with accuracy and integrity while preserving the geoheritage of the area. From mountain tops to river beds, the overall goal for Nez Perce Tourism, LLC, is to imprint Nimiipuu legacy into the spirit of each individual guest by introducing the power of place. During this webinar, Stacia will offer her top three tips designed to inspire others to start or enhance their own tourism operations.
Recent On-Demand Webinars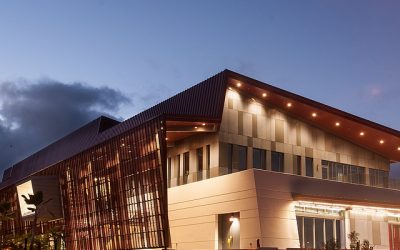 Storytelling is told not only through our voices, but is also solidified in the designs, art, and intentions of our buildings and gathering spaces. Award-winning Native Hawaiian Architect Rob Iopa and Native Hawaiian entrepreneur Mālia Kaʻaihue will share their successes on working with national brands while still retaining the essence of the Native Hawaiian story. Learn how Native voices can be supported through the environment created and by honoring the people of the place.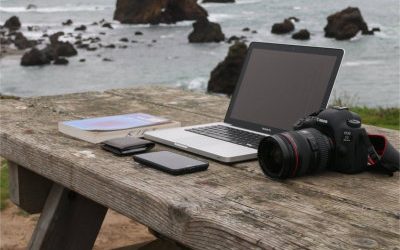 Your website is your calling card to the world. Despite the popularity of social media, news articles, video, blog posts and all other online and traditional media, destination websites—and the search engine results that drive traffic—remain one of the top information sources for potential travelers.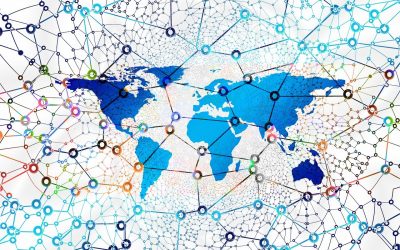 As companies around the world rapidly adjust to new business practices due to the pandemic, many are taking a fresh look at their digital strategy. Through this webinar, learn how to globalize your website to increase international buyers.