IPW 2017, the travel industry's premier international marketplace and the largest generator of travel to the USA, was attended by more than 6,000 delegates from 73 countries who conducted 100,000 business appointments resulting in more than $4.7 billion in future travel to the U.S.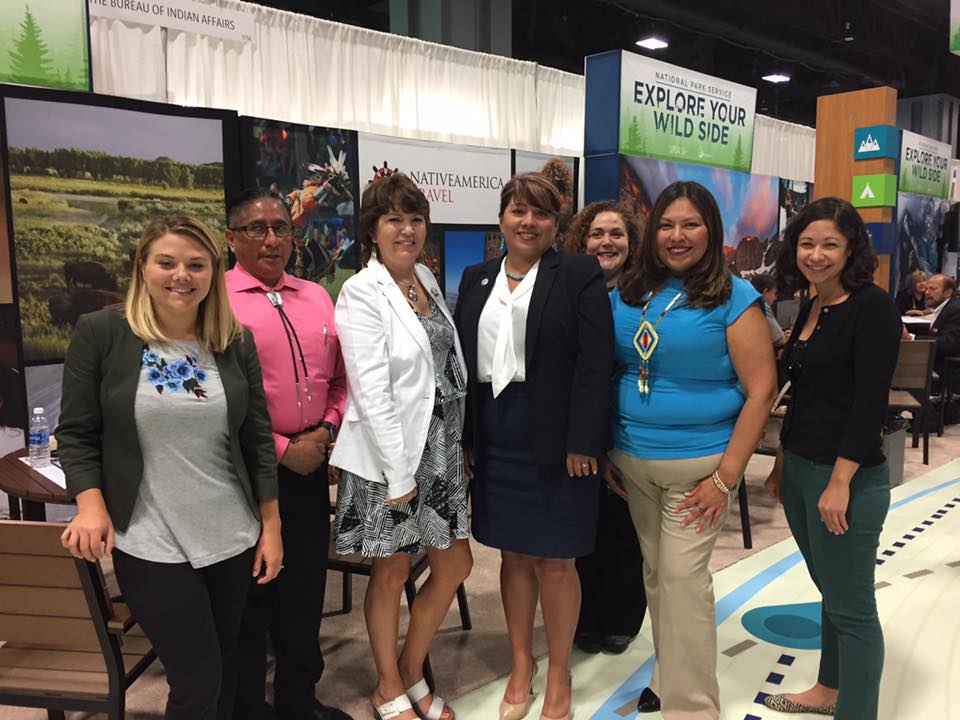 AIANTA exhibited at IPW alongside the Bureau of Indian Affairs in the section known as the "Great Outdoors USA," a network of federal, state, local parks and partners that work together to bring these off-the-beaten-path destinations to the world.
In an expanded presence at IPW this year, AIANTA had representation at the Bureau of Indian Affairs' booth, the America's Great Outdoors booth, as well as in IPW's Media Marketplace. With this additional exposure, AIANTA was able to bring Indian Country experiences, destinations, and tourism news to even more international tour operators, travel agents and travel media.
With interest in Indian Country tourism growing rapidly, AIANTA is excited to bring new opportunities to tribes, Native-owned businesses and our members around the country. We are currently working to expand our footprint even more at IPW 2018, and encourage your participation in this great event.
The U.S. Travel Association's IPW 2018 will be held Saturday, May 19, through Wednesday, May 23, at the Colorado Convention Center in Denver, Colorado. IPW will have more than 1,300 exhibitor booths held by U.S. Suppliers of USA travel products and destinations and more than 6,000 attendees who are international travel buyers, domestic travel buyers and international journalists representing more than 70 countries.
If you are interested in participating in IPW with AIANTA next year, contact Rachel Cromer Howard at 505-724-3592 or rcromer@aianta.org to discuss future opportunities.
Bureau of Indian Affairs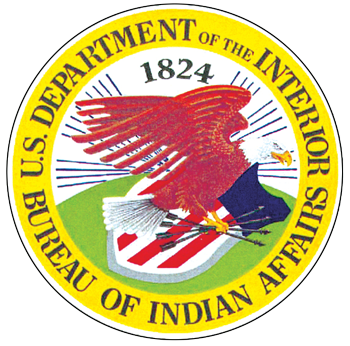 Juan Bautista de Anza National Historic Trail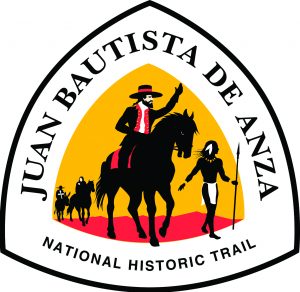 Native American Agriculture Fund

Lewis & Clark National Historic Trail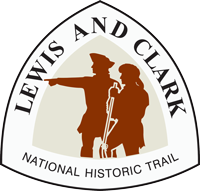 Bureau of Land Management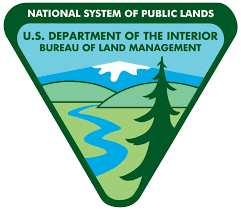 National Endowment of the Arts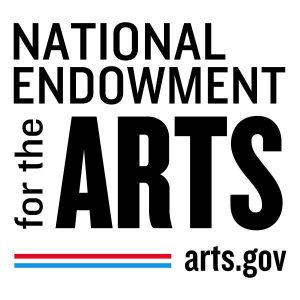 National Park Service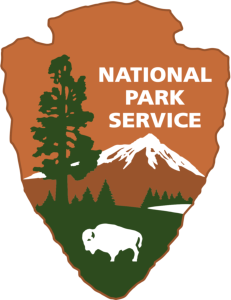 United States Forest Service