Is Your Tribe Ready for Agritourism?
Written by Hannah Peterson, AIANTA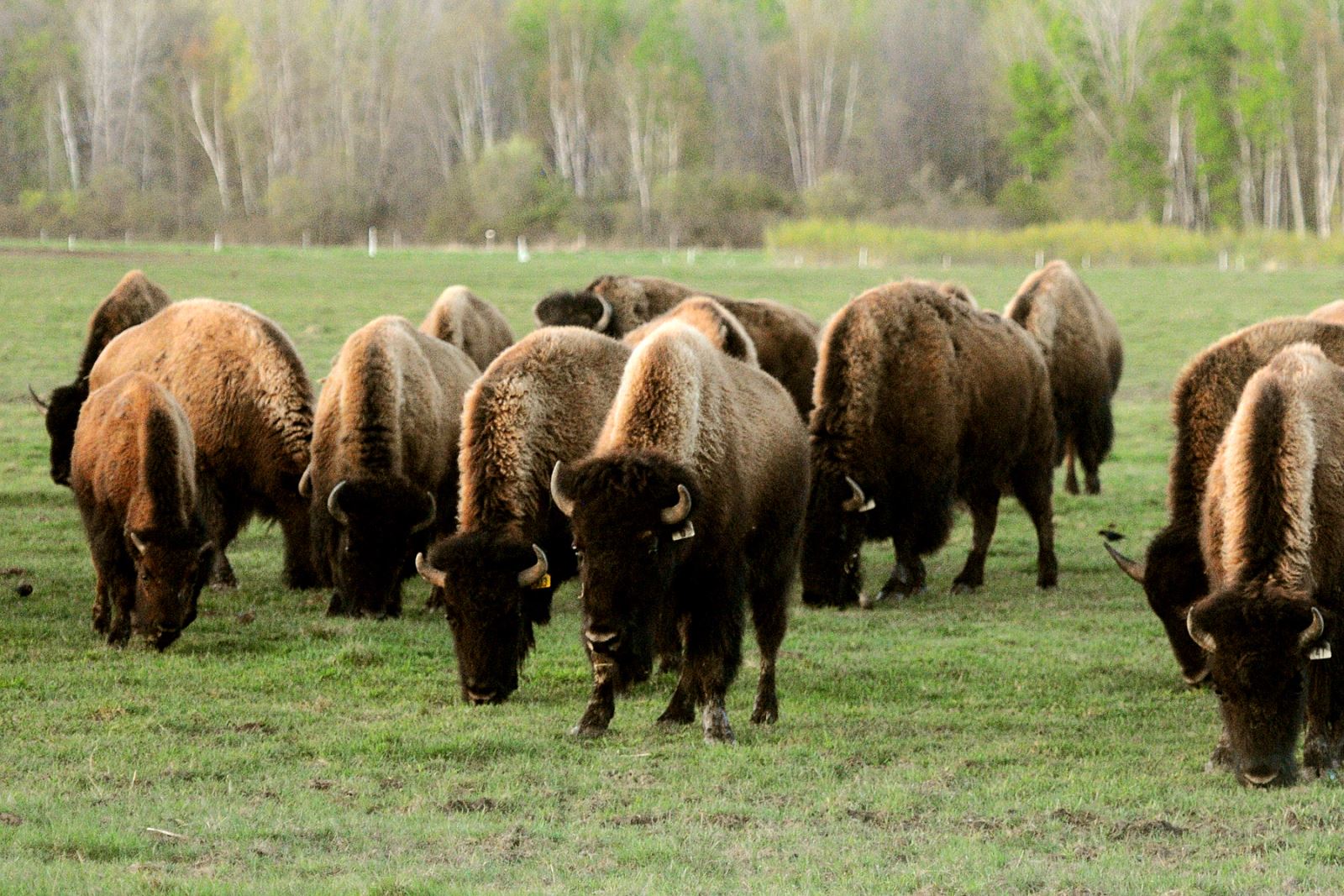 Is your tribal community or your farming/ranching operations ready to expand your cultural impact and your economic base?
Agritourism development might be right for your tribal community!
Tourism represents a unique opportunity for job creation and cultural tourists (the fastest growing segment of the industry) who want to experience tribal lands, art, food and cultures. One means to increase cultural visitors to your community is through agritourism — food product packaging and distribution, festivals, tours and farmers markets. 
Agritourism experiences include a broad array of activities and experiences.  For example, activities could include a farm or ranch stay, educational workshops, hunting and fishing, horseback riding, u-pick farms, farm-to-table dining, packaged food products and other forms of agri-entertainment.  For tribal communities, the benefits go beyond a potential source of increased farming income – agritourism can also increase food access and contribute to food sovereignty goals.  Further, there is significant interest in promoting and supporting culturally specific agricultural techniques and historic plant varieties across native nations.  According to the 2012 U.S. Census, farming also represents an area of growth in Native communities, particularly for those Native farmers/ranchers that are principal operators (37,851 in 2012) with a 9% increase from 2007 to 2012. 
Beginning this month, with the support of the Food and Farm Communications Fund, we here at the American Indian Alaska Native Tourism Association (AIANTA) are launching a new Tribal and Native Nations Agritourism Product Development Training pilot program.  We are excited to begin to introduce to you, our readers, members and friends, the vast opportunities that agritourism presents – and to help you find ways in which you can implement some of these programs in your own communities.
Like any new venture, there is a lot of business planning and research to understand the rules and regulations, insurance requirements, feasibility, capacity and sustainability.  Once you have determined what form of agritourism is right for your enterprise or community, careful planning and feasibility assessments need to be considered.  We recognize the need for additional resources and information access points.  As part of our pilot project, in 2017, AIANTA will be launching a tribal agritourism resource page at www.aianta.org to provide resources, updates and training information.  AIANTA will also be providing technical assistance and training on utilizing NativeAmerica.travel to promote tribal tourism opportunities.  NativeAmerica.travel is the only tribal specific tourism destination website for tribes, tribal members and tribal businesses to promote their tourism product/programming.  Contact for this project is Ms. Sandra Anderson, sanderson@aianta.org.  
If you are looking for additional training opportunities on tourism and agritourism development, AIANTA's annual American Indian Tourism Conference (AITC) will be held on September 11-14, 2017, hosted by the Oneida Tribe at the Radisson Hotel and Conference Center, Green Bay, Wisconsin.  Programming includes tracks and sessions with expert presentations on developing tribal tourism in your community, along with topic specific trainings including tribal agritourism development and best practices.  For more information, please contact AIANTA at info@aianta.org or visit www.aitc2017.com.
Bureau of Indian Affairs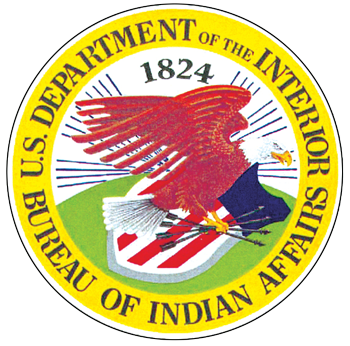 Juan Bautista de Anza National Historic Trail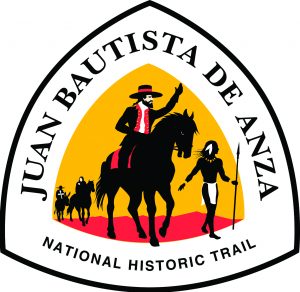 Native American Agriculture Fund

Lewis & Clark National Historic Trail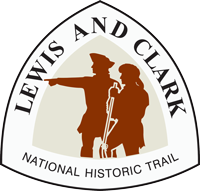 Bureau of Land Management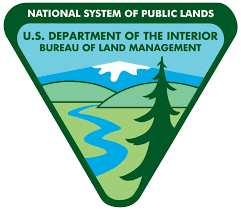 National Endowment of the Arts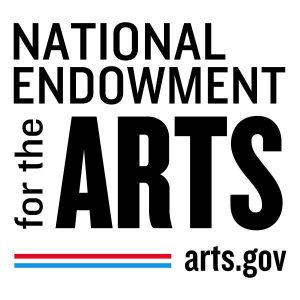 National Park Service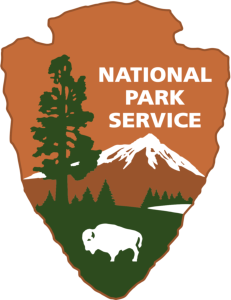 United States Forest Service