Mark Your Calendars for the 20th Annual AITC
The American Indian Alaska Native Tourism Association (AIANTA) is thrilled to announce the 20th Annual American Indian Tourism Conference (AITC) in Albuquerque, New Mexico, September 17-20, 2018
Join us as we celebrate the growth and impact of tribal tourism over the last 20 years and dive into the tourism industry in Indian Country: then and now. We'll be recognizing those who have contributed to the impact and growth of Indian Country tourism; and celebrating and expanding our knowledge base about the tourism industry and how it has contributed to the perpetuation of individual tribal cultures and the economic growth in communities across the country.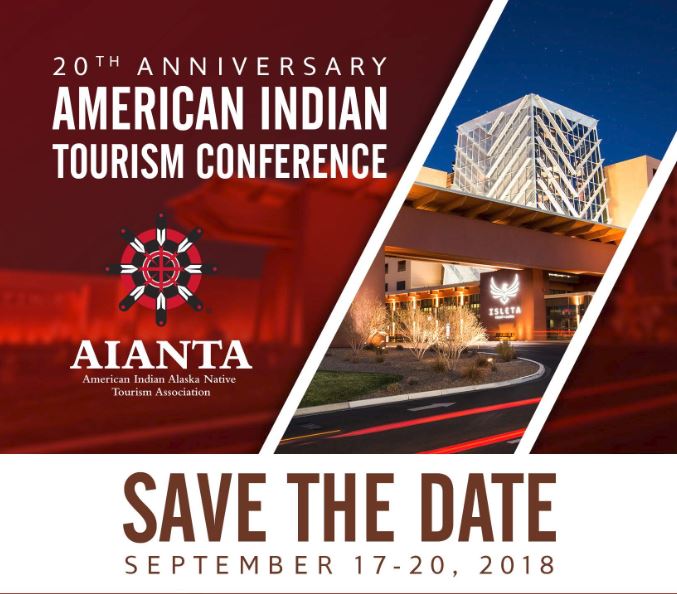 The only national conference on tourism in Indian Country helps to give tribes the tools and knowledge they need to develop outstanding destinations that benefit their communities in a multitude of ways.
In AIANTA's extensive support of tribal tourism, the end goal is to make Native communities stronger. With the NATIVE Act designated as law and a rapidly changing political climate, now is a critical time to participate in the national discussion within the industry to ensure we build on the movement for tribal inclusion in the cultural and economic benefits of investing in cultural tourism development.
At the annual AITC, this year hosted by the Pueblo of Isleta in New Mexico, top tourism professionals from around the U.S. and Indian Country will be discussing the impact of tourism – in regards to cultural perpetuation, economic sustainability and developing the crucial infrastructure to support tourism and community development.
Whether you are just getting started in the tourism industry or are ready to market your product globally, AITC will provide an in-depth understanding of the framework to develop, enhance and expand tribal tourism. When you attend AITC, you gain invaluable access to industry leaders and decision makers, learn about new and emerging trends and get advice and insight from experts who can help you to grow your revenue and sales.
At AITC, you'll connect and network with industry peers to share, compare and discuss best practices, obstacles and opportunities in line with your own, and most importantly, gain influence in one of the most impactful industries in the country and the world – tourism!
AIANTA needs partners like you! There are additional ways in which you can become involved with AIANTA and our 20th Annual American Indian Tourism Conference. We offer sponsorship opportunities and actively encourage and support business promotion through tradeshow booths. AITC is proud to provide exhibit tables for local, regional and national businesses and artisans to exhibit and market their work.
Get Involved at www.AITC2018.com
Attend the conference, register online today!
Become a sponsor
Become an exhibitor
Donate to the silent auction or scholarship fund
Bureau of Indian Affairs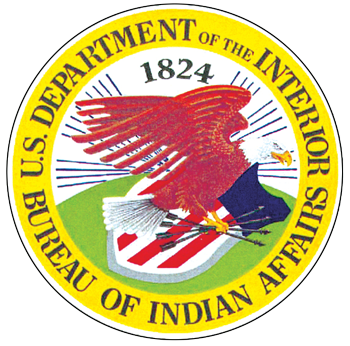 Juan Bautista de Anza National Historic Trail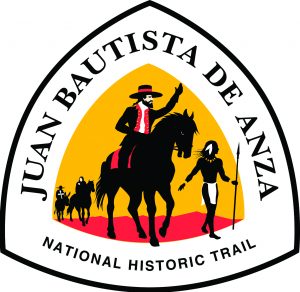 Native American Agriculture Fund

Lewis & Clark National Historic Trail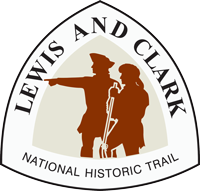 Bureau of Land Management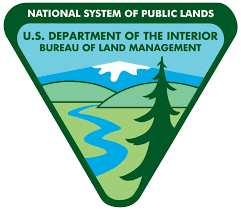 National Endowment of the Arts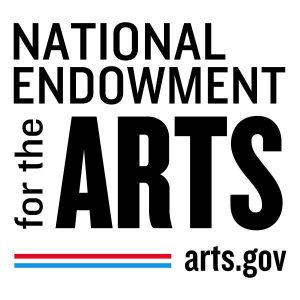 National Park Service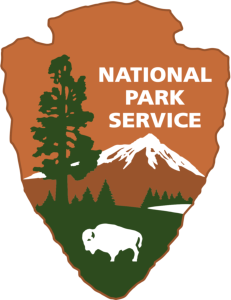 United States Forest Service