Meeting on Tourism and Economic Development brings Together Utah Tribes, State Government and AIANTA
FOR IMMEDIATE RELEASE
February 19, 2019
SALT LAKE CITY, Utah (February 4, 2019) – Director of the Utah Division of Indian Affairs, Shirlee Silversmith, brought together Utah tribes, the Lieutenant Governor of Utah, Utah State Offices and American Indian and Alaska Native Tourism Association (AIANTA) At-Large Representative James Surveyor.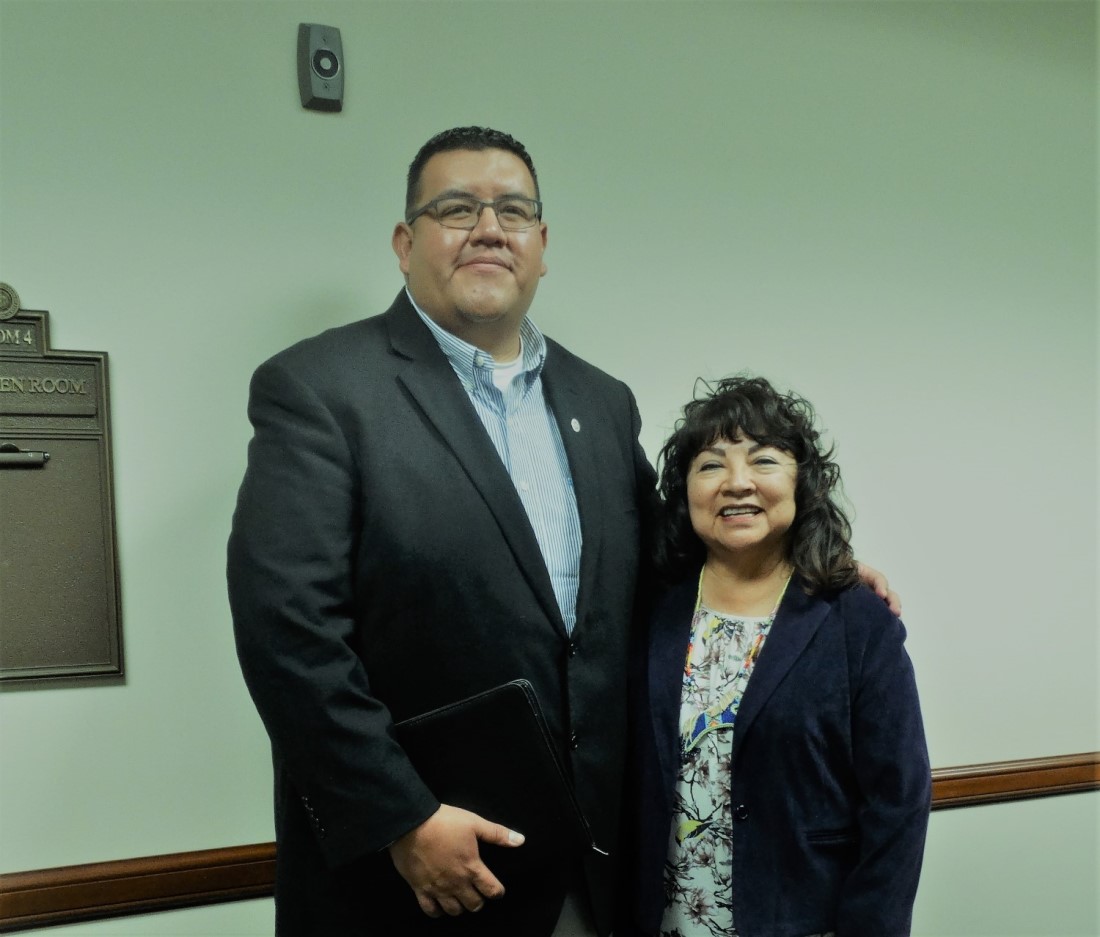 On a wintry day, people from many different areas of Utah's state and tribal governments came together to talk about the state of affairs in Utah's Indian country. An Entrepreneurship education program that is creating economic opportunities and is inspiring students at the Montezuma Creek's Whitehorse High school, was shared by the Indigo Impact Initiative. The Lt. Governor of Utah attended the meeting, expressing his interest in hearing the various reports from tribal leaders and his support of cooperative economic efforts. The Utah Department of Workforce Services also touched on opportunities their office provides.
James spoke about economic development in Indian Country across the United States. There are 573 federally recognized tribes in the U.S. with nearly half operating various forms of tourism businesses. In addition to offering technical assistance and training, marketing Indian country tourism to the world, forming and nurturing tribal, state, and federal partnerships, AIANTA is the only national Native American non-profit organization working to define, introduce, grow and sustain American Indian, Alaska Native and Native Hawaiian tourism that honors traditions and values. James hails from the village of Kykotsmovi on the Hopi reservation and has been working in tourism and economic development with the Upper Village of Moenkopi since 2009.
AIANTA has been working with the U.S. Senate, members of Congress, the BIA, and many other partners towards the passing of the Native American Tourism and Improving Visitor Experience (NATIVE) Act. The NATIVE Act was signed into law by President Obama in September of 2016 and 4.4 million dollars was appropriated last year for the implementation of the law that supports tribal communities.
Moenkopi Developers Corporation is one of the few if not only economic development non-profits on the Hopi reservation that has been creating businesses and jobs for the benefit of the Upper Village of Moenkopi and surrounding communities. Begun in 1981, MDC has developed a 24-hour Travel Center, Denny's Restaurant, Hotel, a non-profit artist effort, and one of the few hotel-based cultural tour programs in Hopi and the State of Arizona.
Contact:
DeAnnethea Begay
Operations Assistant Manager
Moenkopi Developers Corporation
Moenkopi Legacy Inn & Suites
deannethea@experiencehopi.com
(928) 283-4500
Images courtesy of Robb Hannawacker (Flickr.com) & Moenkopi Legacy Inn & Suites
Bureau of Indian Affairs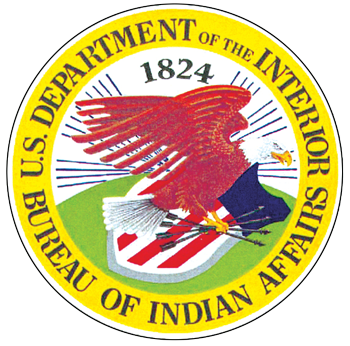 Juan Bautista de Anza National Historic Trail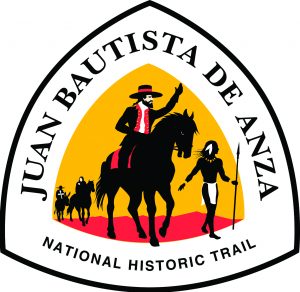 Native American Agriculture Fund

Lewis & Clark National Historic Trail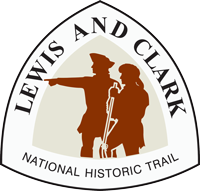 Bureau of Land Management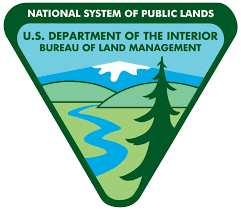 National Endowment of the Arts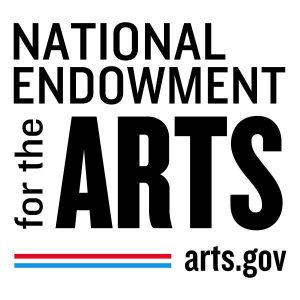 National Park Service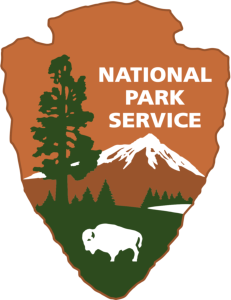 United States Forest Service