At the Annual American Indian Tourism Conference, we showcase Native tourism experiences around the conference host site. This year, at the 23rd Annual AITC held in Fort McDowell, Arizona, we will provide guests with two one-of-a-kind cultural tourism experiences. Explore the descriptions below and register for one of our mobile workshops today!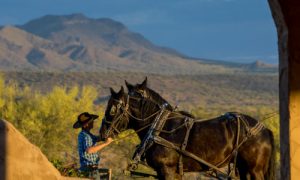 ​Fort McDowell Experience
October 25, 2021
Depart: 8:00 a.m.; Return: 3:45 p.m.
Price: $75
Capacity: 30
Experience the Yavapai Nation with Fort McDowell Enterprises and learn how the Tribe established its citrus orchards and pecan fields and how Fort McDowell integrated agritourism into its farming enterprise. During the mobile workshop, participants will enjoy a farm-to-table experience and also see how these orchards are a photographer's dream. The program also includes a tour of the Yavapai Nation Cultural Center and Museum and an adventure into the scenic Sonoran Desert with Fort McDowell Adventures. Choices include a tour of Rosa's Ranch, a visit to the horseback riding stalls or a Segway or Green Zebra excursion. The mobile workshop concludes with lunch at the We-Ko-Pa Saguaro Grill and tours of the We-Ko-Pa's RV Park and the Tribes award-winning golf courses.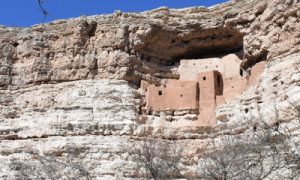 Verde Valley / Montezuma Castle
October 25, 2021
Depart: 8:00 a.m.; Return: 5:00 p.m.
Price: $75
Capacity: 30​
Learn the history of the Yavapai people (People of the Sun) on this exploration of the site of the Yavapai creation story, the Montezuma Well, where the people came up from the underworld on the very first corn plant through a giant hole in the ground
Explore the lush greenery that leads to the freshwater spring that supplies the water the Yavapai use for sacred blessings, and tour the visitor's center and the Montezuma Castle: one of the best-preserved cliff dwellings in America, where you will learn how the ruin was constructed and how the Sinagua (Without Water) people survived under harsh conditions.)
Before returning to We-Ko-Pa Casino Resort, enjoy lunch at the Yavapai Apache Nation Cultural Center. .
Bureau of Indian Affairs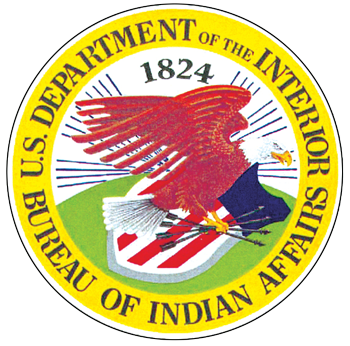 Juan Bautista de Anza National Historic Trail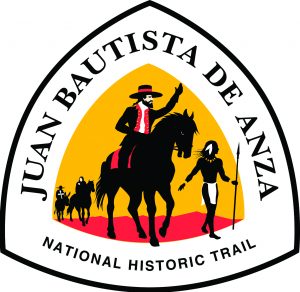 Native American Agriculture Fund

Lewis & Clark National Historic Trail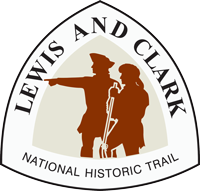 Bureau of Land Management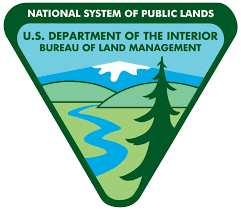 National Endowment of the Arts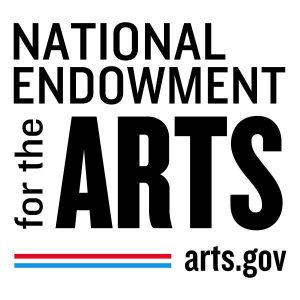 National Park Service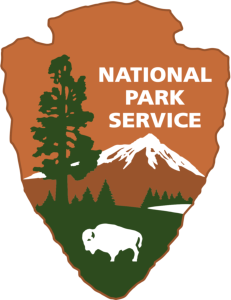 United States Forest Service