National Park Service and AIANTA Partner to Highlight the History and Traditions of Native Communities 
Partnership strengthens commitment to tribal consultation and collaboration  
The National Park Service (NPS) and the American Indian Alaska Native Tourism Association (AIANTA) have entered into a cooperative agreement to help facilitate regular, robust and meaningful dialogue between Tribes and the NPS. Strengthening relationships with Tribal governments is a cornerstone of the Biden-Harris Administration and this partnership will ensure that the perspectives, voices and traditions of indigenous communities are incorporated into exhibits, outreach and cultural tourism programs in national parks.
"We look forward to expanding our relationship with AIANTA, which has already been instrumental in developing networks between the National Park Service and Native American communities," said National Park Service Deputy Director Shawn Benge. "AIANTA's national and international tourism programs have benefitted local communities and the organization's past work with the NPS has demonstrated AIANTA's understanding of the historic connections between tribes and the NPS."
During Native American Heritage Month in November, and throughout the year, the National Park Service and its partners commemorate the traditions and contributions of America's indigenous peoples. AIANTA frequently provides connections between the NPS and Tribal leaders. The new five-year agreement will expand opportunities for communication through AIANTA sponsored virtual and in-person forums between the NPS and Native nations located in national park gateway communities. The resulting collaborations will expand awareness of American Indian, Alaska Native and Native Hawaiian connections along national trails and in national parks throughout the country.
"We are thrilled to formalize our long-standing relationship with the National Park Service under this agreement," said Sherry L. Rupert, CEO of AIANTA. "Our previous partnerships with individual park sites, such as the Juan Bautista de Anza National Historic Trail and the Lewis & Clark National Historic Trail have successfully driven awareness of the tribes located along those sites. We look forward to further growing awareness of tribal tourism opportunities at additional park sites across the country."
Travelers are increasingly seeking authentic experiences and this partnership will highlight opportunities for visitors to engage with Tribal communities and support Native-owned businesses. The Desert View Inter-Tribal Cultural Heritage Site immerses visitors in the perspectives of Grand Canyon National Park's 11 traditionally associated Tribes and showcases artistic and cultural demonstrations.
More than 70 Tribes have been contacted to lend their voice to Tribal Stories Along the Juan Bautista de Anza National Historic Trail. The project includes educational webinars for Tribes, a print and online guidebook of Tribal attractions on or near the trail, and a map that translates key locations along the trail into the original native languages. A similar project to bring Tribal awareness to the forefront of the visitor experience is also underway for the Lewis & Clark National Historical Trail.
"Native American tribes have ancestral connections to public lands that pre-date the formation of the National Park Service by millennia," said Rupert. "These wholly unique perspectives can serve as the foundation for one-of-a-kind cultural content for National Park Service sites."
According to a recent survey conducted by AIANTA, Native nations and communities engaged in tourism at National Park sites gateway communities have expressed an interest in working with the NPS. Results of AIANTA's American Indian, Alaska Native and Native Hawaiian Gateway Communities Survey found 90% of respondents want to partner or work with the National Park Service and public lands agencies. Eighty percent of those responding indicated they provide support for visitors to public land attractions with food (71%) and lodging (61%) topping the list of services provided.
The partnership will also amplify awareness among Tribes of technical assistance programs and resources provided by the NPS, including the Historic Preservation Fund's Tribal Heritage Grants and the Rivers, Trails, and Conservation Assistance Program (RTCA).
About the National Park Service
More than 20,000 National Park Service employees care for America's 423 national parks and work with communities across the nation to help preserve local history and create close-to-home recreational opportunities. Learn more at www.nps.gov and on Facebook, Instagram, Twitter and YouTube.
About AIANTA
For nearly two decades, the American Indian Alaska Native Tourism Association (AIANTA) has served as the national center for providing tourism and recreational travel technical assistance, training and capacity building to American Indian nations. AIANTA is a 501(c)(3) national nonprofit association of Native American tribes and tribal businesses and was incorporated in 2002 to advance Indian Country tourism. AIANTA's mission is to define, introduce, grow and sustain American Indian, Alaska Native and Native Hawaiian tourism that honors traditions and values.
Bureau of Indian Affairs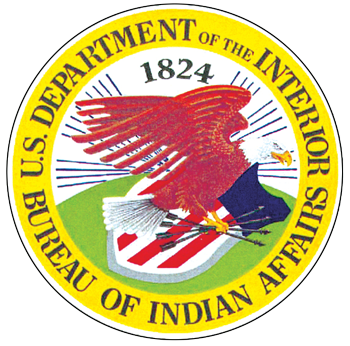 Juan Bautista de Anza National Historic Trail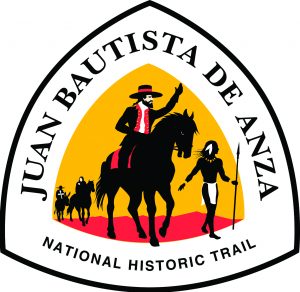 Native American Agriculture Fund

Lewis & Clark National Historic Trail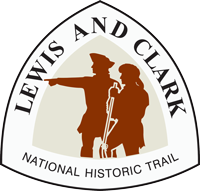 Bureau of Land Management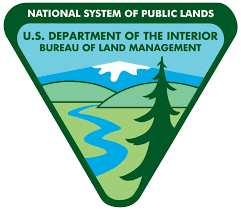 National Endowment of the Arts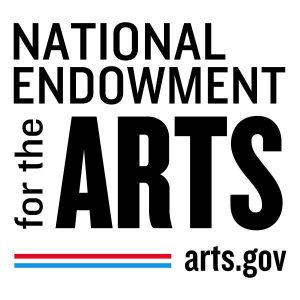 National Park Service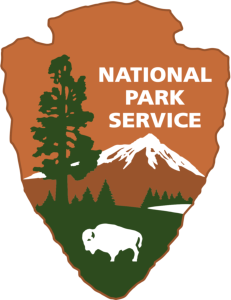 United States Forest Service