For Immediate Release
Native America Returns to ITB in 2019
With the theme "Welcome to Our Home," the American Indian Alaska Native Tourism Association and five partners will showcase the diversity of Native American cultures across the United States.
Albuquerque, New Mexico (January 31, 2019) – New accommodations, tours, exhibits and programs from Chickasaw Nation, Navajo Nation, Ojibwa, a number of Alaska Native Villages and the 11 Tribal Nations of Native Wisconsin will be heading to Germany for ITB in March 2019. Collectively a part of the American Indian Alaska Native Tourism Association (AIANTA) booth, six exhibitors will team together under one theme, "Welcome to Our Home."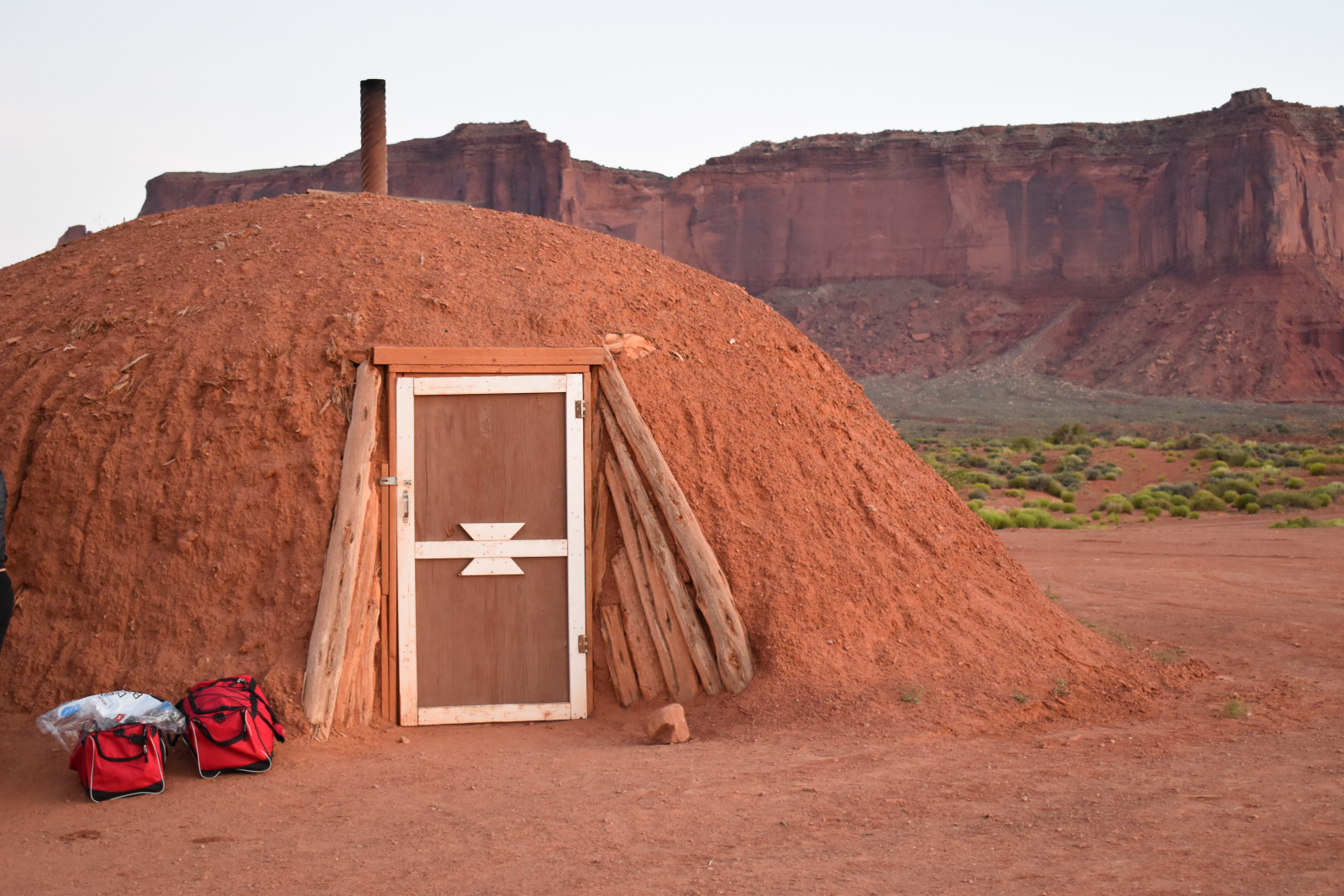 Located in the Brand USA Pavilion, the AIANTA booth—an ITB favorite—will showcase the diversity of cultures and tourism offerings that can only be found in Native American locations across the United States.
"AIANTA is thrilled to introduce Native America through the unique architectural styles of Native dwellings and homes from around the nation," said Camille Ferguson, AIANTA executive director. "As our Native American partners look to expand their presence in Germany, they want to share the message that German visitors are welcome in their homelands."
This year, the AIANTA booth will feature longhouses from Alaska, teepees from the Plains region, Hogans from the Southwest and other traditional dwellings and homes from Native American tribes across the U.S. AIANTA ITB partners include:
The Alaska Native Heritage Center introduces the traditional and contemporary culture of Alaska's Indigenous people. More than a museum, the center chronicles the many cultures of Alaska, which have thrived for millennia and continue to flourish in a changing world. Inside, watch dance performances or view artisans at work before heading outdoors to experience recreated winter dwellings such as a Supiaq, a semi-subterranean home built by the Alutiiq's to shelter themselves from the harsh Alaskan climate or a wooden Southeast Alaska Longhouse, which typically served as a home to several families. www.alaskanative.net
Chickasaw Country, a regional tourism organization and division of the Chickasaw Nation, promotes destinations, attractions and festivals in south-central Oklahoma. Home to the Chickasaw Cultural Center, one of the largest Native American cultural centers in the United States, Chickasaw Country offers a variety of historic and cultural attractions. Guests may visit the Chickasaw White House, a restored mansion built in the 1800s, as well as Ft. Washita, originally built in 1842 to protect the Chickasaw and Choctaw tribes from the plains Indians. Chickasaw Country also offers plenty of scenic lakes, rivers, the ancient Arbuckle Mountains and Chickasaw National Recreational Area, which is operated by the National Park Service. Through Be Native Tours, individuals and groups can build custom tour packages to experience Chickasaw Country and other destinations in south-central United States. www.chickasawcountry.com, www.benativetours.com.
Kake Tribal Tourism
A picturesque Native Village located on Kupreanoff Island in southeastern Alaska, Kake is home to a Tlingit tribe who have fished and hunted the area for generations. Home to the world's tallest one-tree totem pole, Kake's surrounding waters are rich with halibut and salmon making it a world-class destination for anglers and a prime spot for whale watching and Black Bear viewing at low tide. Spend the night at Keex' Kwaan Lodge, which offers amazing views and great hospitality. www.kaketribaltourism.com
Monument Valley Simpson's Trailhandler Tours, provide in-depth tours of Monument Valley by Navajo people who know every crevasse, crater and canyon in their motherland. Visitors will traverse this land of petroglyphs, pictographs, ancient dwellings and magical landscapes in open-air safari-like Jeep tours, or on foot. There are also opportunities to enjoy a traditional Navajo dinner and to spend the night inside a Hogan, a dome-style structure built out of juniper logs and red desert dirt that has been used by the Navajo people for centuries. emonumentvalley.com
Native American Tourism of Wisconsin represents the 11 sovereign Tribal nations of Wisconsin: Bad River Ojibwa, Forest County Potawatomi, Ho Chunk, Lac Courte Oreilles Band of Ojibwa, Lac du Flambeau Band of Lake Superior Chippewa, Menominee Nation, Mole Lake Sokaogon Chippewa, Oneida Nation, Red Cliff Band of Ojibwa, St. Croix Band of Ojibwa, Stockbridge-Munsee Band of Mohicans. Collectively, these reservations—each a sovereign nation—occupy more than one half million acres of prime forest and marsh lands, lakes and rivers. natow.org
The Keepers of the Sacred Tradition of Pipemakers believe in preserving their tribal arts and culture by educating their own people and sharing it with the world. They are based near the home of the Great Pipestone Quarries of Minnesota, a place where tribal people have come to obtain the famous red stone for their prayer pipes for more than 1,000 years. The Pipemakers' annual culture camp is open to the public as is the Pipestone Heritage Fest every July, where wood working, bead work, basket making, hide tanning and many other arts and crafts are showcased. The Pipemakers also offer guided tours to the nearby Pipestone National Monument. www.pipekeepers.org
NativeAmerica.travel, created by AIANTA, connects travelers directly to tribes across the country and gives all 573 federally recognized tribes a chance to tell the world their stories in their own words. The experiences section of the site provides distinctive trip ideas to users planning a trip to Indian Country. www.nativeamerica.travel
About AIANTA
For more than two decades, the American Indian Alaska Native Tourism Association (AIANTA) has served as the national center for providing tourism and recreational travel technical assistance, training and capacity building to American Indian nations. AIANTA is a 501(c)(3) national nonprofit association of Native American tribes and tribal businesses and was incorporated in 2002 to advance Indian Country tourism. AIANTA's mission is to define, introduce, grow and sustain American Indian and Alaska Native tourism that honors traditions and values.
Contact:
Monica Poling, AIANTA
mpoling@aianta.org
(505) 724-3578
Bureau of Indian Affairs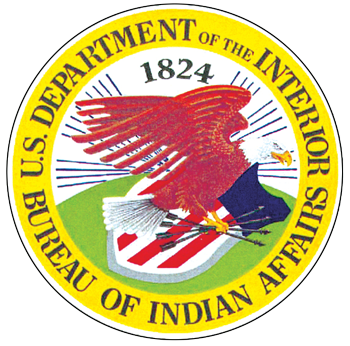 Juan Bautista de Anza National Historic Trail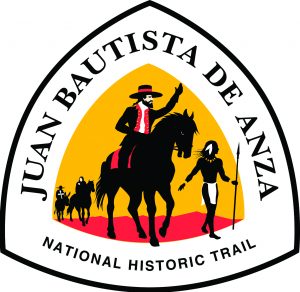 Native American Agriculture Fund

Lewis & Clark National Historic Trail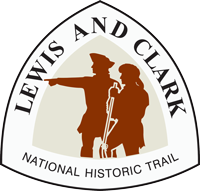 Bureau of Land Management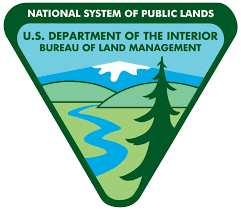 National Endowment of the Arts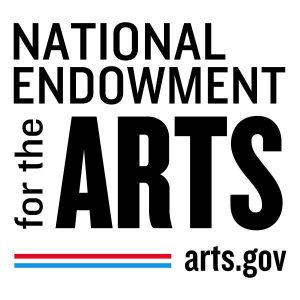 National Park Service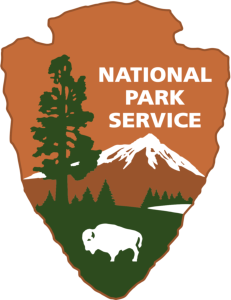 United States Forest Service