Webinar: NativeAmerica.travel Training
Webinar: NativeAmerica.travel Training
September 27, 2022; 10 a.m. (Mountain)

Learn how to submit your visitor attractions on AIANTA's NativeAmerica.travel destination website. Take advantage of this marketing tool which connects tribes directly to domestic and international travelers, and invites visitors to explore Indian Country.
NativeAmerica.travel features inspiring historical, cultural and outdoor narratives with high-impact photographs. Current statistics say that 90% of travelers will do their research online, and 82% will end up making their booking online. Get tips on how to emphasize what makes your destination unique so you can create a listing that is compelling so that travelers can imagine what they will see, feel, taste and hear.
Speakers/Panelists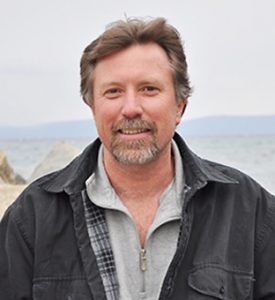 Bruce Rettig,
Tribal Content Developer, AIANTA
Bruce, AIANTA's Tribal Content Developer, is an award-winning author, charged with scoping out exciting tribal tourism opportunities throughout the United States. He is presently working on two projects in partnership with the National Park Service, helping Tribes tell their stories along the Lewis & Clark National Historic Trail and the Juan Bautista de Anza National Historic Trail. In addition to content development on two websites, NativeAmerica.travel and LewisandClark.travel, he serves as a travel writer/photographer/videographer for AIANTA. Bruce served as president of Charter Advertising/Design, Inc. for more than thirty-two years. During that time, his duties included copy writing for brochures, magazine ads and websites. With a degree in Fine Arts from the University of Colorado, and an emphasis in photography, he has captured strong images used in many of his client's projects.
Moderator(s)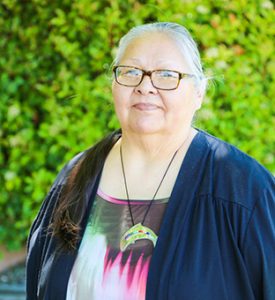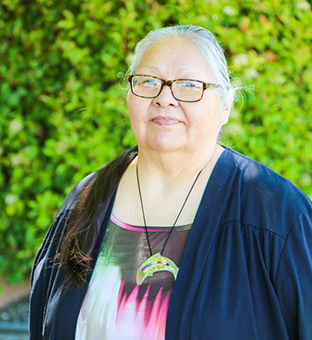 Gail E. Chehak,
Tribal Relations & Outreach Manager,
AIANTA
Gail, a Klamath Tribal citizen, serves as Tribal Relations & Outreach Manager. She works to cultivate partnerships to support AIANTA's programs, including AIANTA members, as well as tribal travel, tourism and recreation staff and tourism and recreation industry leaders. Gail has worked with tribal arts, tourism, economic development and environmental protection for the National Congress of American Indians, Columbia River Inter-Tribal Fish Commission and the Indian Arts & Crafts Association. While Arts & Tourism Coordinator for the Affiliated Tribes of Northwest Indians, Gail co-authored Native Peoples of the NW: A Traveler's Guide to Land, Art & Culture. She has written numerous grant proposals and served on grant review panels for the Administration for Native Americans; AmeriCorps; National Parks Service Historic Preservation Fund; Department of Education, Library Services Special Programs to Indian Tribes; and Indian Health Service Scholarships.