Now Hiring: AIANTA is Seeking a Public Lands Partnership Program Manager
Position Title: Public Lands Partnership Program Manager
Salary Range: $55,000 – $65,000 DOE
Supervisor: Program Development
Location: Albuquerque, New Mexico
Position Summary:
The American Indian Alaska Native Tourism Association (AIANTA) is seeking a well-organized self-starter for a full-time position as the Public Lands Partnership Program Manager. The Manager maintains regular, ongoing contact with tribal organizations and federal and state agencies to foster positive relations and advance the interests of tribal tourism in relation to public lands.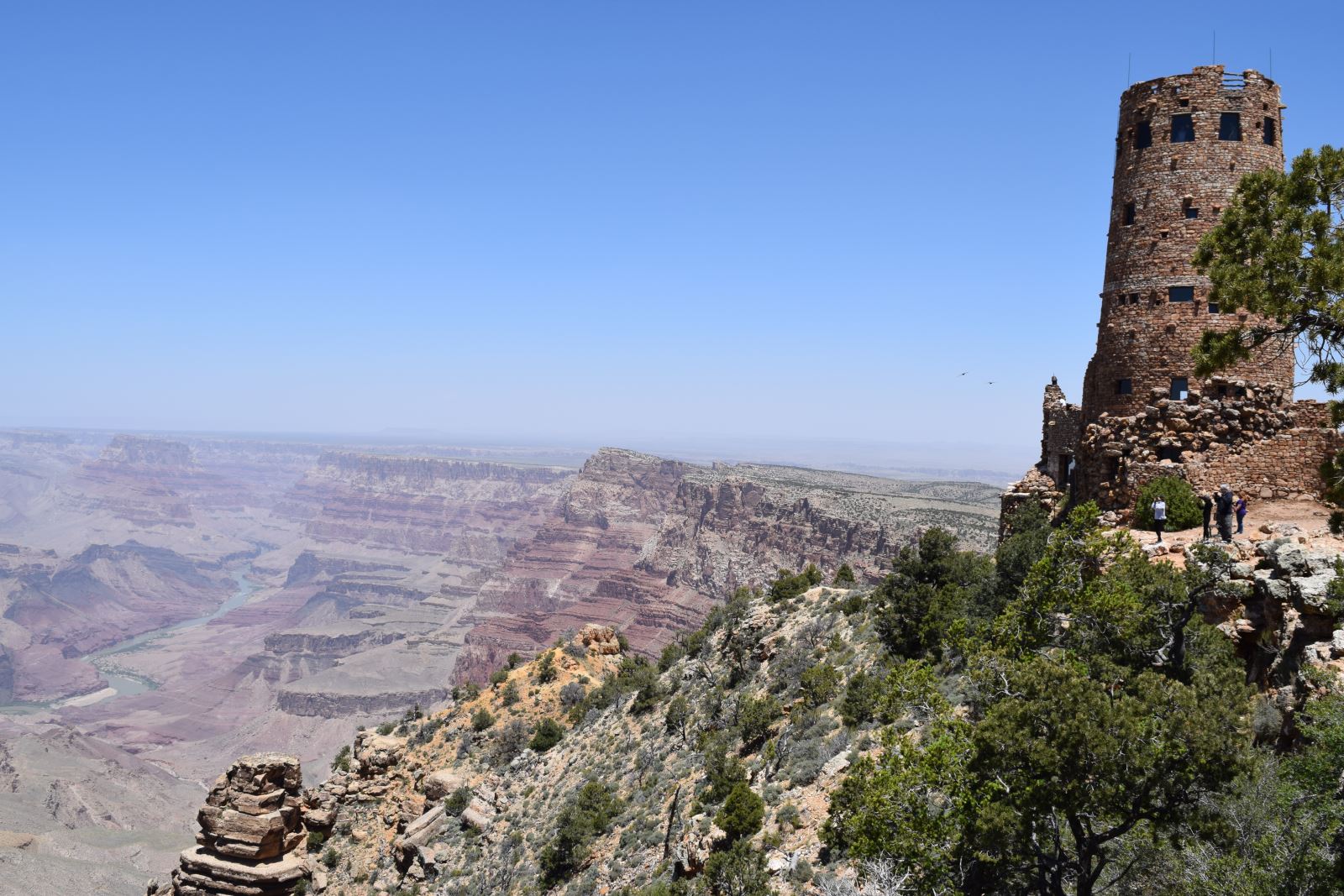 The list of duties and responsibilities below is illustrative and should not be considered all-inclusive.
Responsibilities:
Support the development and growth of the program in alignment with AIANTA's strategic plan and business plan through the development of outreach, technical assistance and partnership-based planning, by providing technical and organizing assistance and responding to programmatic requests.
Develops, manages, nurtures, expands and maximizes partnerships with public lands agencies and outdoors recreation organizations to support tribal tourism.
Work with AIANTA's leadership and staff to develop and facilitate technical assistance and training programming that support AIANTA's mission and programming.
Initiate and support the creation and development of partnership-based programming through outreach, planning and implementation.
Organize and facilitate coordinated AIANTA and/or collaborative partner meetings, events and/or technical assistance and training.
Work with AIANTA leadership and staff to develop capacity-building opportunities for AIANTA and our partners to expand programming to maximize program impact.
Assists in identifying and supporting the solicitation of funding from public lands agencies, foundations and other funding sources for partnership-based projects.
Work with AIANTA's leadership to develop, implement and manage annual Public Lands Partnership Program work plan and budget.
Manage staff and/or contractors assigned to public land projects and/or the program.
Other responsibilities as assigned.
Required Qualifications
Bachelor's degree in Native American studies, cultural anthropology, interpretation, American history, public lands management – or equivalent senior level experience.
Knowledge of Native cultures, histories and economic issues.
Ability to build strong relationships quickly and cultivate those relationships over the long term.
Ability to manage several tasks/projects concurrently and prioritize work effectively by making and meeting team goals.
Strong budget development and management skills.
Proficiency in MS Office (Word, Outlook, Excel, PowerPoint). Excellent writing and presentation skills with excellent attention to detail.
Excellent organizational, time-management and oral and written communications skills.
To Apply
Please submit a copy of your resume, a cover letter and three references to Ariel Richardson at arichardson@aianta.org by April 5, 2019, by 5:00 p.m. MST.