O me'a"kwa: Tourism Challenges
(I'm going to travel over there, Northern Paiute)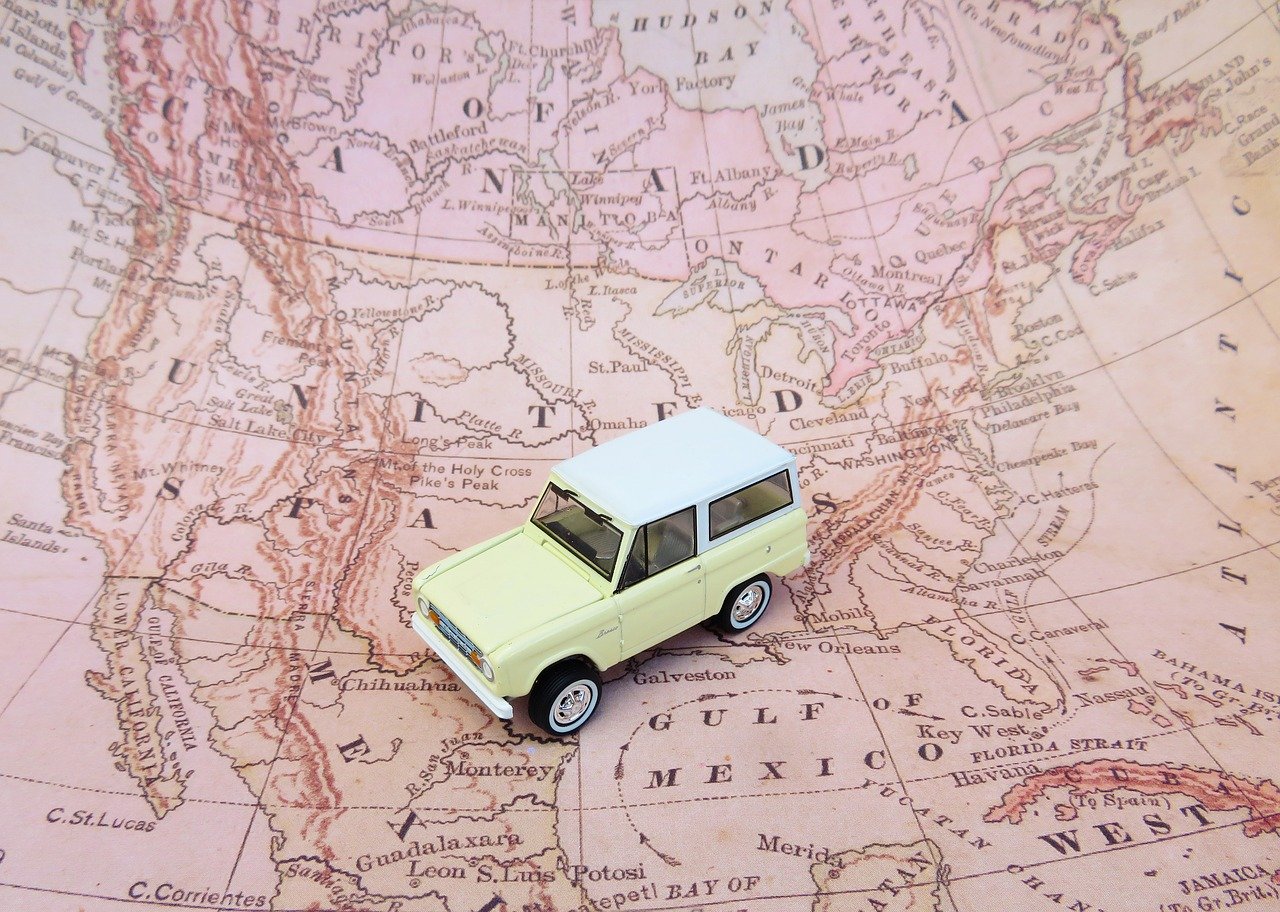 I hope this newsletter finds you all healthy, happy and planning for the future.
The tourism industry has been hard hit by recent events. Recently, I appeared on a Native America Calling radio program alongside Native American service workers and restaurateurs who discussed the multiple challenges facing them as the nation starts to re-open to commerce.
Even though the openings are good news, they leave workers and employers with plenty of uncertainty as some states start rolling back those re-opening plans. Additionally, conflicting and frequently changing CDC guidelines leave small business owners scrambling to stay current with all the new regulations.
Indigenous communities in the hospitality industry have taken a particularly hard hit. According to Meister Economic Consulting, a research firm that has been reporting tribal gaming data for more than 20 years, the closing of tribal casinos across the country has resulted in nearly 300,000 lost jobs. That translates to a total economic hit of about $4.4 billion in lost revenue.
That's a big number to reconcile, as these dollars are critical to Indian Country economics across all sectors, not just casino and tourism operations. These dollars support tribal healthcare, public safety, education, senior care, cultural programming, food sovereignty and so much more. No doubt the effects of these losses will have a far reaching impact, well beyond what we can imagine right now.
As casinos start to re-open, that brings with it its own set of challenges. We are seeing concerning news across the country, as some states' gaming commissions are questioning or even demanding policies that supersede tribal sovereignty. These conversations are not a small matter for Indian Country.
Another challenge we've heard from our tourism industry partners is that that they are having a hard time getting commitments from leadership to spend money on tourism marketing. Certainly funding healthcare and public safety are a priority. However, at a time when the revenue generated by tourism dollars are more important than ever to our tribal communities—an estimated 20 percent of all Native American-owned businesses in the U.S. have their roots in hospitality—it is essential to be ready to start implementing a recovery plan the moment your tribal lands re-open to the public.
Which is why it is critical for Indigenous tourism leaders across the country to come together now to discuss the major issues facing them in this time of "new normal."
We encourage you to take advantage of the incredible knowledge sharing available at our 22nd Annual American Indian Tourism Conference. To accommodate the current state of tribal travel restrictions and budgets—which in most cases won't exist until at least the fourth calendar quarter of this year—the conference will be held on an entirely virtual platform.
Scheduled for Sept. 14-18, 2020, the conference will feature an exciting, all-star cast of keynote speakers, presenters and panelists, including Congresswoman Deb Haaland of New Mexico, Fawn Sharp, president of NCAI; chairwoman Amber Torres of the Walker River Paiute Tribe, and acclaimed architect, botanist and place making visionary Johnpaul Jones, to name just a few.
In addition to our conference programming, we've also been holding State of Indian Country Tourism Zoom calls with indigenous tourism community leaders across the country. These calls have allowed us to check in and to see what challenges and successes our tribal communities have experienced over the past six months.
These calls have been very inspiring for me personally, as our industry's tourism leaders are a passionate, creative, dedicated group of people. They are making the best of a terrible situation and facing challenges with tireless energy and creativity. Many have small and even larger successes to share, which has been very good to hear.
If you'd like to schedule a Zoom call, please connect with our Marketing & PR manager, Monica Poling at mpoling@aianta.org who will set that up.
As inspiring as the calls have been for me, I think the information sharing we will experience at our virtual conference will be even more valuable and will help give the industry as a whole a much needed boost. It will also provide you with the information needed to prioritize what needs to be done in the coming months.
Please consider joining us.
I hope to see you online or in person soon!
Boneedwa
(See you later, Northern Paiute)
Sherry L. Rupert, Chief Executive Officer
American Indian Alaska Native Tourism Association