Webinar: OIED and AIANTA Fundamentals of Grant Writing Keys to Funding Success Webinar
Fundamentals of Grant Writing- Keys to Funding Success- Part 1
Fundamentals of Grant Writing- Keys to Funding Success- Part 2
Webinar: AIANTA, in collaboration with the Office of Indian Economic Development hosted a webinar to review the grant porss from application, planning, and preparation, grant writing mechanics, common pitfalls and best practices where to find further resources. 
The webinar is comprised of two series:
December 8, 2022 from 2:00-3:00 pm EST; Part 1- Planning & Mechanics.
December 15, 2022 from 2:00-3:30pm EST; Part 2- Reading a Notice of Funding Opportunity & Request for Proposal.
Video coming soon!
Moderator(s)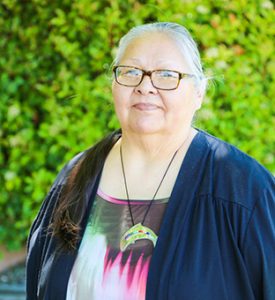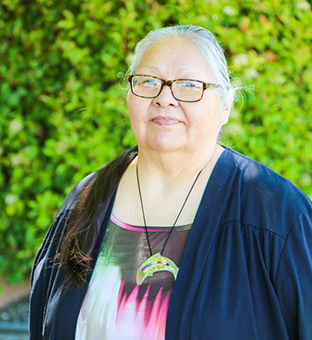 Gail E. Chehak, AIANTA Tribal Relations & Outreach Manager
Gail E. Chehak, a Klamath Tribal citizen, serves as Tribal Relations & Outreach Manager. She works to cultivate partnerships to support AIANTA's programs, including AIANTA members, as well as tribal travel, tourism and recreation staff and tourism and recreation industry leaders. Gail has worked with tribal arts, tourism, economic development and environmental protection for the National Congress of American Indians, Columbia River Inter-Tribal Fish Commission and the Indian Arts & Crafts Association. While Arts & Tourism Coordinator for the Affiliated Tribes of Northwest Indians, Gail co-authored Native Peoples of the NW: A Traveler's Guide to Land, Art & Culture. She has written numerous grant proposals and served on grant review panels for the Administration for Native Americans; AmeriCorps; National Parks Service Historic Preservation Fund; Department of Education, Library Services Special Programs to Indian Tribes; and Indian Health Service Scholarships.