Overcoming challenges to successfully launch agritourism experiences
Part 3 of a 6 part series on Agritourism
By Dan Moore, AIANTA's Tribal Agritourism Consultant 
"I've never seen it this vibrant and exciting around Agriculture, including Agritourism in Indian Country" – Janie Simms Hipp, Director, Indigenous Food and Agriculture Initiative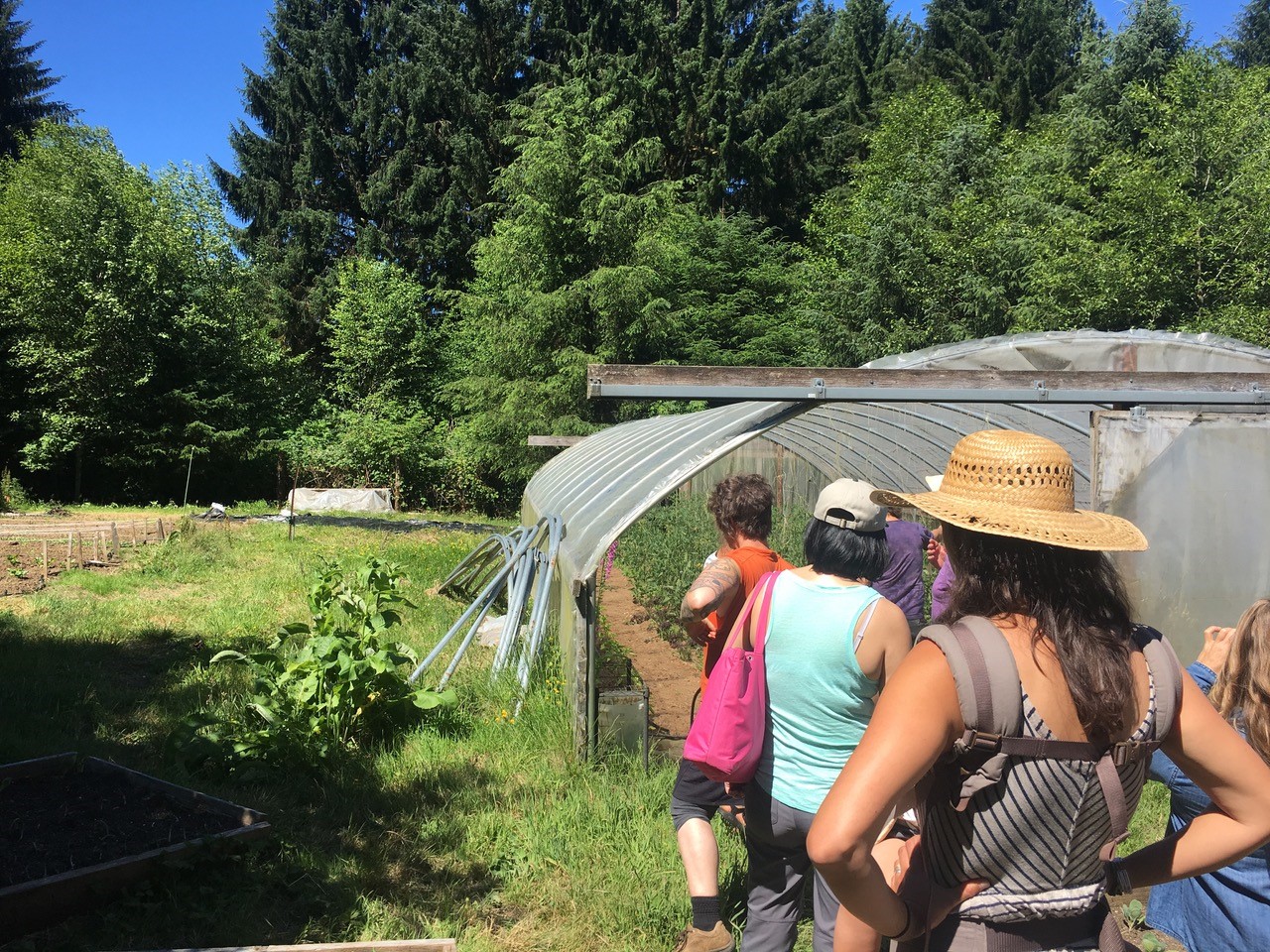 In the past couple months in our agritourism series, we've been focusing on the benefits agritourism can bring to tribal communities – from  connecting visitors to the cultural significance of tribal agricultural land and operations, to the potential revenue source that agritourism can present.
Because traditional Native American cultivation and harvesting has not been limited to farms and ranches in the modern sense, tribal agritourism can incorporate a much broader scope. Many communities and entrepreneurs around the country have harnessed travelers' increasing interest in food and farming as an opportunity to invest in traditional cuisine and practices. Beyond leading to increased community pride, many of these opportunities also provide an effective avenue for perpetuating Native cultures and traditions through education and first-hand experiences.
Janie Simms Hipp, a citizen of the Chickasaw Nation, is the Director of the Indigenous Food and Agriculture Initiative at the University of Arkansas School of Law. She is a lawyer who has worked on food and agricultural policy since the mid eighties. Because of the excitement and growth in both cultural and agritourism, she has seen a recent uptick in the opportunities in these tourism sectors for tribes: "I've never seen it this vibrant and exciting around agriculture, including agritourism, in Indian Country." Ms. Hipp noted that while agritourism should not be overlooked as an opportunity, it "has to be driven locally." In short, get your tribal community engaged in building upon the interest in both cultural tourism and agritourism. Use it as an opportunity to explore your cultural ties to food and fiber and to food and fiber production.
Excitement and energy is a great foundation to start from. To increase your likelihood of success, however, it is always wise to consider what challenges and obstacles you might encounter before you begin your journey.  Fortunately, there are many experienced operators and experts to look to for information and great advice.
To identify the pitfalls that have made life difficult for agritourism operators as they have developed their product/programming, consider the following three major categories of challenges:
Liability and regulation
Business planning
Community collaboration
Liability and Regulation
Liability is a significant concern for farmers, ranchers and for those who operate agritourism enterprises.  "A landowner who opens his or her land to the public faces the risk that he or she could be considered liable if an entrant is injured while on the property."[1]
In offering a tourism experience you are effectively inviting people onto your land. Once a person is invited they are owed what is called "duty-of-care." Duty-of-care means you are obligated to inform visitors of all potential dangers and must enact efforts to keep the premises safe, such as conducting an assessment of hazards and creating an operations plan. To properly address this heightened standard for agritourism operations, it is also necessary to create a risk management plan, to address issues before they become a problem and an emergency response plan, to know how to treat issues when they arise.
In addition to the general issues associated with inviting people onto your land, you have to ask and answer the question: does it involve food? There is an additional layer of liability and regulation when you are feeding people.
Many states have passed agritourism statutes that protect against "inherent risks" associated with running an agritourism operation.[2]  Examples of inherent risks include traveling on uneven ground such as farm fields and entering farm buildings such as barns.
Being a sovereign nation can complicate liability for tribes when it comes to regulation. Hipp cautions, "You can't assume that you will be protected from liability in all circumstances.  Tribal codes or regulations are necessary due to a general lack of federal regulations because there is often no federal law that apply to agritourism."
Even though agriculture is one of the most heavily regulated sectors, most of this regulation is happening at the state, county and increasingly local level. How these regulations apply to tribes is complicated. Hipp suggests that tribal governments should create their own codes and regulations to address the real issues agritourism operators will likely face. Her organization has been working on drafting potential language for tribal governance to use for food and agricultural code, specifically in the agritourism area, in addition to a wide range of other subject matters.[3]
Certain federal regulations exist that you may need to consider, such as compliance with the Americans with Disabilities Act,[4] employment regulations and Animal Welfare.[5]
Because of diverse regulations and the liability considerations specific to your operation, it is important to conduct the due diligence required to ensure a safe and in-compliance operation. This includes researching local codes and regulations, speaking with local officials and consulting with appropriate legal counsel.
Business Planning
Many successful (and unsuccessful) agritourism operators have identified another key pitfall: diving too far into the business before realizing that they are not taking the most effective or efficient path.  In the planning phase, identify legal requirements of compliant agritourism operations and research your insurance requirements.  (Check out http://www.amerindrisk.org for insurance options).  Staffing is another critical component of ensuring success – think strategically of the skills you need as you launch and grow out your agritourism business; skills you currently have and those you will need to hire.
Like any endeavor, there are some skills required to be successful in Agritourism, such as customer service and connecting to the wants and needs of the agritourist. These are not necessarily the same skills required to be successful in agriculture. "One of the keys to a successful agritourism enterprise is your ability to manage the multiple components of your business. These include financial management, accounting, personnel management, operations, marketing, safety, customer service and legal considerations.[6]"
Building out a solid business plan upon inception will ensure that you start on the correct path and "cross bridges" early on while you still have the opportunity to turn back without too much loss. It will also become more apparent what the potential hidden costs are that, left unchecked, could put you out of business. In the next blog post in this series, we'll dig deeper into creating an agritourism business plan.
Community Collaboration
When comparing successful operations with those that have struggled or failed, I've observed a frequent pattern; most successful operations are part of a larger tourism ecosystem. To thrive, agritourism operations are well-suited to be part of regional itineraries that include other agritourism experiences, nearby hotels and resorts, tourism bureaus and/or nearby businesses. This is especially pronounced when there is a nearby hospitality economy to tap into such as a resort, hotel, casino and/or other attractions.
The Quapaw Tribe in northeastern Oklahoma is a great example of this type of collaboration. The tribe is raising bison, goats, cattle, fresh veggies, herbs and honey – much of it making it onto menus at their restaurants and eventually being sold at the Quapaw Mercantile. "Our chefs go out to the greenhouses daily and select the produce they will use that day in the kitchens," said tribal spokesman Sean Harrison. [7]
Agritourism operations are also benefitting from partnerships with outdoor recreation businesses like hunting, fishing, hiking and bird watching programs. Rural areas have great assets for all of these activities and recreationalists are often looking for other attractions to visit like a farm stand, you pick farm or a "farm-to-table" meal; or they just need basic services like lodging. Connecting and collaborating with tour companies, destination marketing organizations and outdoor associations are great ways to bring in business while filling a need for others.
Nancy Gaynor learned a lot about the rewards and challenges of building an agritourism business. For 17 years she operated a working ranch, first near Whitefish, MT, and then on the Flathead Reservation. The ranches received a significant amount of their revenue from agritourism including: Western themed steak dinners, daily trail rides, unique lodging and visits from bus-tours passing through the area. A significant percentage of her visitors were international. To attract this audience it is necessary to have a robust tourism ecosystem. Nancy learned about the importance of collaboration when she found success partnering with local hotels, tour companies and other local restaurants. They all frequently sent each other business and depended on each other's success to be a more attractive destination.
However, she found, when local businesses did not have the same spirit of collaboration, the whole region suffered.  By building a tourism community, partnerships build on the regions success.
At times, the Gaynors have also faced challenges with regulations and fees. For example: n one of their operations they had to pay a fee for each person going on a trail ride, making it difficult to compete with operations outside of the immediate area. This can be compounded if not all tourism activities face the same fees, thus making certain activities less competitive than others.
Despite the challenges she faced, Nancy is very enthusiastic for people to engage in agritourism. When asked her advice for new entrepreneurs she says: "Go for it! Do the simple things; don't go into a lot of debt. Make it clean. Paint goes a long way." Most importantly, "Keep [the business] true to yourself." She greatly enjoyed meeting people from all over the world – over 61 different countries visited the ranch.
As is the case in many rural locations, connecting businesses to funding and investment can have an enormous impact on building out a stronger tourism economy.
All of the experts I've spoken with highlight, like with any business venture, there are real challenges to overcome in both culinary tourism and agritourism – in addition to the challenges farmers and ranchers already face. However, these challenges are far from insurmountable.
Tribes and tribal businesses with strong agritourism models have been successful by recognizing the challenges and liabilities in the development phase and incorporating those challenges within their business plan. Local and tribal governments play an important role in enacting agritourism-friendly regulation that allows agri-businesses to harness the growing interest in agritourism. Most importantly, success comes when collaboration occurs with the broader tribal and business community. The ability for travelers to connect to the agricultural products and practices is a powerful experience that is meaningful for visitor and resident alike.
As a final note, there will be several presentations discussing Indigenous Foods and Agritourism at the upcoming American Indian Tourism Conference in Green Bay, September 11-14. Plan to continue the discussion in person. Visit www.AITC2017.com to learn more and to register for the conference.
---
Bureau of Indian Affairs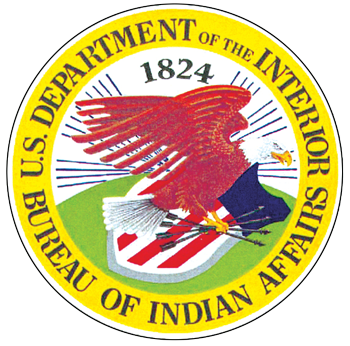 Juan Bautista de Anza National Historic Trail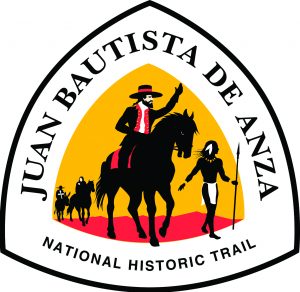 Native American Agriculture Fund

Lewis & Clark National Historic Trail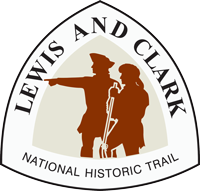 Bureau of Land Management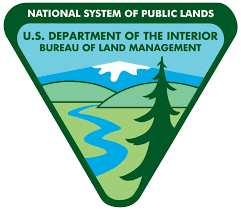 National Endowment of the Arts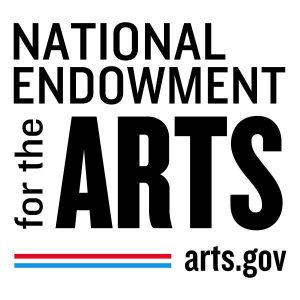 National Park Service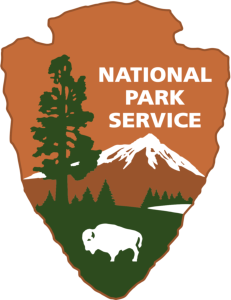 United States Forest Service