Partner Highlight: AIANTA and Brand USA Work Together to Introduce America's Native Nations to The World
The American Indian Alaska Native Tourism Association (AIANTA) and Brand USA, the destination marketing organization for the United States, are working together more closely to promote Native American travel experiences throughout the United States and share their rich storied history with international visitors through a series of activities both at home and abroad.
"AIANTA is proud to build valuable partnerships throughout the tourism industry to ensure that tribal voice is heard at all levels – regionally, nationally and globally," said AIANTA Executive Director Camille Ferguson. "We are happy to continue to grow our collaborative efforts with Brand USA to work toward our mission together, supporting and advancing Indian Country tourism on a national scale."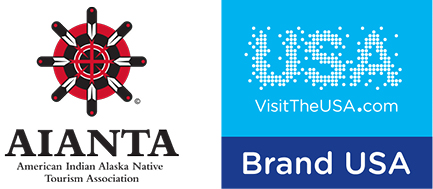 AIANTA, in partnership with Brand USA, a multitude of tribal partners and the U.S. Commercial Service Italy, hosted a first-of-its kind familiarization (FAM) tour focused exclusively on authentic Native experiences and destinations throughout the Southwest. The tour took place May 28-June 2, 2017 and took five select Italian travel writers through a unique, experiential tour of Arizona and New Mexico.
Working directly with tribal partners throughout the two states, the 6-day tour garnered invaluable editorial coverage featuring tribal businesses, tours and organizations in the quickly growing Italian market. Check out this Italian travel magazine (flip to page 53), read this article, or check out this piece for just a sample of the incredible experiences shared during the FAM tour.
"Brand USA is excited to partner with AIANTA and the U.S. Commercial Service Italy to help showcase some of the great cultural heritage and historical experiences in the United States to the Italian travel media," said Brand USA President and CEO Christopher Thompson. "We have a growing partnership with AIANTA and with the U.S. Commercial Service around the world, and this is another example of how we can work together to leverage each of our strengths."
In addition, AIANTA and Brand USA together brought Indian Country and national recreation tourism priorities to "Partners Outdoors," a forum hosted by the American Recreation Coalition in Washington, D.C. from May 31-June 1, 2017. At this event, AIANTA Executive Director Camille Ferguson teamed up with Brand USA Vice President of Public Policy Aaron Wodin-Schwartz, to facilitate a discussion titled "Looking at the Future: Managing and Marketing Places." Ms. Ferguson brought Indian Country to the forefront of the national discussion and highlighted a series of local efforts to develop and market tourism product, and Mr. Wodin-Schwartz provided a recap of Brand USA's focus on promoting the great outdoors and Native American tourism experiences while amplifying the partnership with federal agencies and AIANTA.
In September 2017, Brand USA participated in AIANTA's annual conference, the American Indian Tourism Conference, as they have for the past three years showcasing the Brand USA marketing strategy and goals to the attendees from Indian Country throughout the nation. Brand USA continues to promote Native American tourism experiences through a variety of marketing programs including digital content, print assets, social media and giant screen films. Additional information about Brand USA and its partner programs is available here.
AIANTA looks forward to continued collaboration with Brand USA as we continue to work to provide a voice for Indian Country in the national tourism industry.
Bureau of Indian Affairs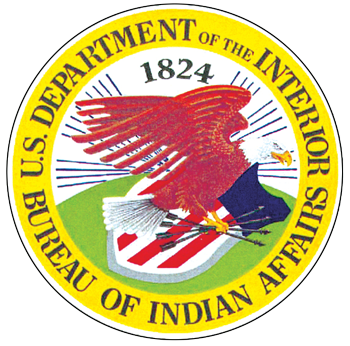 Juan Bautista de Anza National Historic Trail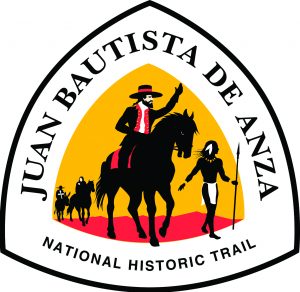 Native American Agriculture Fund

Lewis & Clark National Historic Trail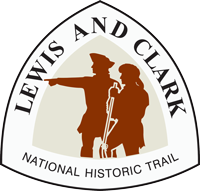 Bureau of Land Management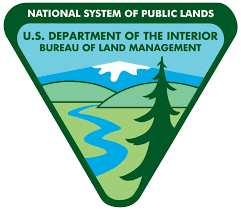 National Endowment of the Arts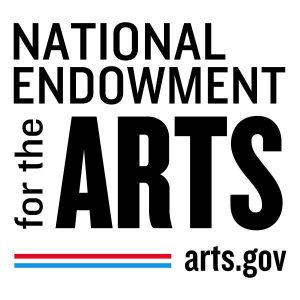 National Park Service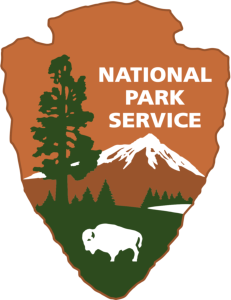 United States Forest Service