Transforming Desert View at the Grand Canyon
In collaboration with the Grand Canyon Inter-tribal Advisory Council, the National Park Service, Bureau of Indian Affairs, Grand Canyon Association, and the ArtPlace America National Grants Program, AIANTA has helped to create an intertribal interpretive center at the Desert Watchtower where visitors can learn about the canyon from tribal perspectives.
Placed high on a hillside, the original intent of the Watchtower was to provide an unobstructed view of the canyon and a connection with the indigenous tribes that call the canyon home.
Through the years, the structure was allowed to deteriorate, in time becoming just a souvenir store.
Now, through the work of AIANTA and tribal partners, the Watchtower has been rededicated and tribes are gathering for celebrations, elder and youth programs and tribal interpretive programs.
IMPACT: Since the Watchtower was repurposed, hundreds of artists and groups have participated in demonstrations and visitors exceed 500,000 annually.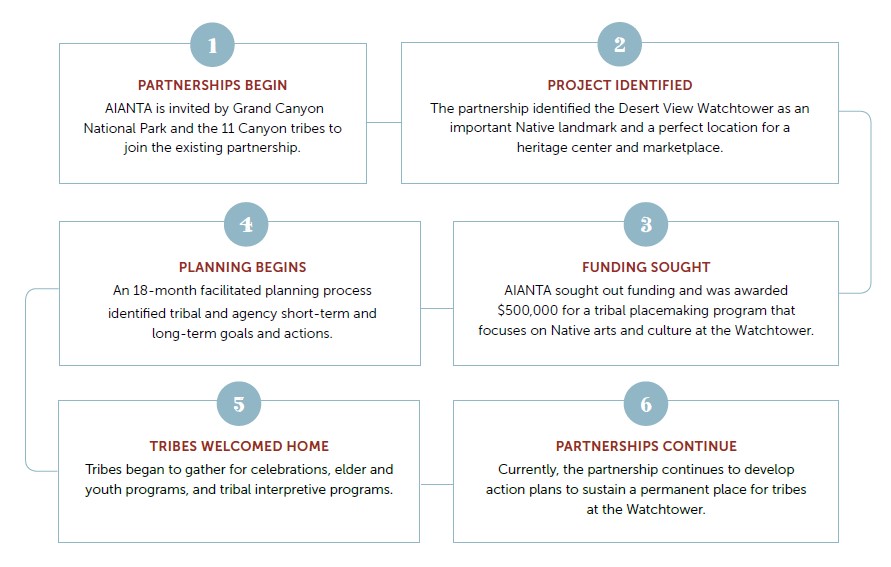 American Indians and Route 66 
In partnership with the National Park Service Route 66 Corridor Preservation Program, AIANTA produced the American Indians & Route 66 guidebook and accompanying website, www.AmericanIndiansAndRoute66.com.
This project provides a long-awaited first-voice interpretation of the tribal nations along America's most famous highway.
Route 66 is known throughout the world for the countless nostalgic tales connected to its history and iconic pit stops from Chicago to Los Angeles.  The highway's most culturally significant and meaningful stories, however, have gone largely untold for nearly 100 years.
With more than 1,300 miles of Route 66 located within Indian Country, the American Indians and Route 66 project's objective is designed to introduce the tribes living along the route, while educating the public and pointing the way to genuine cultural experiences.
"Through oral history, first person accounts, and direct input from participating tribes, this project tells important aspects of 20th century tribal history, enriching the understanding and experiences of Route 66," said Kaisa Barthuli, National Park Service Route 66 Corridor Preservation Program.
AIANTA, with Cherokee travel writer Lisa Snell, traveled Route 66 from Chicago to LA, creating a one-of-a-kind tour guide that brings American Indian voices and an untold perspective to the historic highway.
According to the guidebook, throughout its history, Route 66 has guided travelers through the lands of more than 25 tribal nations. As detailed in the book, in the past American Indian stereotypes were propagated and used as a major lure for tourists on this "Mother Road" of American highways.
"Tribes like mine that were affected by Route 66 can now provide the authenticity which will greatly enhance the traveler's experience and further tribal economic development," said Emerson Vallo, Pueblo of Acoma, New Mexico.
Tribes and pueblos along the route that participated in this project include Quapaw Tribe of Oklahoma, Miami Tribe of Oklahoma, Cherokee Nation, Muscogee (Creek) Nation, Euchee (Yuchi) Tribe, Sac and Fox Nation, Iowa Tribe of Oklahoma, Wichita and Affiliated Tribes, Cheyenne and Arapaho Tribes, Pueblo of Sandia, Pueblo of Isleta, Pueblo of Laguna, Pueblo of Acoma, Navajo Nation, Hopi Tribe, Hualapai Tribe, Fort Mojave Indian Tribe, San Manuel Band of Mission Indians and the Gabrielino-Tongva Tribe.
The popularity of this project continues to grow. To learn more, check out the website, or some recent news highlighting the guidebook and its stories.
American Indians and the Civil War
In 2013 the National Park Service (NPS) made a landmark commitment to include American Indian voices in the 150th anniversary commemoration of America's Civil War (2011-2015). To honor that commitment, NPS partnered with AIANTA, the Bureau of Indian Affairs (BIA), Bureau of Indian Education (BIE) and publisher Eastern National to produce the cultural heritage interpretive book, American Indians and the Civil War (AICW) – allowing American Indians to tell their untold Civil War stories after 150 years.
A little known but crucial part of Civil War stories is that more than 20,000 American Indians fought on both sides of the conflict. Most thought their participation would guarantee their survival and protect their lands. Instead, federal Indian policy became more savage during the war, and when it was over, a reunited nation turned its vision to westward expansion, overrunning Indian lands and decimating Native populations.
"AICW is an important new tool for cultural heritage tourism. Our goal at AIANTA has always been to help Indian Country link its historical interpretations to landscape," said Sammye Meadows, AICW contributing author. "Because of instrumental partnerships with NPS, BIA, BIE and Eastern National, American Indians will now be referenced in American History teachings."
Book authors include 11 Native American and non-Native American scholars from across the country, including Editor Robert K. Sutton, Daniel Wildcat and Elliot West.
Through a cooperative agreement between the BIA and AIANTA, AICW copies were sent to tribal colleges and universities, Indian primary and secondary schools across America and tribal museums and cultural centers.
AMERICAN INDIANS AND ROUTE 66
More than half of Historic U.S. Route 66 lies in Indian Country, roughly 1,372 miles. AIANTA, in collaboration with the National Park Service Route 66 Corridor Preservation Program and Cherokee travel writer Lisa Hicks Snell, has published a tour guide of Route 66, bringing American Indian voices and a new perspective to this iconic highway.
To learn more, visit www.AmericanIndiansAndRoute66.com
Bureau of Indian Affairs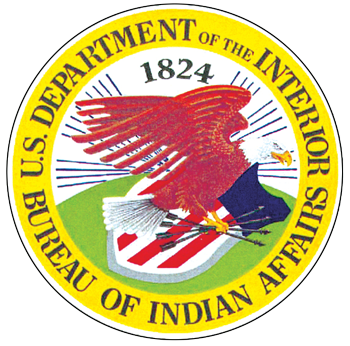 Juan Bautista de Anza National Historic Trail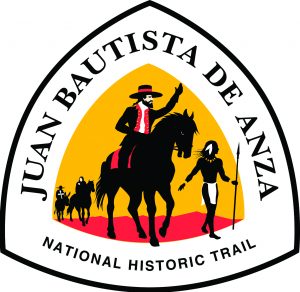 Native American Agriculture Fund

Lewis & Clark National Historic Trail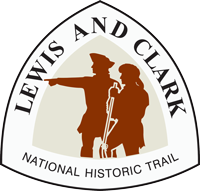 Bureau of Land Management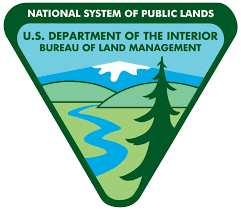 National Endowment of the Arts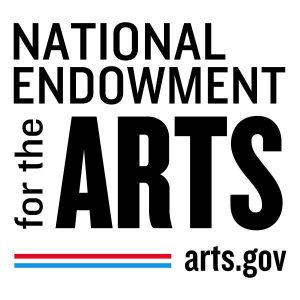 National Park Service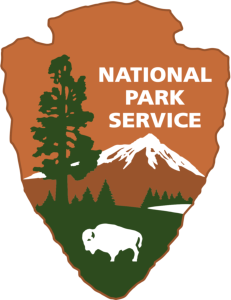 United States Forest Service