Powwows and Cultural Tourism
Tuesday, July 27, 2021; 10 a.m. MDT
Powwows are held across the country, honoring songs, dance, art and culture with many adding races, traditional games and more. More than ever, they are drawing tribal visitors as well as visitors from around the globe who are seeking authentic cultural experiences. This webinar will highlight both the famed Crow Fair and the Shoshone-Bannock Powwow, which is held as part of the annual Shoshone-Bannock Indian Festival. Learn the history of these major events and how promoting cultural tourism events can help local communities create new jobs and grow their economies and find out how they accommodate guests.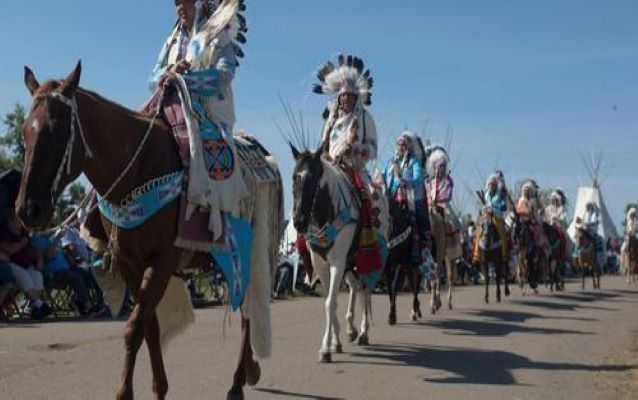 Horse Parade at Crow Fair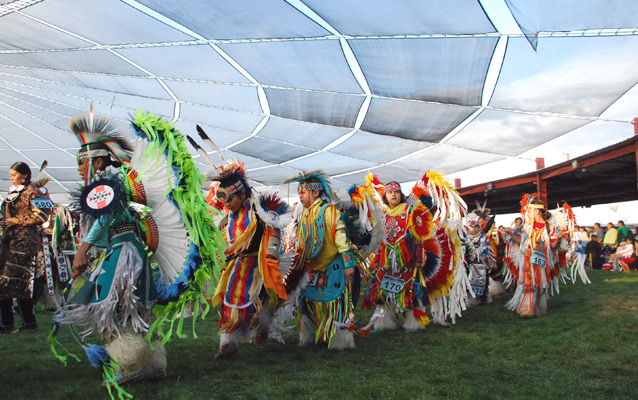 Dancers at Shoshone-Bannock Powwow 
Randy'L Teton (Shoshone-Bannock), Public Affairs Manager, Shoshone-Bannock Tribe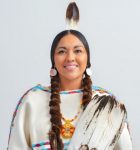 Born and raised in southeastern Idaho, Randy'L Teton is a citizen of the Shoshone-Bannock Tribes of the Fort Hall Reservation. She serves as the Public Affairs Manager for the Tribes and is the point of contact for all external media, public relations and cultural tourism partnerships with regional, tribal, state and federal agencies. She has a degree in Museum Studies from the Institute of American Indian Arts and a Bachelor of Fine Arts in Art History from the University of New Mexico. She has interned at the National Museum of the American Indian (NMAI); museums in New York City, Washington, D.C. and Peebles Island, New York; the Money Museum in Fort Collins, Colorado; and, the Buffalo Bill Center of the West Museum in Cody, Wyoming.
Wendy Farmer (Shoshone-Bannock), Shoshone-Bannock Festival Coordinator; Tax Revenue Director, Shoshone-Bannock Tribes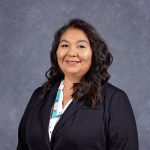 Tribal citizen and resident of the Fort Hall Indian Reservation, Wendy Farmer has worked for the Tax Department for 28 years. She has helped organize various festival events for the past 15 years and has worked as Festival Coordinator since 2018.
Stanley Pretty Paint (Crow Tribe), Manager, Crow Fair Powwow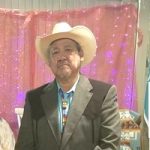 Stanley Pretty Paint is a citizen of the Crow Tribe of Indians and was raised on the Crow Reservation in Montana.  Stan has been singing and dancing since he was 2 years old, when his dad Perry Pretty Paint started teaching him traditional Crow songs as well as Peyote songs and drum.  Stan began entering Native song and dance competitions at 4 years old.   As a young man, Stan began to compete in powwows across the United States as a Fancy Dancer. Stan was elected by Crow Tribal members to run Native Days Powwow (June 2021) and Crow Fair Powwow (August 2021).  Recently Stan founded Wolf Bow Legacy, LLC, an organization dedicated to Powwows celebrating Native American culture.
Gail E. Chehak (Klamath), Outreach & Tribal Relations Manager, AIANTA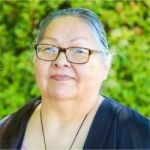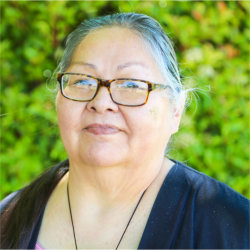 Gail E. Chehak, a Klamath Tribal citizen, serves as Tribal Relations & Outreach Manager. She works to cultivate partnerships to support AIANTA's programs, including AIANTA members, as well as tribal travel, tourism and recreation staff and tourism and recreation industry leaders. Gail has worked with tribal arts, tourism, economic development and environmental protection for the National Congress of American Indians, Columbia River Inter-Tribal Fish Commission and the Indian Arts & Crafts Association. While Arts & Tourism Coordinator for the Affiliated Tribes of Northwest Indians, Gail co-authored Native Peoples of the NW: A Traveler's Guide to Land, Art & Culture. She has written numerous grant proposals and served on grant review panels for the Administration for Native Americans; AmeriCorps; National Parks Service Historic Preservation Fund; Department of Education, Library Services Special Programs to Indian Tribes; and Indian Health Service Scholarships.