Save the Date for AITC 2017 – September 11-14
Mark your calendar for the 19th Annual American Indian Tourism Conference – September 11-14, 2017 at the Radisson Hotel and Conference Center in Green Bay, Wisconsin!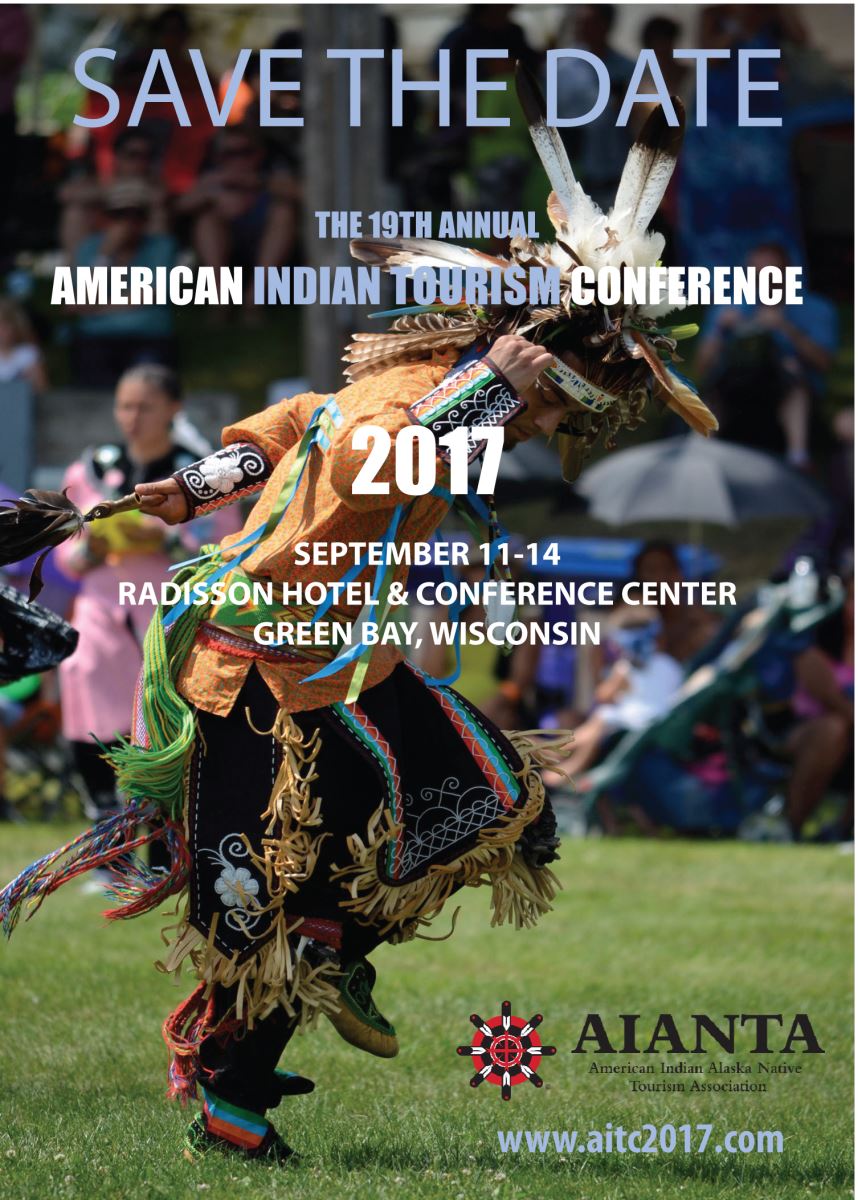 AITC is an event you don't want to miss – whether you're a tribe with an established tourism program, a native owned business looking to get involved in the tourism industry, a state tourism organization or other DMO, or anyone in between.
As the only national conference on tourism in Indian Country, AITC is designed to share knowledge, experience and best practices from tourism programs around the U.S., featuring an impressive line-up of expert speakers who provide resources and training fit for all, including tribes just entering into the tourism industry to tribes with an experienced tourism program.
Each year, AITC kicks off with exciting and unique mobile workshops that highlight the culture of the region and host tribes and networking opportunities to share, teach and learn from each other.
Stay on the lookout for more information and lots of updates as we get closer to AITC 2017!
Bureau of Indian Affairs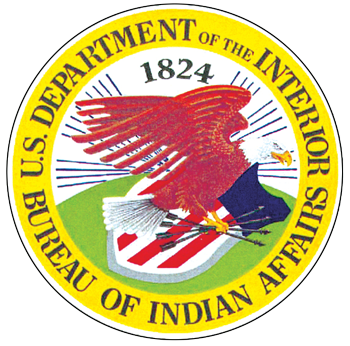 Juan Bautista de Anza National Historic Trail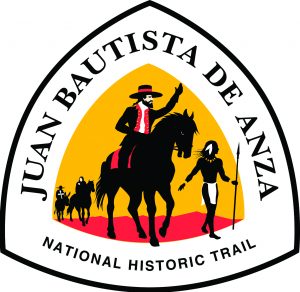 Native American Agriculture Fund

Lewis & Clark National Historic Trail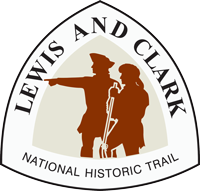 Bureau of Land Management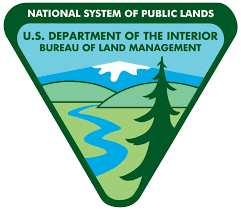 National Endowment of the Arts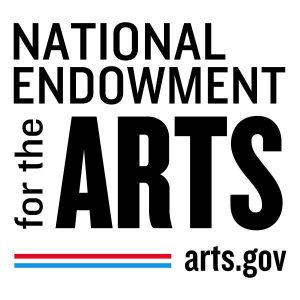 National Park Service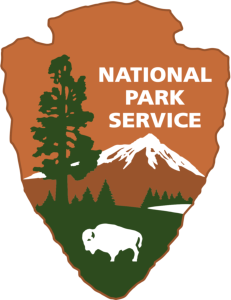 United States Forest Service