Spring is in Full Bloom across Indian Country
The chill of winter has given way to a flurry of spring activity across native lands. The change of seasons is a great time to experience the great outdoors: there are wildflower to view, fish to be caught and a powwow season to kickoff. Here are a few of our favorite spring experiences:
Family Entertainment at Talking Stick, Scottsdale, Arizona
The Salt River Pima-Maricopa Indian Community proudly welcomes you to Scottsdale, Arizona and the Talking Stick Destination. The Salt River Indian Community is home to two distinct tribes, the Akimiel O'odham (Pima) and Xalchidom Piipaash (Maricopa); both share the same cultural values, but maintain their own unique traditions. Spring under the warm Arizona sun is the perfect time to bring your family and experience some of the many draws to the Talking Stick community- baseball, butterflies, golf, and much more.
Two hours east of Scottsdale, Peridot Mesa located on the San Carlos Reservation, is one of the top wildflower viewing locales in the state.  Starting in late February through March, the land is ablaze with poppy fields. To get there, take U.S. 60 east to Globe, then continue east on U.S. 70 to the reservation. Just past mile marker 268, turn left on a dirt road marked by a cattle guard framed by two white H-shaped poles. Drive a half-mile and you should start seeing flowers along the road and sweeping down hillsides. A $10 tribal day-use permit is required. Pick one up at convenience stores in Globe, at Bashas' on the reservation or at the San Carlos Recreation & Wildlife Office in Peridot.
https://nativeamerica.travel/experiences/spring-in-talking-stick
www.sancarlosapache.com/Permits_Information.htm
---
Tundra Flowers and Bird Watching, St. Paul Island, Alaska
St. Paul Island, one of several that make up the Pribilof Islands, lies 300 miles from Alaska's west coast. The Pribilof Islands are well known for their abundance of birds, the northern fur seal, and a picturesque view of rolling hills with a variety of tundra flowers. There are towering, rocky cliffs rising from the sea, beaches of sand the color of charcoal and green tea, and extensive lava fields and cones dominated by tundra flowers and amazing shapes.
This is a photographer's paradise. More than 310 species of birds have been recorded on the island. In spring, many rare birds, including Siberian vagrants, may be spotted on the island. One of the most notable sights on the island are the northern fur seal rookeries. In late May, the male seals arrive and stake out their territory in preparation for the arrival of the females. Harbor Seals breed on Otter Island, several miles southwest of St. Paul Island, but nonetheless are often seen off St. Paul shores.
https://nativeamerica.travel/experiences/birding-on-st-paul-island 
---
Gathering of Nations, Albuquerque, New Mexico
In the past 34 years, the Gathering of Nations Powwow and Miss Indian World Pageant has grown to one of the world's most recognized annual festivals. From the beginning the concept has always been to produce an event where Native people can come together each year to celebrate and share culture. In 2017, the Gathering of Nations Powwow returns to the New Mexico State Fair Grounds during the last weekend in April (27-29), known as Expo NM, to be housed on the newly defined Powwow Grounds which includes Tingley Coliseum. 
Nearly 3,000 American Indian dancers and singers representing more than 700 tribes of Canada and the United Stated participate socially and showcase Native American culture and pride with competition singing and dancing. The Indian Trader's Market offers a very special shopping experience and exhibition of Native artifacts from throughout the Americas featuring over 800 artists, crafters and traders, and the crowning of Miss Indian World.
http://www.gatheringofnations.com
---
Washington's Best Fishing, Colville Indian Reservation, Colville, WA
The Colville Indian Reservation is one of the top fishing destination in the state but one that isn't overrun with other anglers. Spread across a million-acre reservation, two dozen of about 35 fishable lakes are open to non-tribal anglers. Without the crowds, there is excellent kokanee fishing at Buffalo Lake, nice rainbows and trophy-size bass at Twin Lakes, the chance to catch 15-inch brook trout at McGinnis and perhaps the state's best fishery for 2-foot-long Lahontan cutthroats at Omak Lake.
The tribe has an agreement with the Washington Department of Fish and Wildlife that allows anglers to fish with either a state fishing license or a tribal fishing license at designated areas along the Lake Rufus Woods shoreline. Elsewhere on the reservation, non-tribal members must have a tribal fishing license. Three lakes have resorts: Reynolds Resort on Buffalo Lake and Rainbow Beach and Log Cabin resorts at Twin Lakes.
http://www.spokesman.com/stories/2014/may/11/fishing-the-colville-indian-reservation-more-fish/
Bureau of Indian Affairs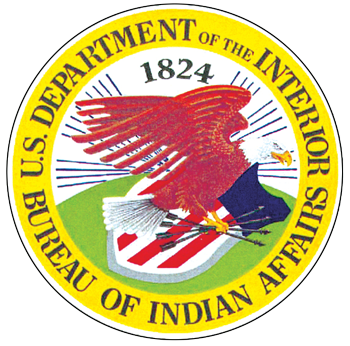 Juan Bautista de Anza National Historic Trail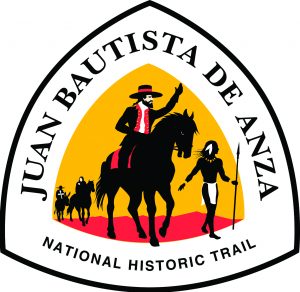 Native American Agriculture Fund

Lewis & Clark National Historic Trail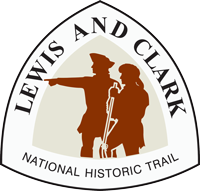 Bureau of Land Management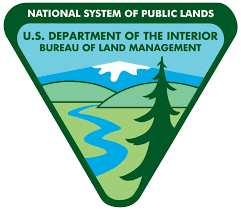 National Endowment of the Arts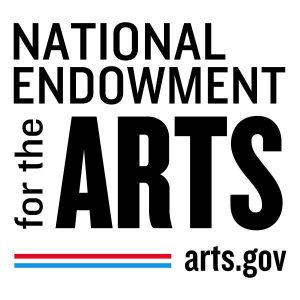 National Park Service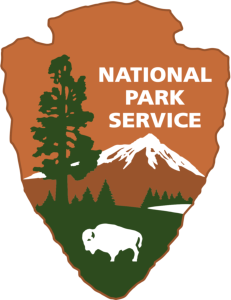 United States Forest Service