Talking Cultural Tourism In Hawaii: Bridging cultures, facing challenges, implementing best practices, sharing opportunities
In the past few months, AIANTA has had several opportunities to share our expertise on cultural heritage tourism with other industry leaders in the Aloha State. In September, AIANTA Board President Sherry L. Rupert and AIANTA Pacific Board Representative Pohai Ryan each presented on cultural tourism during the Global Tourism Summit in Honolulu; and this month AIANTA Executive Director Camille Ferguson discussed best practices and presented opportunities within AIANTA's programs at the 11th Annual Business Fest in Maui.
During these presentations, AIANTA's leadership was able to address best practices, unique challenges that Indian Country and Native businesses face in the tourism industry and the programs that AIANTA offers in our efforts to advance and support Native tourism throughout the United States.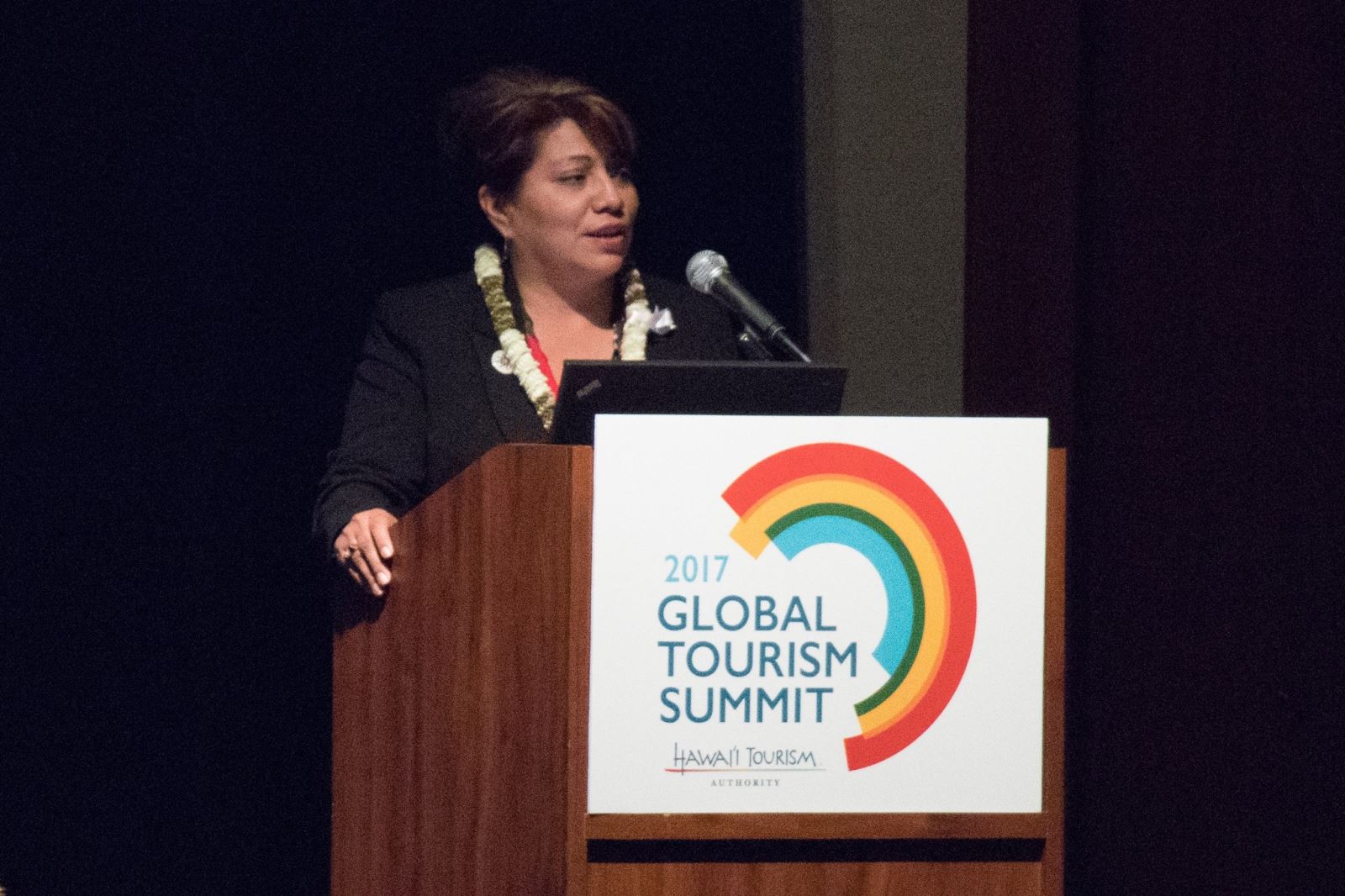 The Global Tourism Summit, held September 19-21, 2017 in Honolulu, Hawaii, is a gathering of thought leaders from around the world who represent the global marketplace. This year's event focused on bringing the world together to learn about new trends and celebrating diverse and innovative practices in tourism while also examining and reinforcing the importance of sustainability in Hawaii and elsewhere. The event also honored Hawaii's history and legacy and its role in making Hawaii the world-class experience it is today.
During this event, AIANTA President Sherry L. Rupert spoke on a panel of other industry leaders about discovering some of the best examples of what Native people around the world are doing to elevate the economic status of their communities through tourism. 
Ms. Rupert discussed Native American tourism, what makes a cultural tourism destination unique and highlighted some exceptional, award-winning Native destinations from throughout the United States. In her presentation, Ms. Rupert pointed out the authentic and distinctive locations, experiences and practices of award-winning destinations including Acoma Pueblo Sky City in New Mexico, Alaskan Dream Cruises, Chickasaw Country in Oklahoma and Icy Point Straight in Alaska.
During the same event, AIANTA Pacific Regional Board Representative Pohai Ryan had the opportunity to address the audience on cultural tourism in Hawaii. Ms. Ryan spoke on Hawaiian culture as the foundation of Hawaii tourism. The panel of speakers in this session spoke on how responsible governance and education help to sustain, enhance and improve tourism today.
The 2017 Global Tourism Summit serves as a platform for members of the local and international travel and tourism industries to collaborate on current industry trends, strategic alliances, and emerging opportunities. According to the event website, attendees leave the islands feeling inspired, informed, and interconnected across continents all as key stakeholders in a rapidly evolving global travel marketplace. 
In addition, this month AIANTA Executive Director Camille Ferguson had the opportunity to talk tourism in Hawaii. During the 11th Annual Hui Holomua Business Fest Ms. Ferguson brought her knowledge and expertise on cultural tourism to the business-focused audience in Maui, Hawaii. Here, she touched on tourism best practices and economic development potential, and focused in on opportunities that AIANTA presents to Native businesses through diverse programs.
This year's event highlighted the Native American and Improving Visitor Experience or NATIVE Act. This bipartisan legislation was introduced by Senators Schatz (D-Hawaii) and Thune (R-S.D.) and enacted in 2016 to enhance and integrate Native tourism, empower Native communities and expand the nation's unique cultural tourism opportunities.
Ms. Ferguson addressed the Business Fest audience on AIANTA, the NATIVE Act, potential funding and partnership opportunities, an overview of AIANTA programs as well as her experience in cultural tourism development. Camille spoke alongside U.S. Senator Brian Schatz (D-HI); Hawaii State Senator Brickwood Galuteria; Chairman of the World Indigenous Tourism Alliance (WINTA); and Founder and President of the Hawaii based Life Enchantment Institute of the Pacific LLC Ramsay Mahealani Taum. 
Bureau of Indian Affairs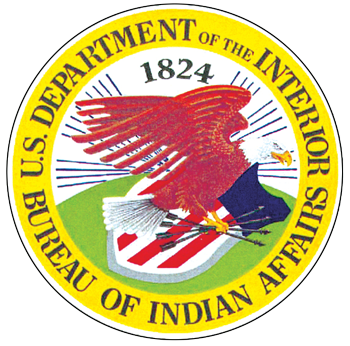 Juan Bautista de Anza National Historic Trail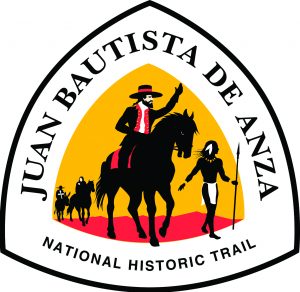 Native American Agriculture Fund

Lewis & Clark National Historic Trail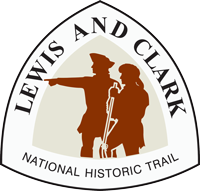 Bureau of Land Management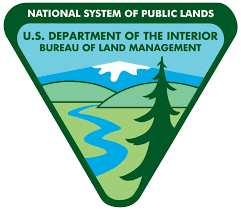 National Endowment of the Arts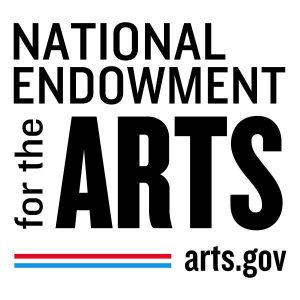 National Park Service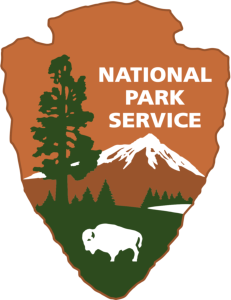 United States Forest Service