Thanks to Our Hosts and Sponsors for Making AITC 2017 Possible
AIANTA was proud to host the 19th Annual American Indian Tourism Conference at the Radisson Hotel & Conference Center Green Bayon the beautiful homelands of the Oneida Nation. We'd like to extend a special thanks to our host tribe for the opportunity to hold our conference at Oneida and to experience the Oneida people and traditions.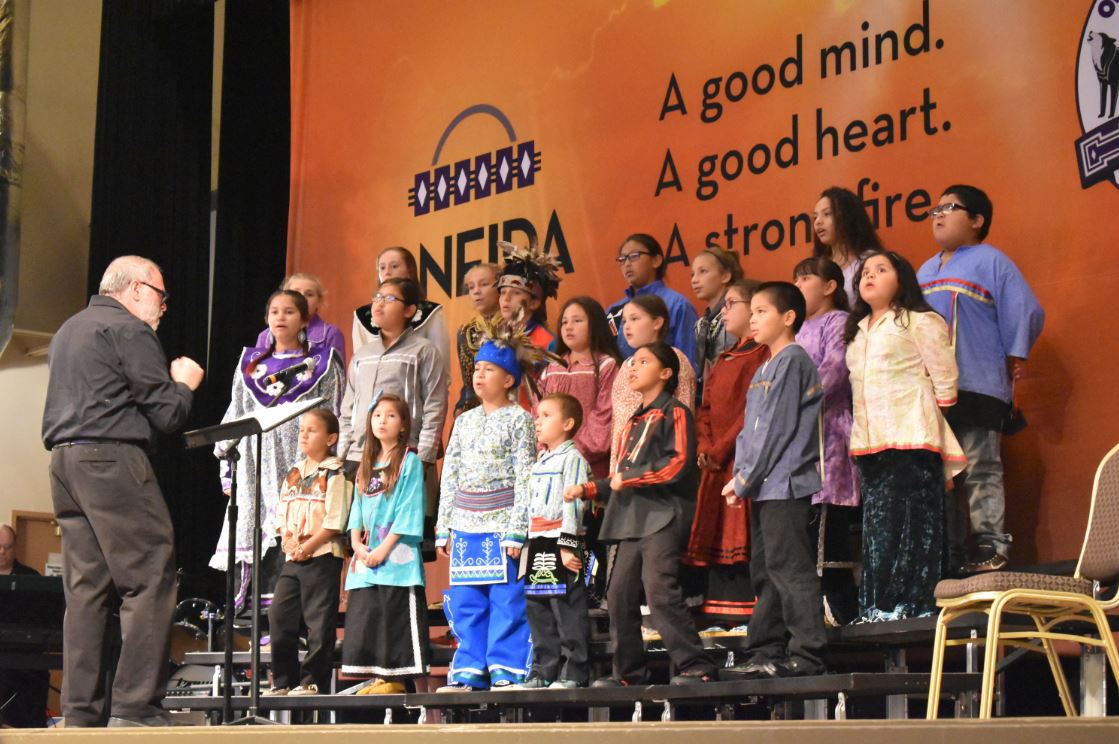 Each year, AITC kicks off with fascinating and unique mobile workshops that highlight the culture of the host tribes and foster networking opportunities for attendees to share, teach and learn from each other.
Oneida Nation, along with other tribal communities in the area, hosted two incredible mobile workshops this year to showcase the local area and cultures. The mobile workshops included an Oneida and Lambeau City Tour and a Three Nations Tour, which took participants through Stockbridge Munsee, Menominee and Oneida.
Our incredibly generous partners and sponsors make the American Indian Tourism Conference possible. We hope that all conference attendees were able to take advantage of every opportunity to visit with the event sponsors and exhibitors. If you did not make it to the conference, we encourage you to check out all of the supporters of this great event right here. And, if you are interested in supporting AITC 2018, when we celebrate the 20 year anniversary of the conference in Albuquerque, New Mexico, please contact Gail Chehak at 505.243.3633 or gchehak@aianta.org.  
Bureau of Indian Affairs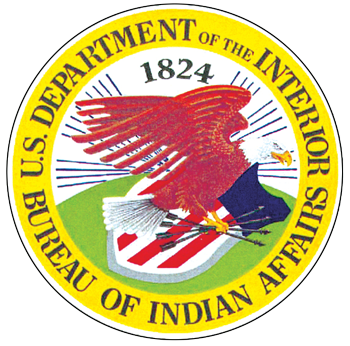 Juan Bautista de Anza National Historic Trail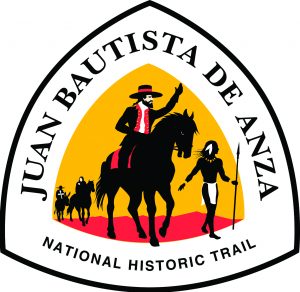 Native American Agriculture Fund

Lewis & Clark National Historic Trail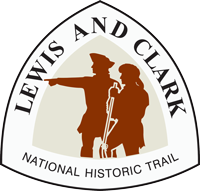 Bureau of Land Management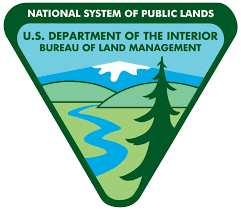 National Endowment of the Arts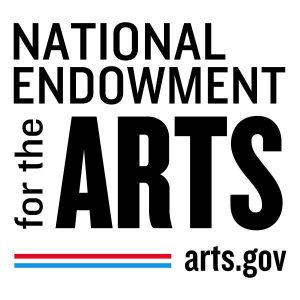 National Park Service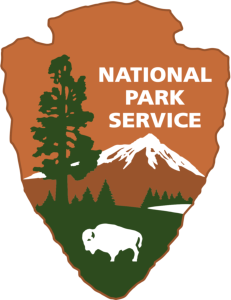 United States Forest Service