The Faces of Travel in Indian Country: Celebrating Travel and Tourism Week
With our consistent focus on tourism in Indian Country, we here at AIANTA know the positive impacts of travel and tourism on economies –large and small throughout the country. But, with all of the national conversation about creating and keeping good jobs in the U.S., the status of the national economy and sustainable economic drivers, how important is tourism and its economic power on our lives and in our communities?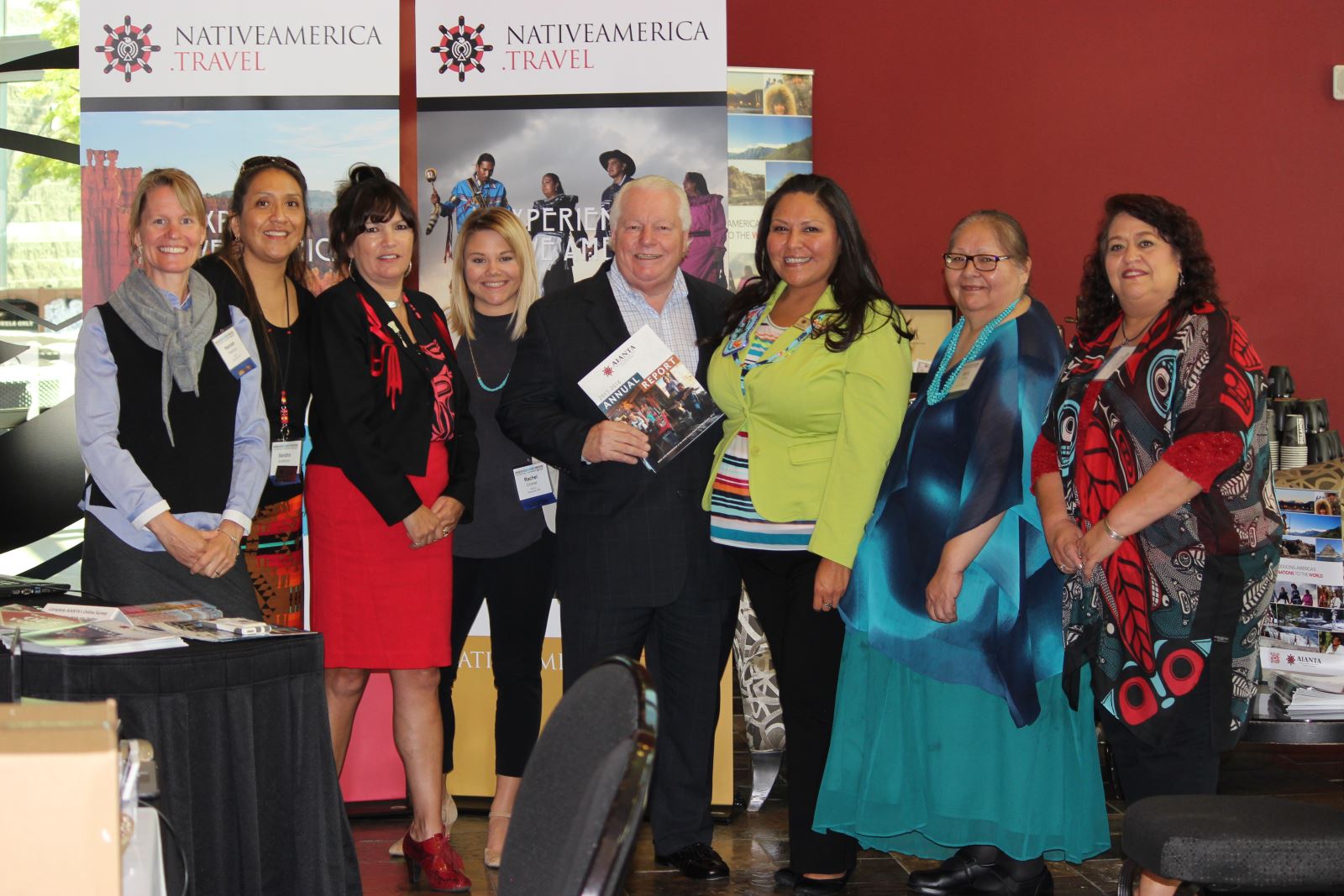 We believe (and it has been well proven), that the topic of tourism certainly deserves our attention; and that the impact of Indian Country tourism on the nation's economy as a whole is even more noteworthy.
According to the U.S. Travel Association (USTA), travel is a top-10 employer in 49 states and the District of Columbia. The industry played a major role in America's economic recovery post-recession—and now, travel is our country's number one service export, accounting for 11.2 percent of all U.S. exports in 2016. The U.S. travel industry, according to the Bureau of Labor Statistics, has recovered far faster than other economic sectors since 2008. Spending by travelers everywhere in the U.S., which currently totals over $947 billion annually, supports 15.3 million American jobs. That's one in nine Americans whose employment depends upon plenty of travelers coming to the U.S. 
In Indian Country, tourism is growing exponentially, with year-over-year growth expected to continue at double digit rates. In fact, we've seen an 180% increase in international visitors to Indian Country since 2007. International tourism offers a particularly exciting future as overseas visitors to Indian Country tend to stay longer and spend more money than other travelers. AIANTA is targeting top markets like Germany, the United Kingdom and Italy for major growth in the future, and investments in these markets not only mean economic growth for Indian Country, but for the U.S. as well.
In 2015 we saw $8.6 billion in direct spending to the U.S. by international visitors to Indian Country, and in 2020 USTA is projecting $10.1 billion in direct spending to the U.S. by international visitors to Indian Country. When we look at job growth, we saw 41,353 U.S. jobs created in 2015 from the increase of international visitors to Indian Country.
Our industry is one that relies on human interaction – whether it's the front desk representative at visitor center, a local cultural tour guide, or the staff at a cultural center or museum –people are what makes Indian Country such a great place to visit. That's why, as part of National Travel and Tourism Week (NTTW) 2017, May 7-13, the tourism industry is shining the spotlight on the people behind our nation's success in travel with this year's theme—"Faces of Travel"—and highlighting the need to craft smart, travel-friendly government policies that keep their jobs flourishing.  
While employees at every level and in every sector of the industry are important to Indian Country's success in tourism, AIANTA would like to recognize our board and staff, all influential leaders in the Indian Country tourism industry.
Our board of directors includes two representatives from every region we serve, and two at-large positions. Members of the board have vast and varied expertise, and many serve on federal advisory boards, and state cabinets and commissions designed to strengthen Indian Country tourism. We are proud to recognize our Board President Sherry L. Rupert for her seat on the U.S. Travel and Tourism Advisory Board, where she gives a voice to Native tourism programs around the nation.
AIANTA's incredible staff have worked extensively in Indian Country travel and tourism, and have expertise in economic and program development, rural planning, marketing and public relations. Our organization is also proud to supplement our considerable in-house expertise by engaging an expansive pool of leaders in Indian Country tourism who possess specific and deep knowledge of key issues.
We encourage you to take the time to learn more about each and every one of our board and staff members, who together make up the AIANTA team working to empower Indian Country in this global industry. Visit our "About Us" page to read more about us!
With National Travel and Tourism Week coming to a close, we also encourage you to join USTA and the industry in celebration. Here are a few ways to get involved:
Contact your member of Congress and tell them about why travel is important to Indian Country
Get social and engage with the #nttw17 hashtag on Twitter, Facebook and Instagram.
"This year's NTTW is more than just another campaign. It's a movement that positions the travel industry as a primary driver in the U.S. economy and an important part of our daily lives." – The U.S. Travel Association 
Bureau of Indian Affairs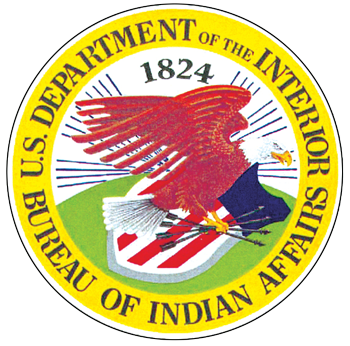 Juan Bautista de Anza National Historic Trail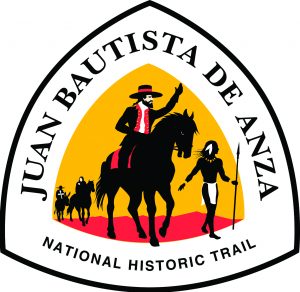 Native American Agriculture Fund

Lewis & Clark National Historic Trail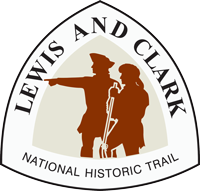 Bureau of Land Management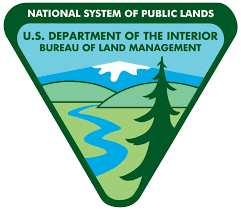 National Endowment of the Arts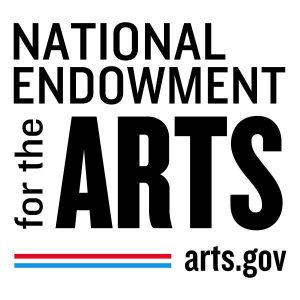 National Park Service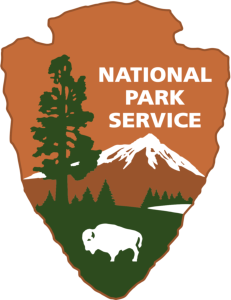 United States Forest Service