The Italian Traveler: A Profile of the High-Spending Market
There's still time to join AIANTA at Showcase USA-Italy – Deadline to register is December 15, 2016
International travel and tourism means big dollars for the U.S., making up the largest services export industry for the country. Last year, 77.5 million international tourists visited the United States generating a $61 billion travel trade surplus.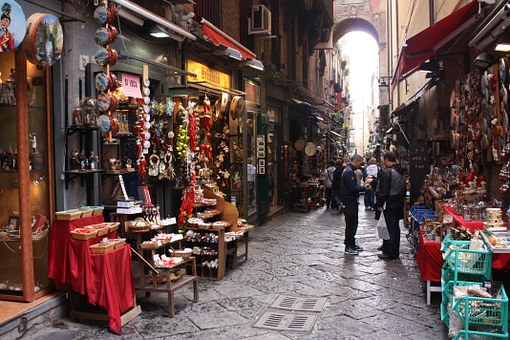 While travel is good for the U.S. as a whole, international travel to Indian Country shows no signs of slowing down in upcoming years either. Here at AIANTA, we're eager to help tribes and Native-owned businesses get their fair share these big dollars.
Whether you are looking into entering the international tourism market, or you are a veteran of the industry, Italy could have the perfect travelers for you.
We've profiled the Italian traveler below. Take a look and you might find that the Italian market and the Italian traveler is the right fit for you and your business.
In 2017, We're making it easy for you to enter into this lucrative space, by hosting tribes and Native-owned businesses at Showcase USA-Italy.
When you participate in Showcase USA-Italy with AIANTA you become part of an Indian Country tourism network. AIANTA's international outreach team will provide participants with pre-show training and post-show follow up; exclusive pre-show briefings on the Italian market from the Department of Commerce and U.S. Commercial Services; participation and brochure distribution at the Visit USA Association Forum with the Visit USA Board, tour operators, travel agents and journalists; logistical and on the ground support; and media assistance and support for increased exposure in the market. The package also includes:  the Showcase USA – Italy all-inclusive package for hotel, meals, pre-scheduled meetings, a sightseeing/educational tour of Naples and access to all informational meetings and networking events during the show.
We're also offering the opportunity to participate with AIANTA in a first-time, exclusive, Indian Country-focused press conference during the show.
There is still time to sign up, but you need to hurry. The deadline to register is December 15, 2016! Showcase USA-Italy takes place March 5-7, 2016, immediately preceding ITB Berlin – a show with which AIANTA also offers a unique collaborative opportunity for European outreach and promotion.
Have questions or want to sign up? Contact Rachel Cromer-Howard at 505-724-3578 or rcromer@aianta.org.
Who is the Italian Traveler: A Profile
Preferred Type of Travel: Italians tend to prefer organized tours with Italian assistance*, meaning working with an Italian tour operator, or having an Italian translator on hand
Education: Medium/high level of education*
Timing: Italians are traditionally last minute planners; 68% of trips abroad are booked up to 2 months before departure*
Preferred Activities: preferred activities include walking around, food and wine tasting, visiting museums, discovering local culture and tradition and shopping* As highly educated travelers, with such a high interest in culture, tradition and museums, Italians have a natural interest in Native destinations and experiences
Who's Traveling: Nearly equal numbers of male and female travelers, with the majority being between the ages of 25 and 44 years*
Spending: Italians are some of Europe's highest spending travelers, with a total of $3.3 billion expenditures in the U.S. in 2014. Italy also has one of the highest per capita spending trends in Europe; in 2014 Italians spent an average of $3,400 per capita in the U.S.**
Growth: Italian travelers to Indian Country rose 85% following AIANTA's first year showcasing Native America to Italy**
* Martinengo Communication
** U.S. Department of Commerce's National Travel and Tourism Office (NTTO)
Bureau of Indian Affairs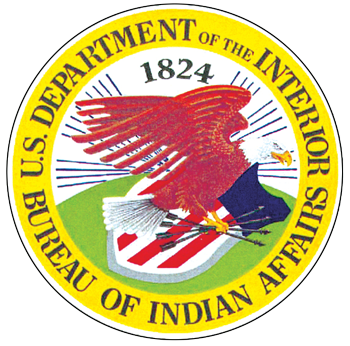 Juan Bautista de Anza National Historic Trail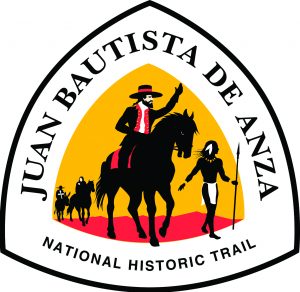 Native American Agriculture Fund

Lewis & Clark National Historic Trail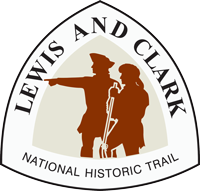 Bureau of Land Management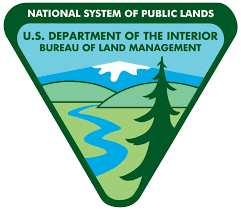 National Endowment of the Arts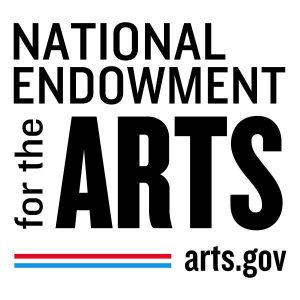 National Park Service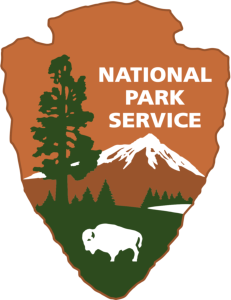 United States Forest Service