The Value of the UK Market to Indian Country
By Ron Erdmann, Department of Commerce, National Travel and Tourism Office
As a market for Indian Country, the United Kingdom was the second largest market generating visitors

interested in Native American sites in 2015, and their 15% growth rate nearly matched the overseas growth of 17%. 
This is the fourth straight year the U.K. has been the second-largest market for Indian Country.  In 2010-2011, the U.K. held the number one spot, but was replaced by China in 2012.  
Overall, the United Kingdom was the fifth-largest travel export market for the United States in 2016.  As an arrivals market, in 2015 the U.K. was the third-largest market – sending a record-setting 4.9 million visitors here.  But, in 2016, travel from the U.K. declined 7% through the first 10 months of the year; whereas travel from the U.K. had been up for the last three years. 
So, how can businesses interested in this important overseas market entice visitors to their destination or business? Participating with AIANTA is a good start.  Using market research available from the Department of Commerce's (DOC) National Travel and Tourism Office (NTTO) will provide some key insights to entice other travel businesses to work with you so you can both benefit from these international visitors.  (This research is made available to AIANTA under DOC's Market Development Cooperator Program.)
U.K. travelers to Indian Country use airlines and on-line travel agencies to get their trip-planning information.
In addition, their planning cycle is longer than that of "all U.K. travelers" (171 days in advance versus 146 days).
AS A RESULT, in order to be effective in getting your marketing and promotion messages to potential British travelers, you need to effectively connect with airlines and on-line travel agencies AND you need to get that information in their hands nearly a month earlier than non-Native American travel destinations, businesses and attractions.
66% of U.K. travelers to Indian Country visit the U.S. for leisure purposes, whereas only 56% of all British travelers to the United States are here for leisure.
Travelers to Indian Country tend to visit longer than all British travelers (21 nights compared to 14 nights).
AS A RESULT, they visit more states and cities, which means that you will need to work with multiple other travel destinations and businesses as you will be only part of their overall U.S. travel experience.
To get British travelers to Indian Country you will need to move them from their major ports of entry (Las Vegas and Los Angeles) to your destinations.
In order to do so, you will need to work with the purveyors of the various modes of transport U.K. travelers use to get to Indian Country. 
In 2015, visitors interested in Native American travel experiences tended to rent cars (44% vs. 34%) or obtain access to private or company autos (40% vs. 30%) to get to their destinations.
Because of the use of different ports and modes of transport, destination patterns of U.K. visitors are impacted as well. Florida, New York, and California dominate as destinations for all U.K. visitors.  However, in Table 1, you see the much higher shares for the states (shown in green) where British travelers have visited Indian Country.  In fact, among the states listed, five of them don't show up in the top 10 states visited by all British travelers, which means you have the power to move travelers to other destinations.

AS A RESULT, you can use this research to demonstrate to other travel businesses and destinations that if they work with you, you can help them move travelers to other places within the U.S. that the average British traveler to the country does not visit.  

Additionally, because of the higher share of leisure visitors who stay longer and who are more mobile travelers to Indian Country you will also note much higher participation levels in activities. 
Visits to historical locations (72% vs. 30%), small towns and countryside (71% vs. 31%), as well as National Parks (78% vs. 39%) all register far greater use by British travelers interested in Native American traveler experiences than the average U.K. traveler to the U.S. 
Guided tours, art galleries/museums and cultural/ethnic heritage sites all see +50% participation levels from the travelers interested in Indian Country among the other key things they do while they are here. 

AS A RESULT, these higher activity participation rates mean you have additional potential business you may cooperate with who could benefit by working with you as well. 

One upcoming opportunity to help you reach the British travelers later this year is the World Travel Market in London.  Talk to the AIANTA staff about their participation plans for this show and how you can participate too. You can reach AIANTA staff at 505-724-3592. 
Bureau of Indian Affairs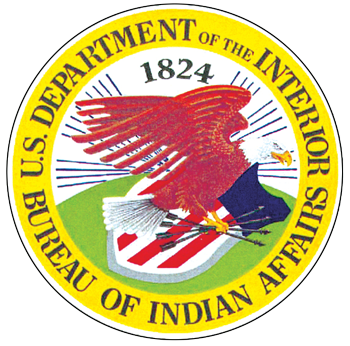 Juan Bautista de Anza National Historic Trail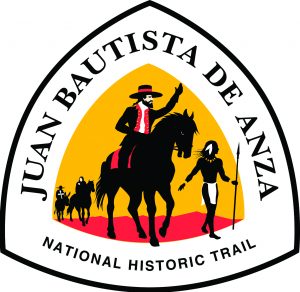 Native American Agriculture Fund

Lewis & Clark National Historic Trail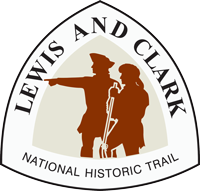 Bureau of Land Management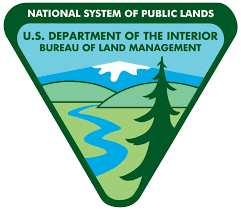 National Endowment of the Arts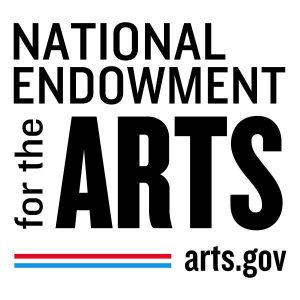 National Park Service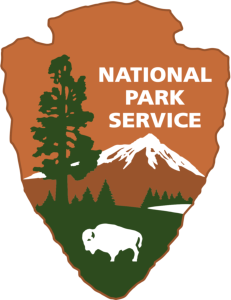 United States Forest Service