Tourism Development Around the World: AIANTA Talks Conservation with Brazil
AIANTA Executive Director Camille Ferguson recently had the opportunity to participate in the Partnership for Conservation of the Amazon via the IV Amazon Protected Area Tourism Seminar, April 18-20 in Manaus, Brazil.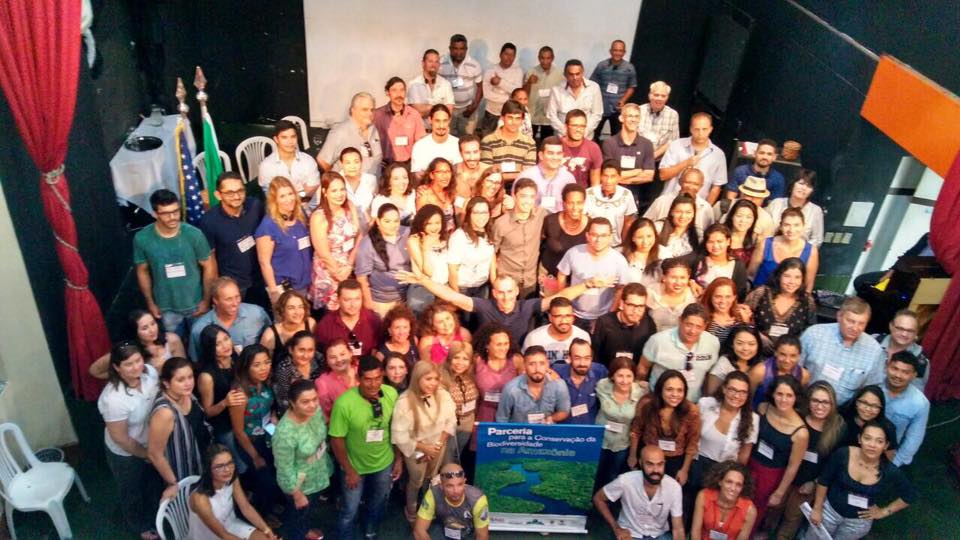 In partnership with the U.S. Forest Service International Program, AIANTA was able to take part in one of their objectives, to foster the development of tourism m in the Amazon. Seminar topics included cultural tourism, aquatic trails and regulations needed for sport fishing. Ms. Ferguson co-facilitated the panel "Knowledge Café: Community Based Tourism," where she shared her experiences in rural tourism development and the ways that AIANTA is working toward similar goals within Indian Country, here in the U.S.
"I'm grateful for AIANTA's constantly developing partnerships with organizations and agencies like the U.S. Forest Service," said Camille. "It's through these partnerships that AIANTA is able to take on new opportunities, share our knowledge, and continue to work with and advocate for Indigenous cultures throughout the world."
The focus of this unique event was understanding public use of lands and the fundamental needs for visitation planning in regards to conservation. At the seminar, participants discussed prerequisites for drawing maximum benefits from visitation opportunities; minimizing adverse impacts to natural and cultural resources; promoting environmental awareness and sustainable socio-economic development, among other topics.
According to the Partnership for Conservation of the Amazon, "exploring the Amazon region's visitation potential requires understanding challenges related to accessibility and the low supply and quality of support services. These and other challenges underscore the need for tailored capacity-building courses and for open discussions for UC managers and planners from other management areas."
Discussions and understanding like this leads to proper planning and implementation of visitation that increases visitor satisfaction, helps connect them to available resources, and encourages visitor commitment to the protection and conservation of the Amazon region.
Each U.S. federal agency has an "International Programs" office, which coordinate international technical assistance programs to various countries around the world. The U.S. Forest Service's International Programs Office, whose work focuses on the Amazon Basin and the local communities there – most of which are indigenous and traditional, presented this opportunity to AIANTA. AIANTA was proud to offer knowledge and information about keeping culture alive and protected through community based rural tourism and planning.
Other partners, organizers and participants at the event included:
Michelle Zweede, US Forest Service
Anna Toness, US Agency for International Development (USAID), Brazil Environment Director
Fernanda Carvalho, USAID, Brazil Environment Advisor
Pedro Menezes, Chico Mendes Institute, Recreation Director
Thiago Beraldo, Chico Mendes Institute, Directory of Public Use
Bruna De Vita, Chico Mendes Institute, Director of Sustainable Use
Suzy Simonetti, Professor from Amazonas State Unversity
Suelene Couto, US Forest Service, In Country Brazil Program Manager
Ryan Finchum and Jim Barborak, Colorado State University Co Directors for the Center for Protected Area Management
Steve McCool, Retired Prof. from University of Montana and our Advisor on Protected Area Management
Ana Baez, Ecotourism Specialist from Costa Rica
Bureau of Indian Affairs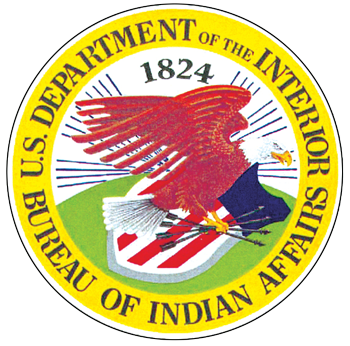 Juan Bautista de Anza National Historic Trail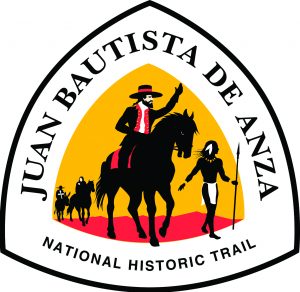 Native American Agriculture Fund

Lewis & Clark National Historic Trail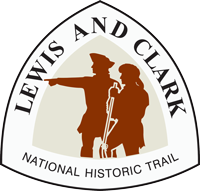 Bureau of Land Management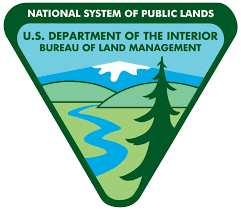 National Endowment of the Arts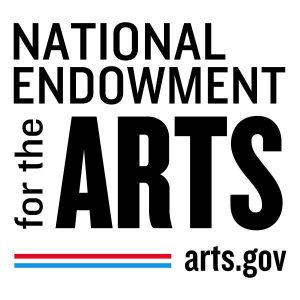 National Park Service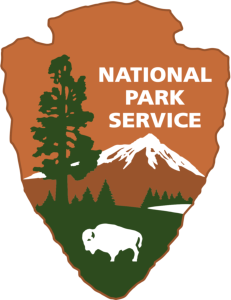 United States Forest Service