Tribal Tourism Information Gathering Session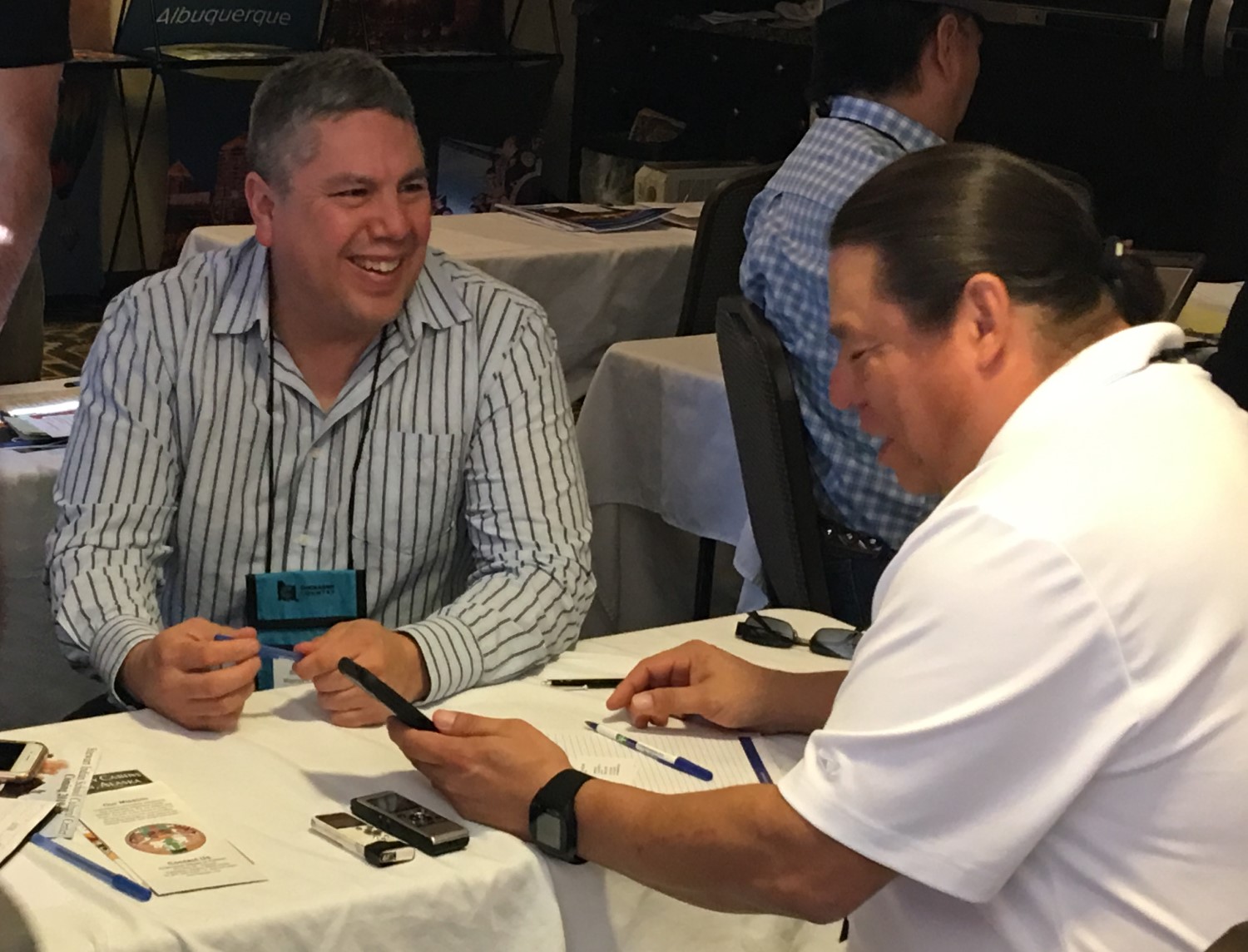 Tribal Tourism Information Gathering Session
The American Indian Alaska Native Tourism Association (AIANTA) will host its first Tribal Tourism Information Gathering Session to hear public opinion from tribes and the tribal tourism industry about the barriers to success in implementing cultural heritage tourism programs across Indian Country.
The first Tribal Tourism Information Gathering Session, hosted at the Annual American Indian Tourism Conference (AITC) in Tulsa, Oklahoma, will provide a forum for interested stakeholders to provide input on the status of their cultural heritage tourism objectives and what more is needed to ensure the success of those objectives.
Tribal Tourism Information Gathering Session
Tuesday, Sept. 17, 2019
3:45 p.m. – 5:30 p,m.
Hard Rock Hotel & Casino Tulsa
Multi-Purpose Room
777 W. Cherokee Street
Catoosa, OK 74015
The session is open to the public and conference registration is not required to attend.
AGENDA
3:45 p.m.-4:15 p.m.
Welcome and Introductions
Session Facilitators
Emerson Vallo, President, AIANTA Board of Directors
Sherry L. Rupert, Executive Director, AIANTA
Identify areas where technical assistance is needed to empower Indian Tribes, tribal organizations, and Native Hawaiian organizations to participate fully in the tourism industry
4:15 p.m. – 5:20 p.m.
Public Testimony
Input gathered will help AIANTA advocate for Native American, Alaska Native and Native Hawaiian tourism organizations; advise decision makers to support tribal tourism development and growth; and determine how to best deliver training and other resources.
5:20 p.m. – 5:30 p.m.
Closing Remarks
Note: AIANTA has organized this session to provide a forum to listen and gather the information that will help Native organizations fully participate in cultural and heritage tourism. To accommodate all speakers, the time for each speaker may be limited, and speakers are urged to avoid repetition of comments made by previous speakers. This is a informaion gathering session, not a debate.
This session will be recorded.
Bureau of Indian Affairs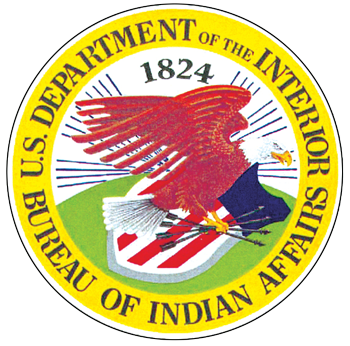 Juan Bautista de Anza National Historic Trail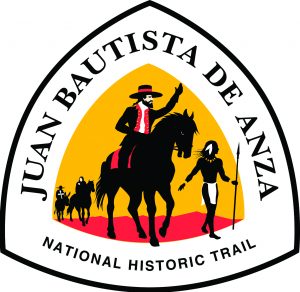 Native American Agriculture Fund

Lewis & Clark National Historic Trail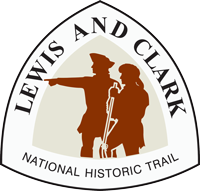 Bureau of Land Management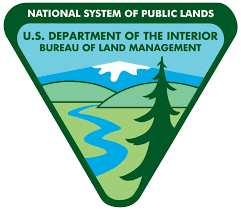 National Endowment of the Arts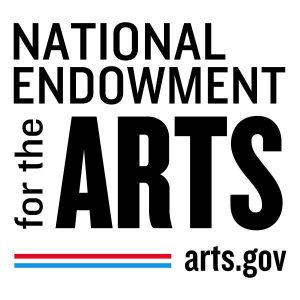 National Park Service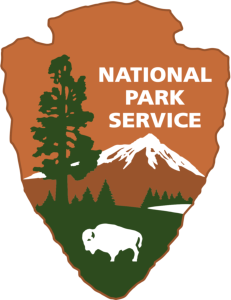 United States Forest Service