We the People
The summer months are an excellent time to rest, recreate and spend some much-needed quality time with the family . Whether your family consists of one or two key relatives, a group of 100 (or more) aunts, uncles, siblings and cousins, or extends beyond blood relations to encompass your entire community, we at AANTA thought this was a good time to celebrate the people who help define who we are. 
So, we queried our tribal partners and other language experts to ask how they say "The People" in their Native languages. (Thanks to all who participated, and as always, it's never too late to submit your own additions.)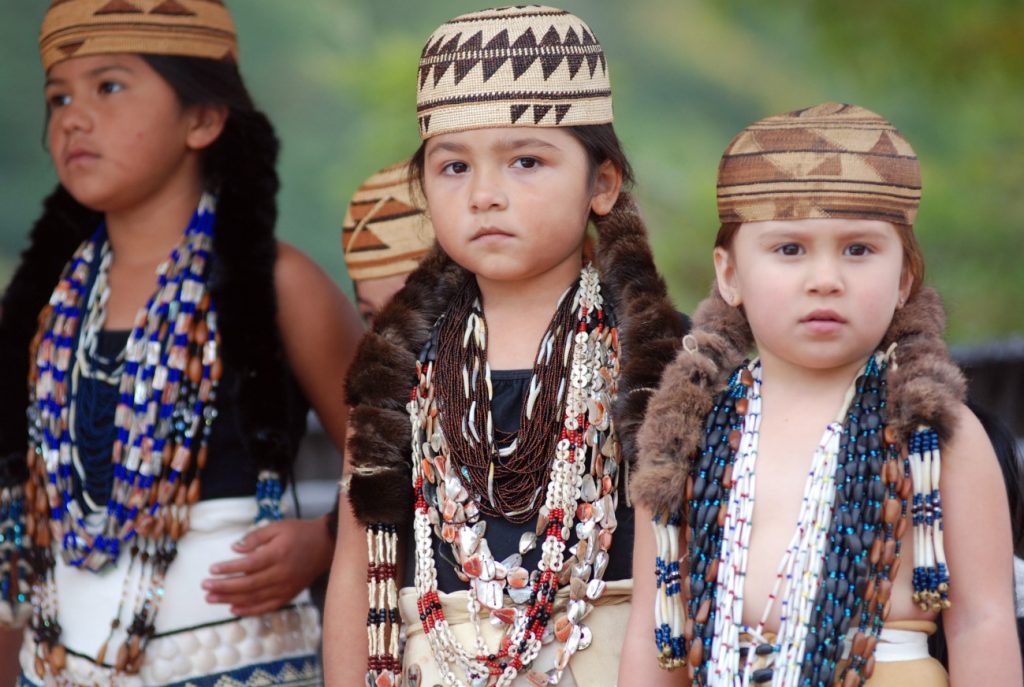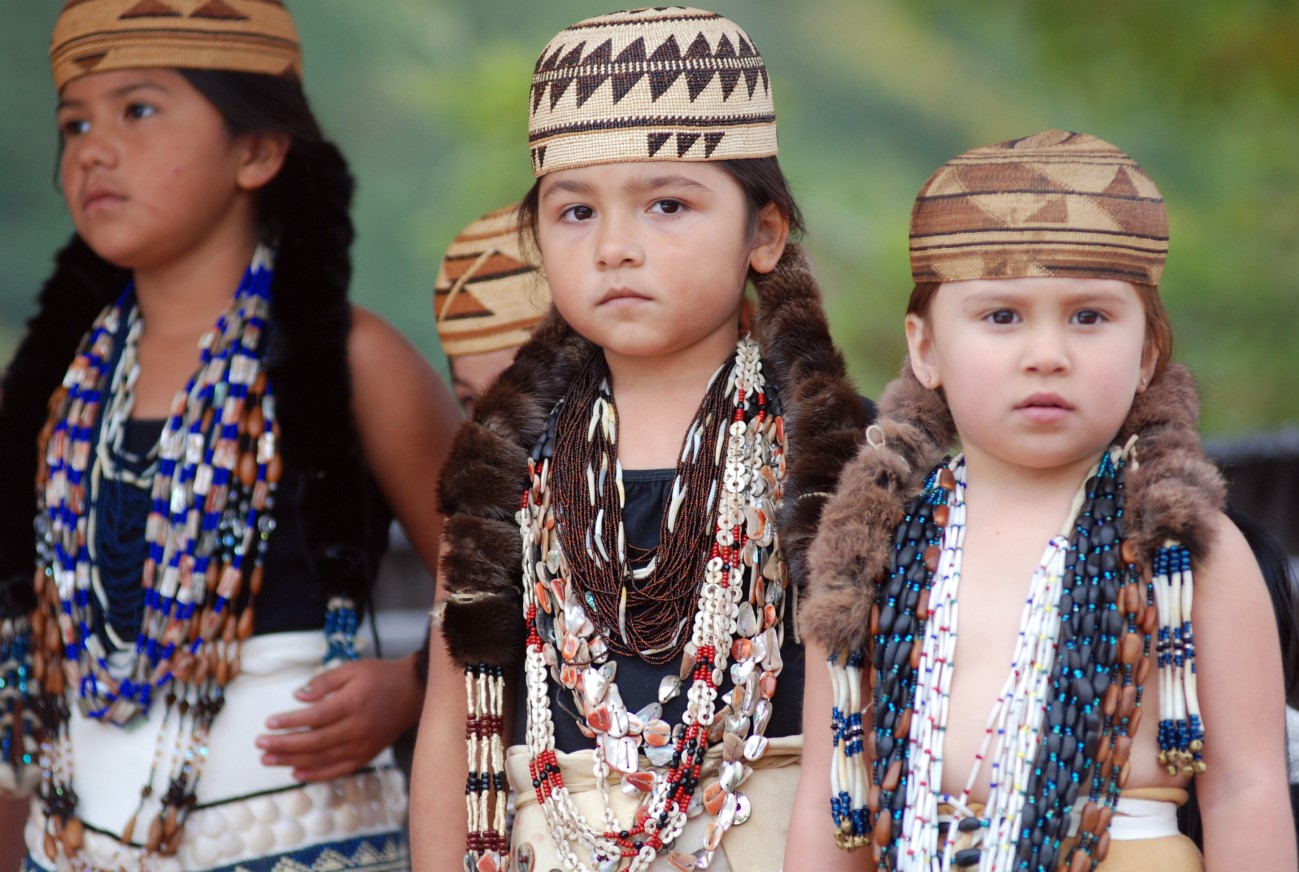 People
ima aok la
Chickasaw Nation, Oklahoma
All People
hattak moma
Chickasaw Nation, Oklahoma
The People
Ka Lāhui
'Ōlelo Hawai'i (Hawaiian Language)
People
Anishsnabe
Ojibwa
The People
Tonisɛma
Tunica, Tunica-Biloxi Tribe of Louisiana
Disappearing Languages
In February, the United Nations proclaimed 2019 to be the year of Indigenous Languages, so every month this year, AIANTA is showcasing different words and phrases to highlight the diversity in our Native languages.
According to UNESCO, approximately 600 languages have disappeared in the last century. More alarmingly, they continue to disappear at a rate of one language every two weeks. If this pace continues, up to 90 percent of the world's languages are likely to disappear before the end of this century.
In the United States, according to the Indigenous Language Institute, there were more than 300 indigenous languages. Today, about 175 remain, although this number may shrink to 20 by 2050 if efforts aren't made to preserve these languages.
For more information on the Year of Indigenous Languages, visit iyil2019.org/ or follow the hashtag #IY2019.
Language Resources
American Indian Language Development Institute
Northwest Indian Language Institute
Consortium of Indigenous Language Organizations
Advocates for Indigenous California Language Survival
Note: The words and phrases in this post were provided by members of the various tribes listed. Spellings and translations may vary. Some words may be missing accents or symbols due to limited characters on a keyboard. We're happy to add your language and/or hear corrections and suggestions on spellings and translations, so please contact us at info@aianta.org.
Photo credits: Top image: Indian Summer Festival, Milwaukee, Wisconsin; Featured image: The Yurok Tribe.