Welcome New Members: January 2018
We encourage you to take a moment and read a little about each of our new AIANTA members.
If you're interested in becoming a member or would like to learn more about membership, contact Gail Chehak at 505-243-3633 or gchehak@aianta.org.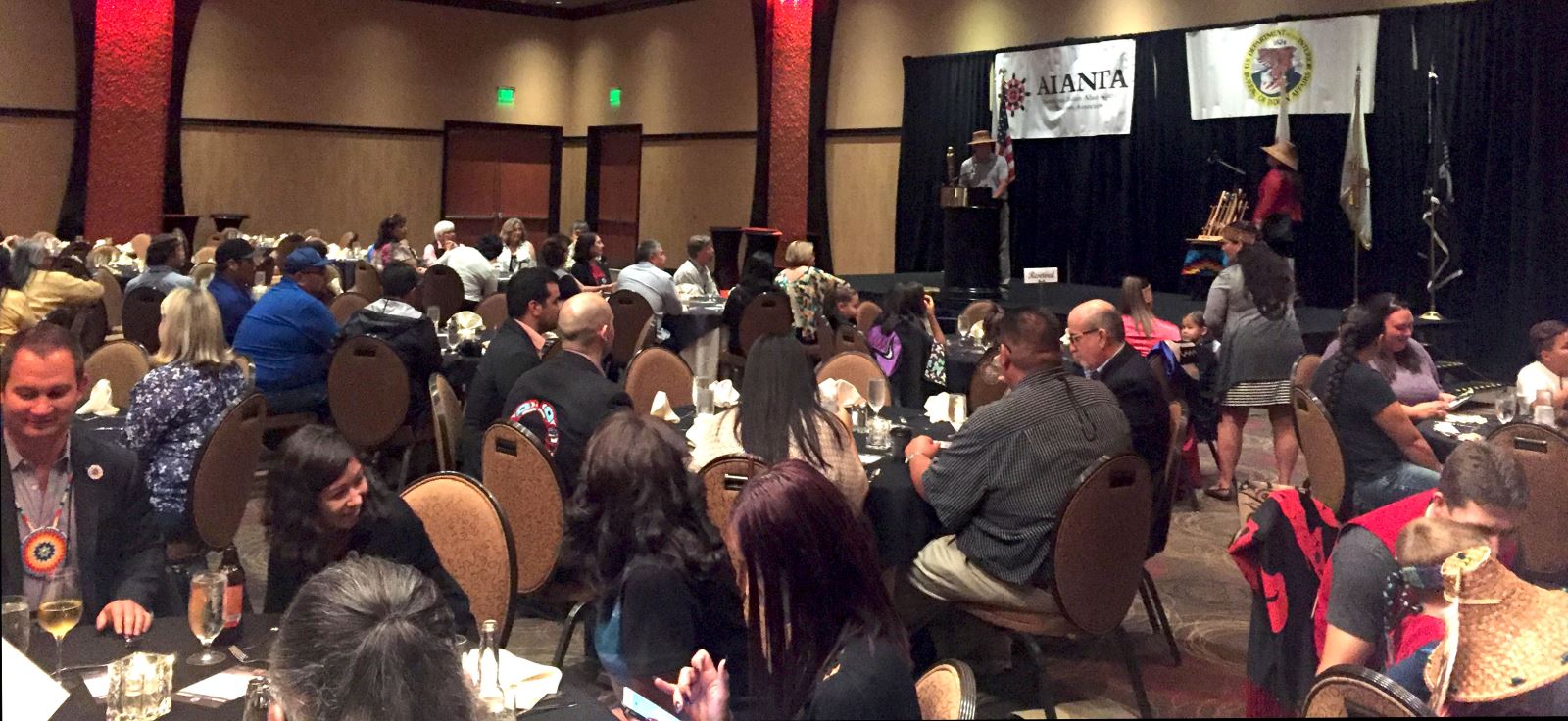 Meet Our New Members:
TDX St. Paul Island Tour Alaska
For thousands of years, Alaska's Unangan Aleut people have cherished a tradition of welcoming visitors and providing them with a home away from home. Come visit St. Paul Island, a small, windswept island with the well-deserved reputation as "The Galapagos of the North." A part of Alaska's Pribilof Islands in the Bering Sea, St. Paul is 800 air miles from Anchorage. St. Paul Island is a bird-watcher's paradise and one of the most sought wilderness and wildlife destinations in the world, swarms of nesting seabirds include both Tufted and Horned Puffins, also see Arctic Foxes, Northern Fur Seals, and one of the best wildflower displays in Alaska.  Visit the St. Paul village for warm smiles and experience authentic Aleut culture. Enjoy the wide-open spaces and the breathtaking beauty of nature on the island. Kayaks are available for use on the island's two lakes or hike St. Paul's rolling hills and beaches. TDX offers a range of tours, as well as custom tours.  For more information:  www.stpaulislandtour.com.
Contact: Gregory Galik,  St. Paul Island Tour, TDX Corporation, 3601 C Street 10th Floor, Anchorage, Alaska 99503, (907) 278-2312 and email to: info@stpaulislandtour.com, www.stpaulislandtour.com
Bureau of Indian Affairs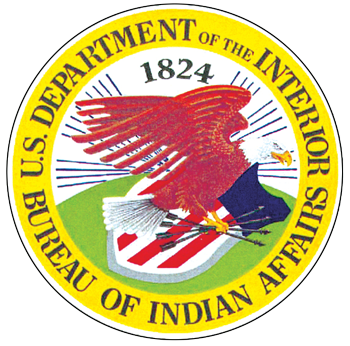 Juan Bautista de Anza National Historic Trail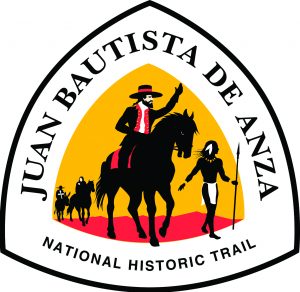 Native American Agriculture Fund

Lewis & Clark National Historic Trail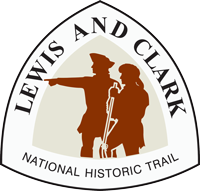 Bureau of Land Management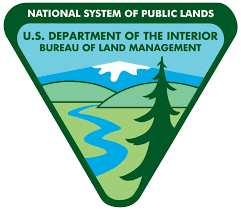 National Endowment of the Arts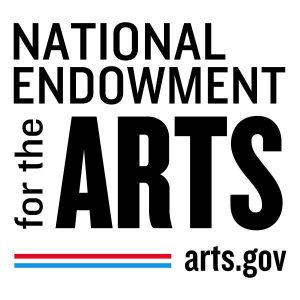 National Park Service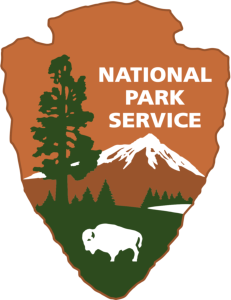 United States Forest Service