AIANTA Brings Native America to the UK
Earlier this month, AIANTA exhibited at the World Travel Market (WTM) in London for the first, showcasing Native American tourism from throughout the United States to the UK tourism market.
Held annually in London, WTM is one of the leading global events for the travel industry. More than 50,000 travel industry professionals, government ministers and international press visit to network, negotiate and discover the latest industry opinions and trends.
According to the National Travel and Tourism Office, the UK was the second largest market generating visitors to Indian Country in 2015, and they nearly matched the overall international visitation growth of 17%.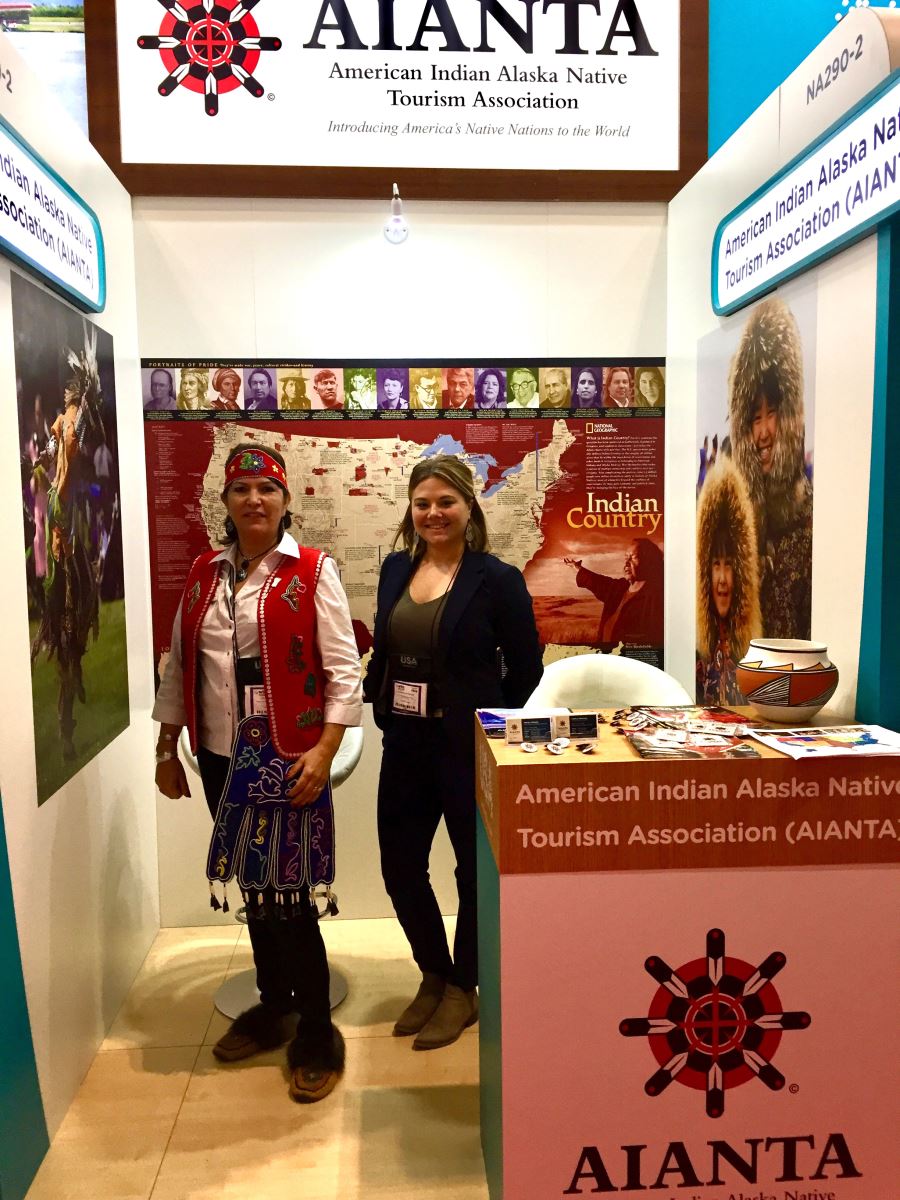 "AIANTA is excited to bring authentic, Native travel experiences to the UK for the first time this year," said AIANTA Executive Director Camille Ferguson. "We were thrilled to be able to introduce a new, Native-focused look at visiting the United States to the UK market, showcasing our 'American Indians and Route 66' guidebook; the newly developed cultural heritage center at the Grand Canyon Desert View Watchtower; along with our one-stop portal for international travelers interested in authentic Native experiences, NativeAmerica.travel."
During WTM, AIANTA met with tourism professionals from all sectors of the industry, and made valuable connections with individuals ranging from voluntourism travelers to adventure tourism experts to tour operators and travel writers. The AIANTA team is eager and excited to work with these new contacts, leads and prospective partners to continue to build the tourism industry within Indian Country and to bring these valuable connections to tribes and tourism businesses throughout the country.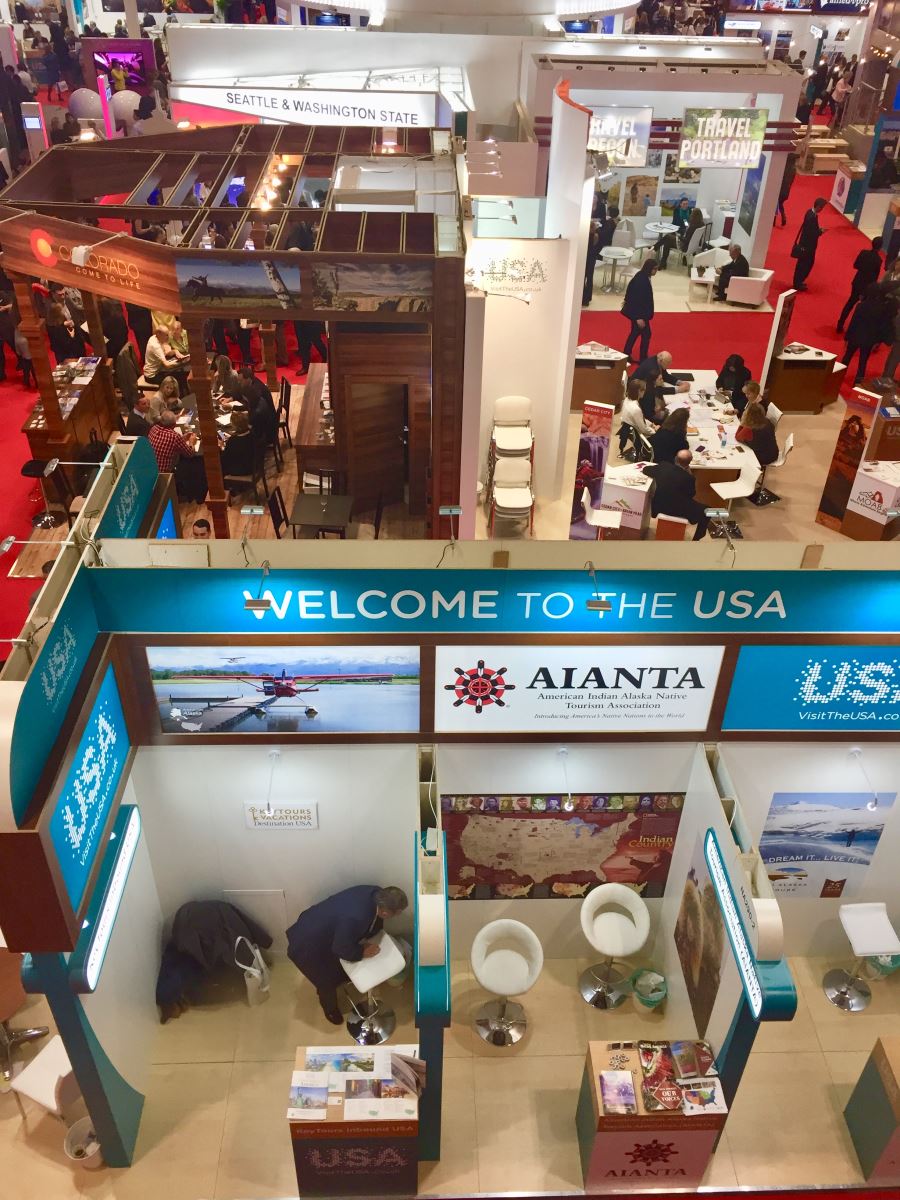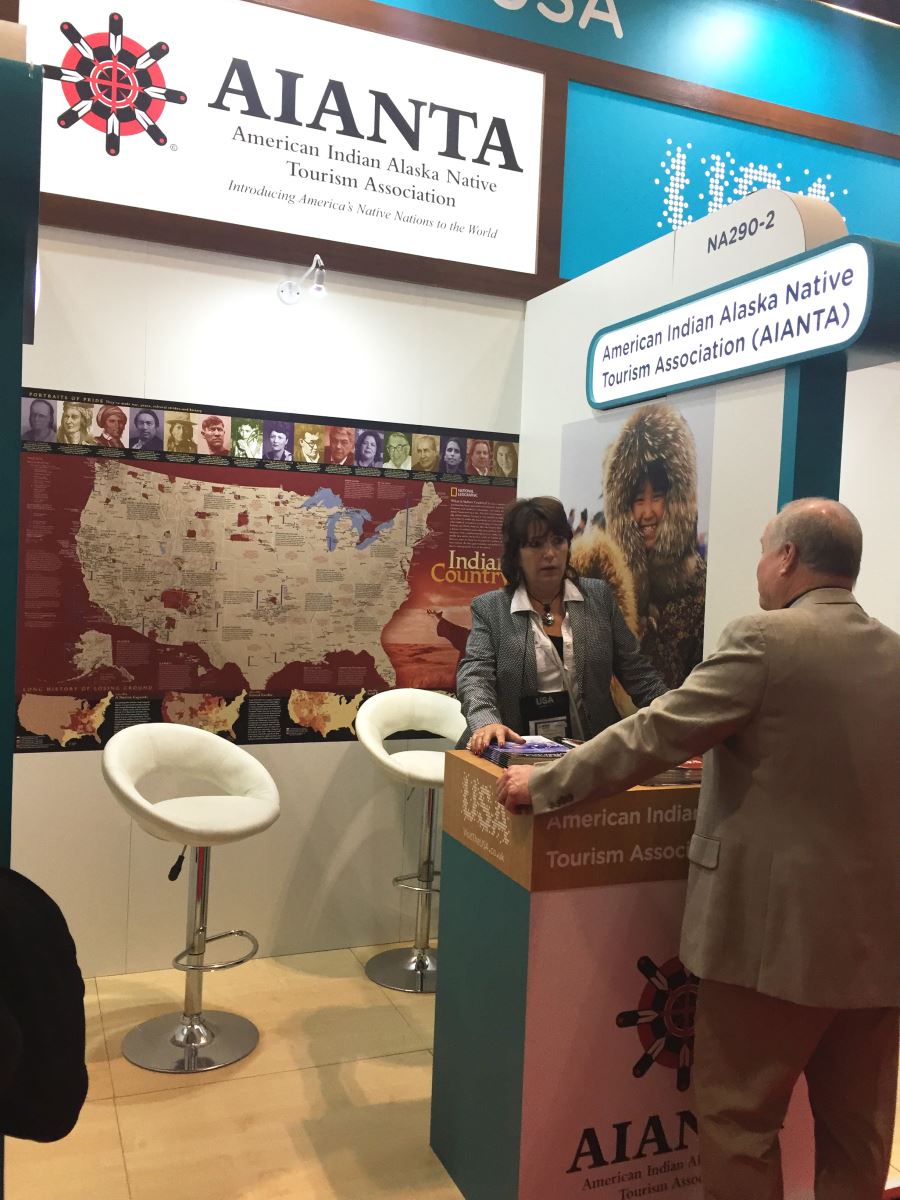 Bringing Native American tourism to this show for the first time, AIANTA also drew the attention of a number of travel writers and media outlets. Ms. Ferguson was interviewed on live radio shows at the on-site studio during the tradeshow. Reaching hundreds of thousands of listeners from around the UK, she was able to highlight the importance of Native American heritage month and encourage travelers to visit NativeAmerica.travel when planning their next trip.
AIANTA promotes and highlights the consumer-facing website, NativeAmerica.travel in this way at tradeshows and through media outreach across Europe each year. If your native-owned business or tribally run tourism venture is not already listed on the site, be sure to log on and fill out your page, so that you too can benefit from these great marketing opportunities.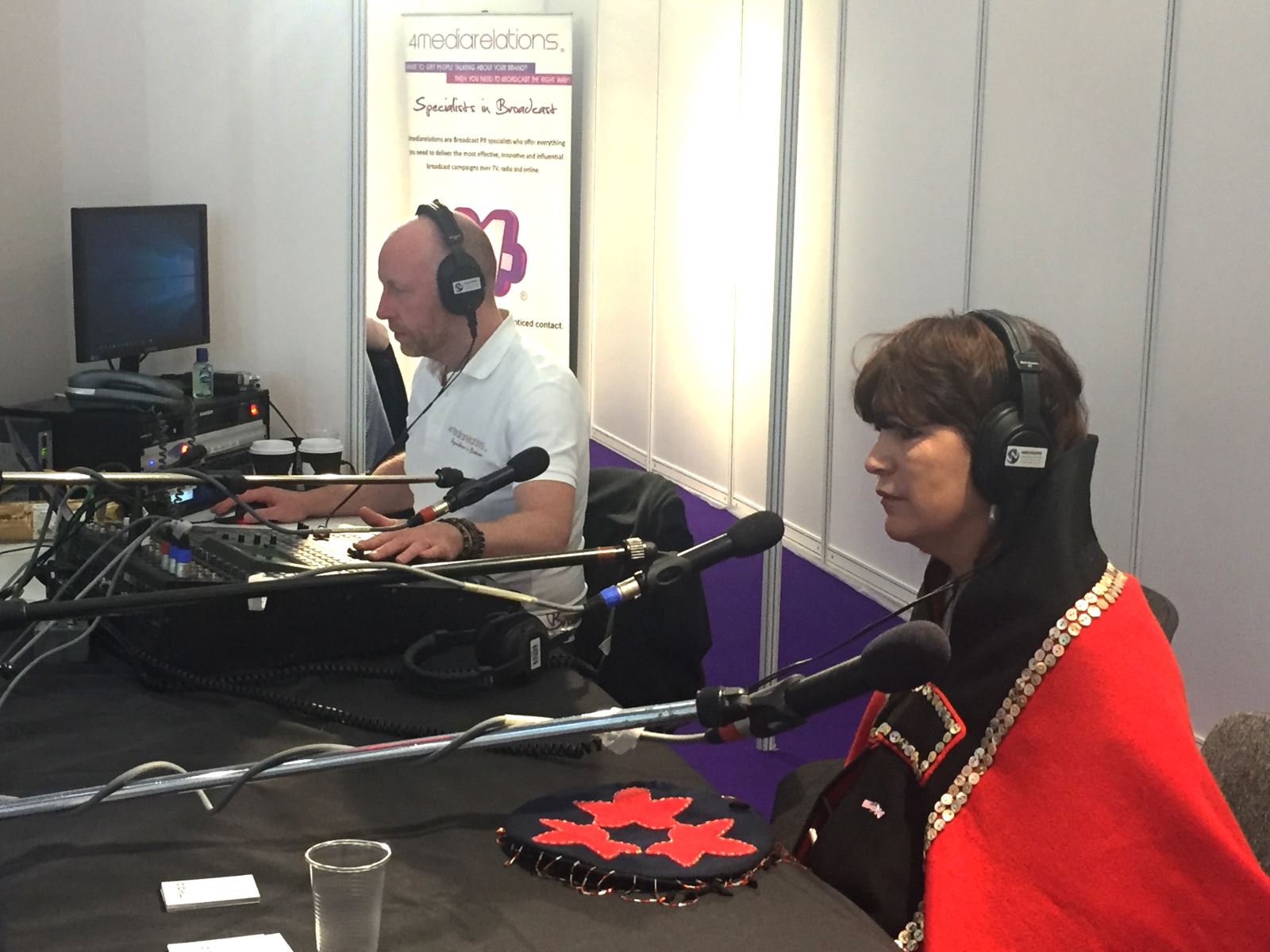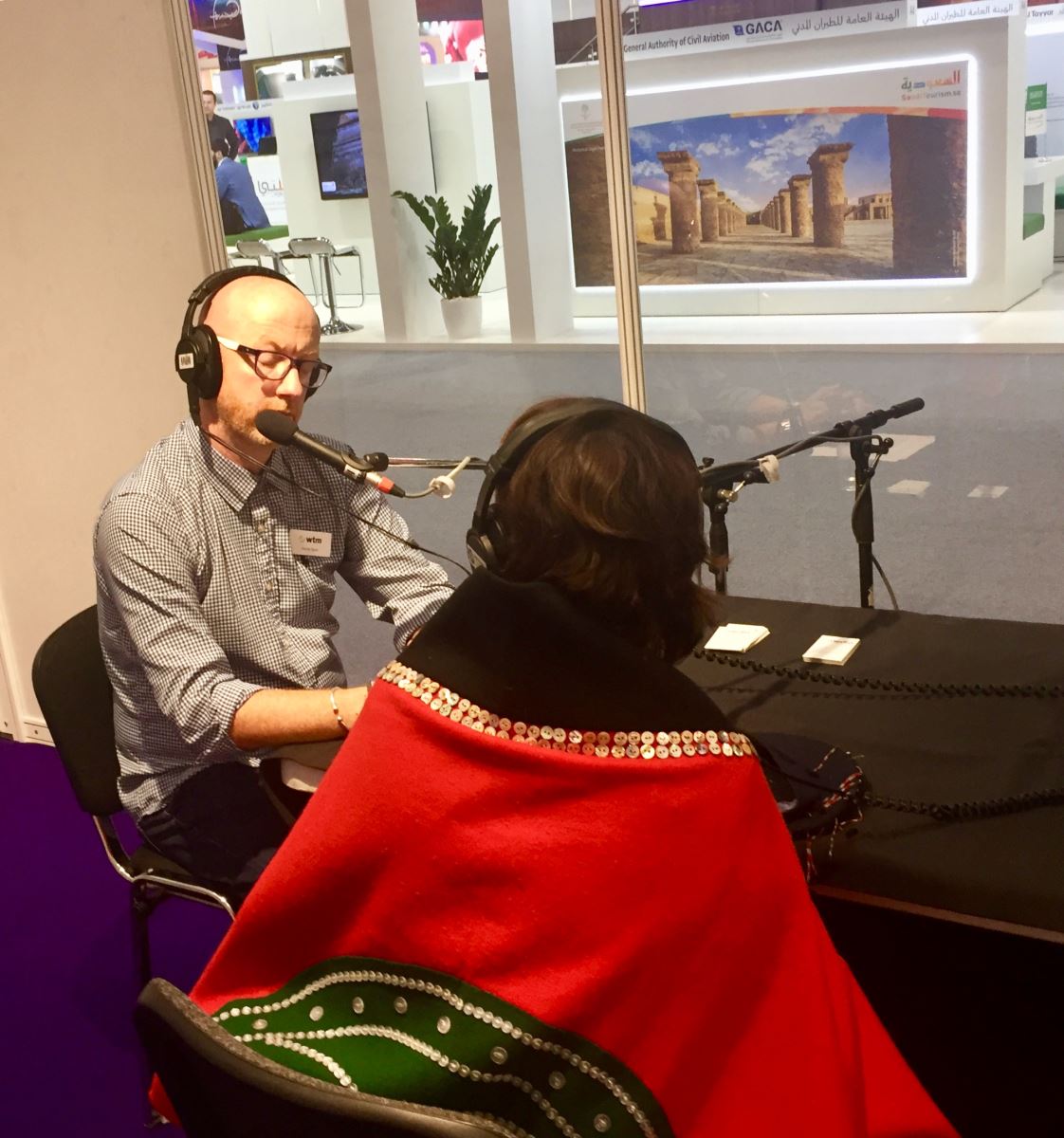 Next year, AIANTA will be hosting tribes and native-owned businesses at WTM in London, where they will be able to participate in meetings with tour operators and travel writers first hand to conduct business with the UK market. With help from U.S. Commercial Services London, AIANTA is working to grow the presence at this premier international trade show for Indian Country with representatives present from all regions.  Individual destinations and businesses are invited to attend with AIANTA, and each region is also encouraged to collaborate, pool resources and choose a representative to attend the show.
Overall, the United Kingdom was the fifth-largest travel export market for the United States in 2016.  As an arrivals market, in 2015 the U.K. was the third-largest market for the U.S. as a whole- sending a record-setting 4.9 million visitors here.
Now is the time to get involved in this lucrative market. Contact Rachel Cromer Howard at 505-724-3578 or at rcromer@aianta.org if you're interested in participating in WTM 2018, or in any of our focus markets and tradeshows – ITB, Berlin, Showcase USA-Italy, or the U.S. Travel Association's IPW.
In March, AIANTA will again be participating in ITB Berlin –the leading business-to-business platform for global tourism, with more than 170,000 visitors, 113,000 tourism professionals and 11,000 companies from 180 countries. All levels of the industry are present at the tradeshow: tour operators, booking agents, travel agents, destinations, airlines, hotels, car rental companies, suppliers, buyers, destinations and media.   Each year, AIANTA highlight's tribes across our regions in the United States.
AIANTA is also hosting the second annual Go International, a two-day training coming up in January that offers focused tourism and international training.  Go International 2018 will be taking place in Albuquerque, New Mexico January 22-23, 2018.  The training is designed to provide tribes, tribal communities, businesses and tourism professionals the tools they need to create a successful tourism and international marketing program while introducing best practices and trends in the international marketplace.
To learn more and/or to register click here.
AIANTA is proud to work in collaboration with the U.S. Department of Commerce International Trade Administration and their Market Development Cooperator Program as well as the Bureau of Indian Affairs to make this and other international opportunities available to you.
Bureau of Indian Affairs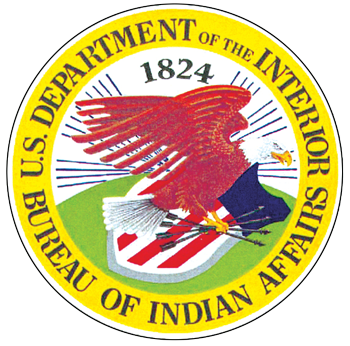 Juan Bautista de Anza National Historic Trail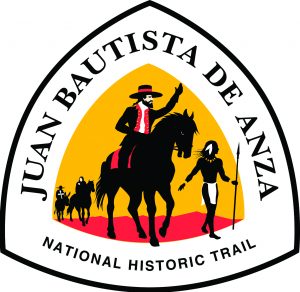 Native American Agriculture Fund

Lewis & Clark National Historic Trail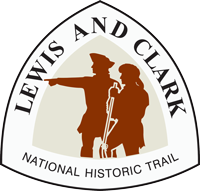 Bureau of Land Management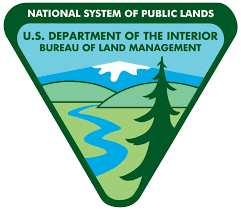 National Endowment of the Arts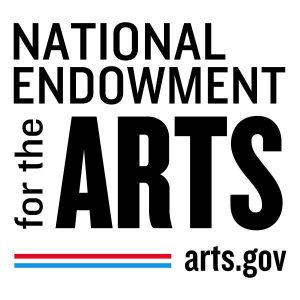 National Park Service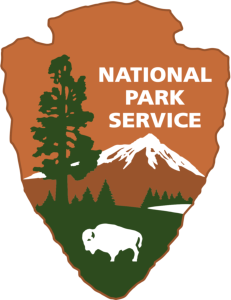 United States Forest Service