AIANTA Updates
Your resource for all things Indian Country tourism. Read about AIANTA's members, projects and the latest in industry news.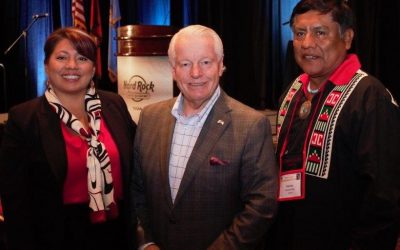 More than 300 tribal representatives, Native business owners, tourism professionals and federal partners gathered in Tulsa, Oklahoma, at the 21st Annual Annual American Indian Tourism Conference (AITC) this September.
Destination Indian Country
No Results Found
The page you requested could not be found. Try refining your search, or use the navigation above to locate the post.