AIANTA Updates
Your resource for all things Indian Country tourism. Read about AIANTA's members, projects and the latest in industry news.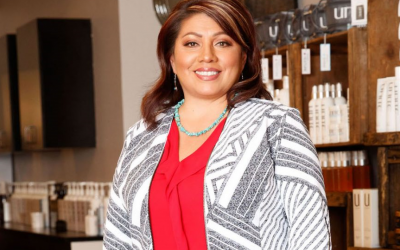 As I finish my first month as Executive Director of AIANTA, it would be an understatement to say it's been a busy start. My staff has had me on a whirlwind schedule filled with activities, conferences and one-on-one appointments.
Destination Indian Country
No Results Found
The page you requested could not be found. Try refining your search, or use the navigation above to locate the post.