AIANTA Updates
Your resource for all things Indian Country tourism. Read about AIANTA's members, projects and the latest in industry news.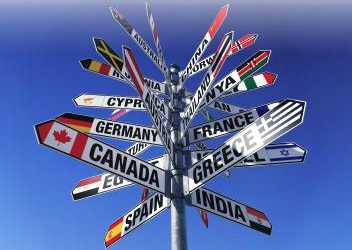 AIANTA is seeking an International Outreach Coordinator to help develop and sustain AIANTA's international tourism marketing strategies and objectives.
Destination Indian Country
No Results Found
The page you requested could not be found. Try refining your search, or use the navigation above to locate the post.