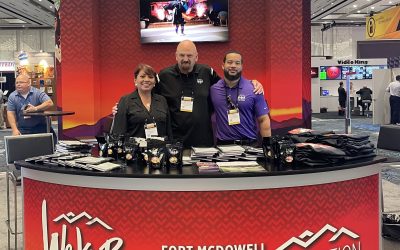 It's hard to believe we're just one month away from our 23rd Annual American Indian Tourism Conference, which begins on October 25, in Fort McDowell (Arizona).
This year has been such a whirlwind with so many changes, so I'm excited for the chance to catch up with you all in Arizona.
I know every community is at a different level of readiness when it comes to fully re-implementing cultural heritage programming, so although tourism can be a path to economic recovery, it can't come at the expense of our health, our safety and our peace of mind.
A Warm Thank You to Our Partners
Bureau of Indian Affairs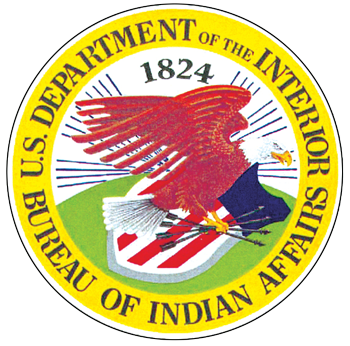 Native American Agriculture Fund

Bureau of Land Management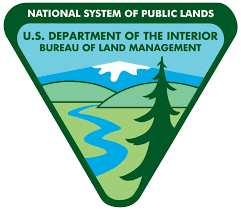 National Park Service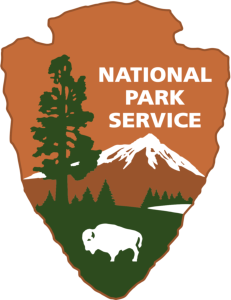 Juan Bautista de Anza National Historic Trail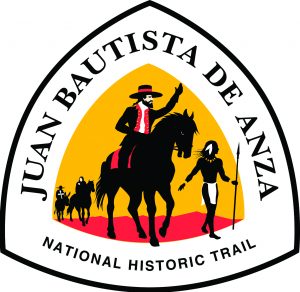 Lewis & Clark National Historic Trail