Expanding Tourism Revenue through Agritourism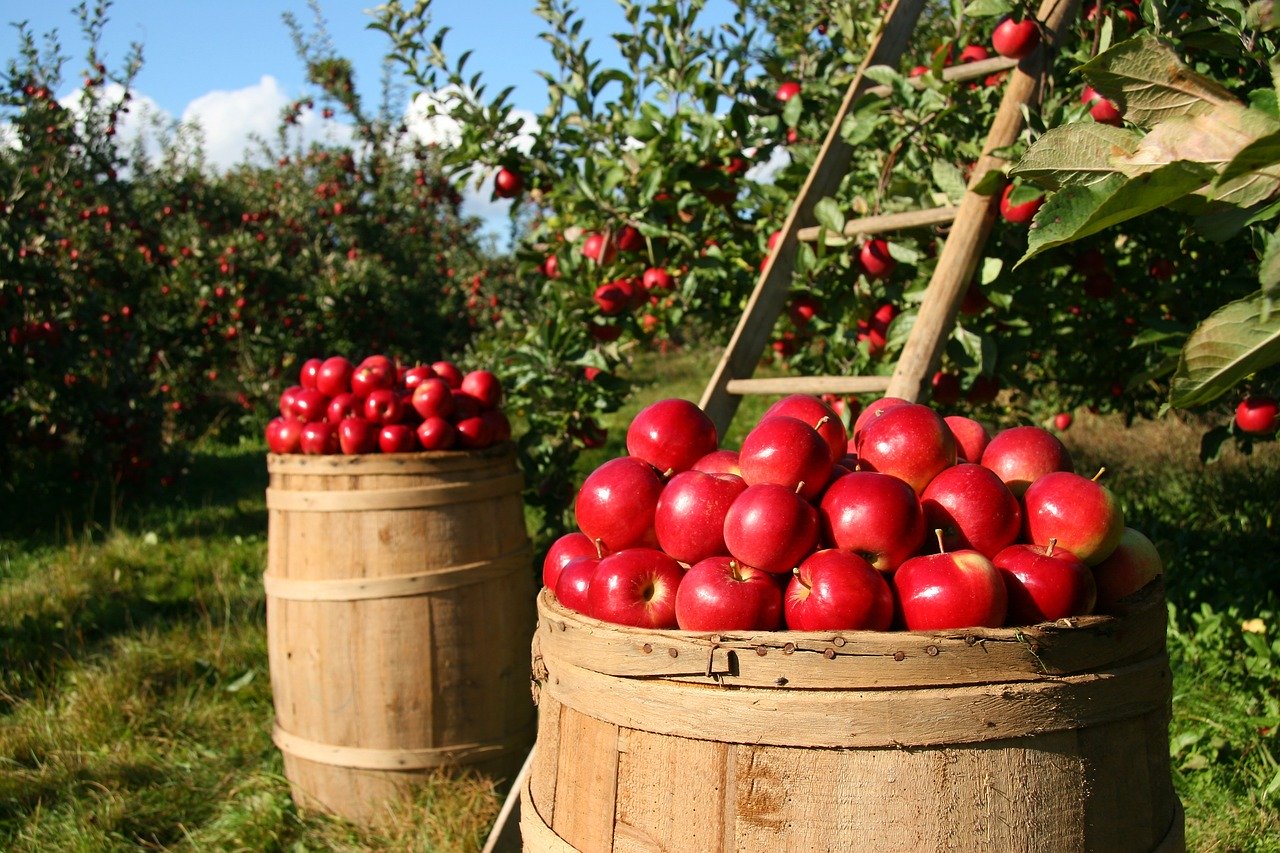 According to the 2017 Census of Agriculture, the United States is home to nearly 80,000 Native American or Alaska Native farm producers.
Although that number represents just 2.3 percent of the country's 3.4 million producers, Native-owned farm acreage makes up more than 6 percent of total U.S. farmland—59 million acres to be exact.
What's more, the number of Native farms and producers is growing, and they far outpace the growth of all American farms. In 2017, the census revealed that the number of Native American-operated farms grew by 7 percent over the previous census, more than double the growth of all American farms (3 percent).
In total, Native farmers generated $3.5 billion in agriculture sales, a number that reflects less than 1 percent of all U.S. agriculture sales.
With more than 80 percent of Native farmers living on their farm or ranch and/or reporting farming/ranching as their primary occupation, an increasing number of producers are looking to grow their revenue by diversifying their product offerings.
Enter agritourism, which can provide additional revenue streams for U.S. farmers and ranchers.
At its core, agritourism can be defined as the intersection between tourism and agriculture. But offerings can vary widely. Some producers start small, incorporating "Pick Your Own Produce" operations and/or on-site farmers markets, while others create more robust products, such as an on-site bed and breakfast operation or even annual festivals like the Big Apple Fest operated by the Oneida Nation.
Although agritourism is responsible for just a small portion of agricultural receipts—American farms and ranches generated nearly $950 million in agritourism revenue in 2017—that number is growing dramatically. In fact, that revenue has more than tripled since 2002.
In the coming months, AIANTA will be featuring articles, case studies and webinars that will help tribes, especially those with farm and ranch offerings, develop and grow their agritourism revenues.
If you have an agritourism product you'd like to include at AIANTA's consumer website, NativeAmerica.travel, please contact Gail Chehak (gchehak@aianta.org) or Monica Poling (mpoling@aianta.org) at AIANTA for consideration.
Read more Native American agritourism case studies here.
More Census of Agriculture Findings
Across the country, agritourism revenues are highest in or near "hot spot" zones.

Visitors are more likely to visit known wine regions or agritourism farms near scenic byways in the country.
Agritourism "hot spots" adjacent to coastal urban centers are dominated by small farms.
Dude ranch agritourism is predominant in the Intermountain West region near natural amenities, such as national parks.
Agritourism hot spots can be found in western Texas, driven primarily by hunting recreation.

Being located near natural amenities or in close proximity to other outdoor activities had a statistically significant positive impact on agritourism economic activity.
Certain types of crop and livestock production—specifically, grapes, fruit and tree nuts, and specialty livestock farms—had a positive and statistically significant impact on agritourism revenue. Those types of farms involve multiple opportunities for human interaction and visitor engagement, which attract more visitors.
More Agritourism demographics:

Female operators were more likely to participate in agritourism, particularly on larger agritourism farms.
Older operators were slightly more likely to adopt agritourism than younger farmers.
Direct-to-consumer marketing (such as farmers markets) and direct-to-retail food sales (such as selling to restaurants) provide free marketing for agritourism enterprises through word of mouth.
Farms and ranches with cattle and horses had a greater likelihood of implementing agritourism. Horses in particular are associated with higher value agritourism enterprises, such as dude ranches (ranches specializing in tourist activities, including camping and horseback riding).