O me'a"kwa: Tourism Challenges
(I'm going to travel over there, Northern Paiute)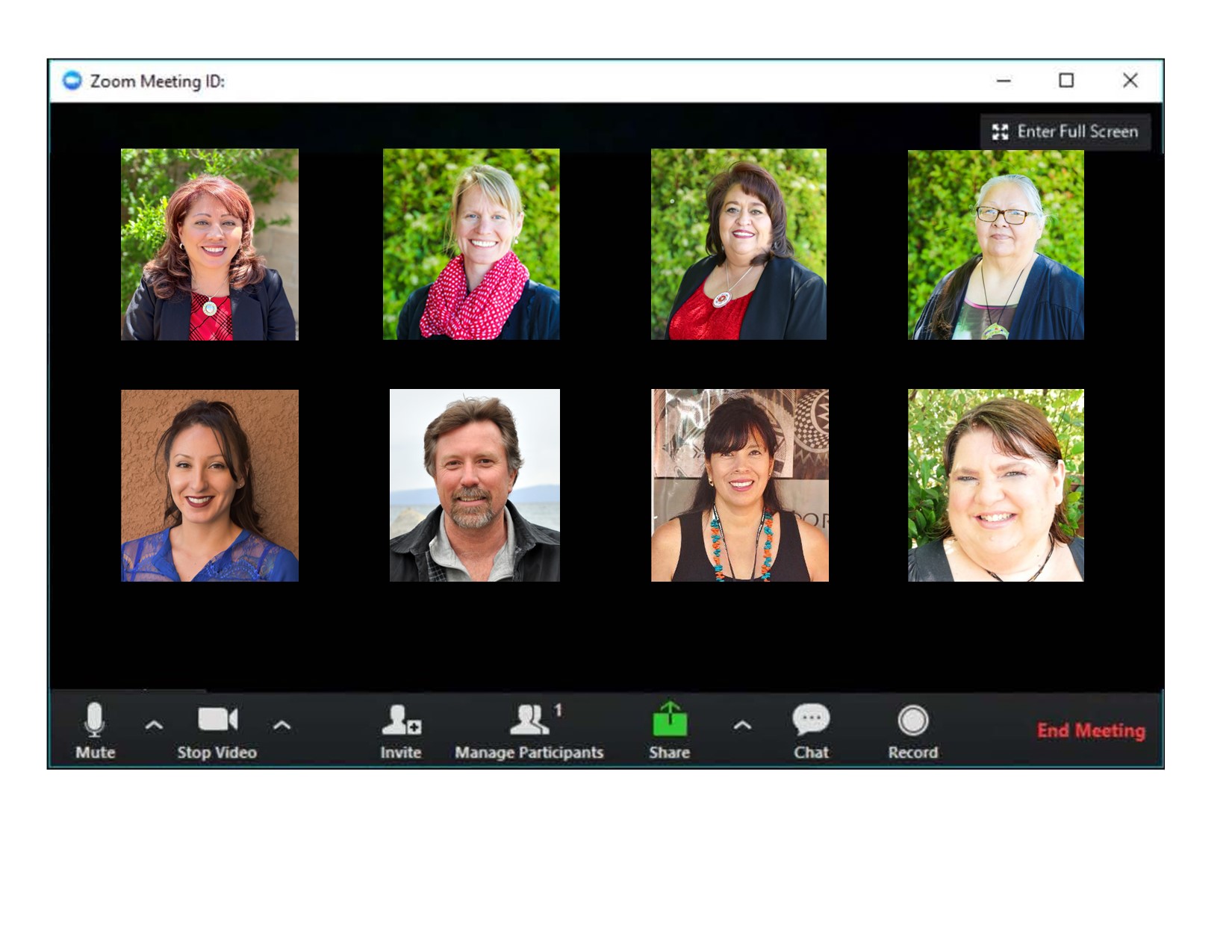 I hope this newsletter finds you all healthy, happy and planning for the future.
It's hard to believe we are just a month away from our annual American Indian Tourism Conference (AITC). It feels like just yesterday that I was catching up with so many of you in Tulsa, Oklahoma.
I'll miss seeing you all in person this year.
If you haven't already heard, in response to the challenges presented by the COVID-19 pandemic, this year's AITC will be AIANTA's first-ever virtual conference. Despite the online platform, the speakers and content agenda is shaping up to be one of our best ever.
We're particularly excited about our impressive lineup of keynote speakers, some of the most influential Native American women leaders today, including U.S. Representative Deb Haaland; Minnesota Lieutenant Governor Peggy Flanagan; President of the National Congress of American Indians, Fawn Sharp; Walker River Paiute Tribe Chairwoman Amber Torres; and Lead Cultural Trainer for the Native Hawaiian Hospitality Association, Hi'ilani Shibata.
In addition to our keynote lineup, the conference will welcome nearly 50 hospitality industry speakers who will share their insights in nearly 30 education sessions. Panelists include Johnpaul Jones, acclaimed visionary behind numerous tribal museums and cultural centers, including the Smithsonian's National Museum of the American Indian on the Mall in Washington, D.C.; Jeannie Hovland, Commissioner, Administration of Native Americans; Janie Simms Hipp, CEO of the Native American Agriculture Fund; and Chef Crystal Wahpepah, the first Indigenous chef to be featured on the Food Network's Chopped TV show, to name just a few.
As always, the conference will provide a platform for tribal tourism leaders to connect, share challenges and talk about their outlook for the future.
As I mentioned last month, one challenge we're consistently hearing from tribal tourism partners is that that they are having a hard time getting commitments from leadership to spend money on tourism marketing.
If you fall into that group, take a look at the new AIANTA article "Tourism Does Not Sell Itself", which includes real-world examples of destinations that lost market share when their tourism marketing organizations were challenged with significantly reduced budgets.
The article also includes a link to a powerful editorial from Cherokee One Feather editor Robert Jumper, who advocates strongly in favor of maintaining tourism marketing budgets, even in difficult times.
"Tourism continues to be a vital part of our ability to be an economic driver," wrote Jumper in the editorial. "And being an economic driver is a powerful tool toward our continued perception of sovereignty."
Tourism marketing is another major topic being addressed at this year's conference.
Please do consider joining us.
I hope to see you online or in person soon!
Boneedwa
(See you later, Northern Paiute)
Sherry L. Rupert, Chief Executive Officer
American Indian Alaska Native Tourism Association