German Travelers Ready to Return to the U.S.
Written by: Jacqueline Robledo, Content & Social Media Coordinator, AIANTA
Nearly mid-way through 2021 it seems that the historically epochal events of 2020 are finally coming to an end. Millions (approximately 408) have been fully vaccinated against COVID-19, the virus that nearly ground global tourism to a halt in 2020.
International travel was among the hardest hit, with a total estimated loss of up to 120 million global jobs and a $1.3 trillion loss in global export revenues according to the UNWTO World Tourism Barometer.
With the distribution of the COVID-19 vaccine, travel restrictions are lifting and early signs indicate that global tourism could slowly be showing signs of recovery.
German travelers are especially ready to get back to exploring the U.S. as soon as possible, according to a survey conducted by German travel trade magazine, America Journal.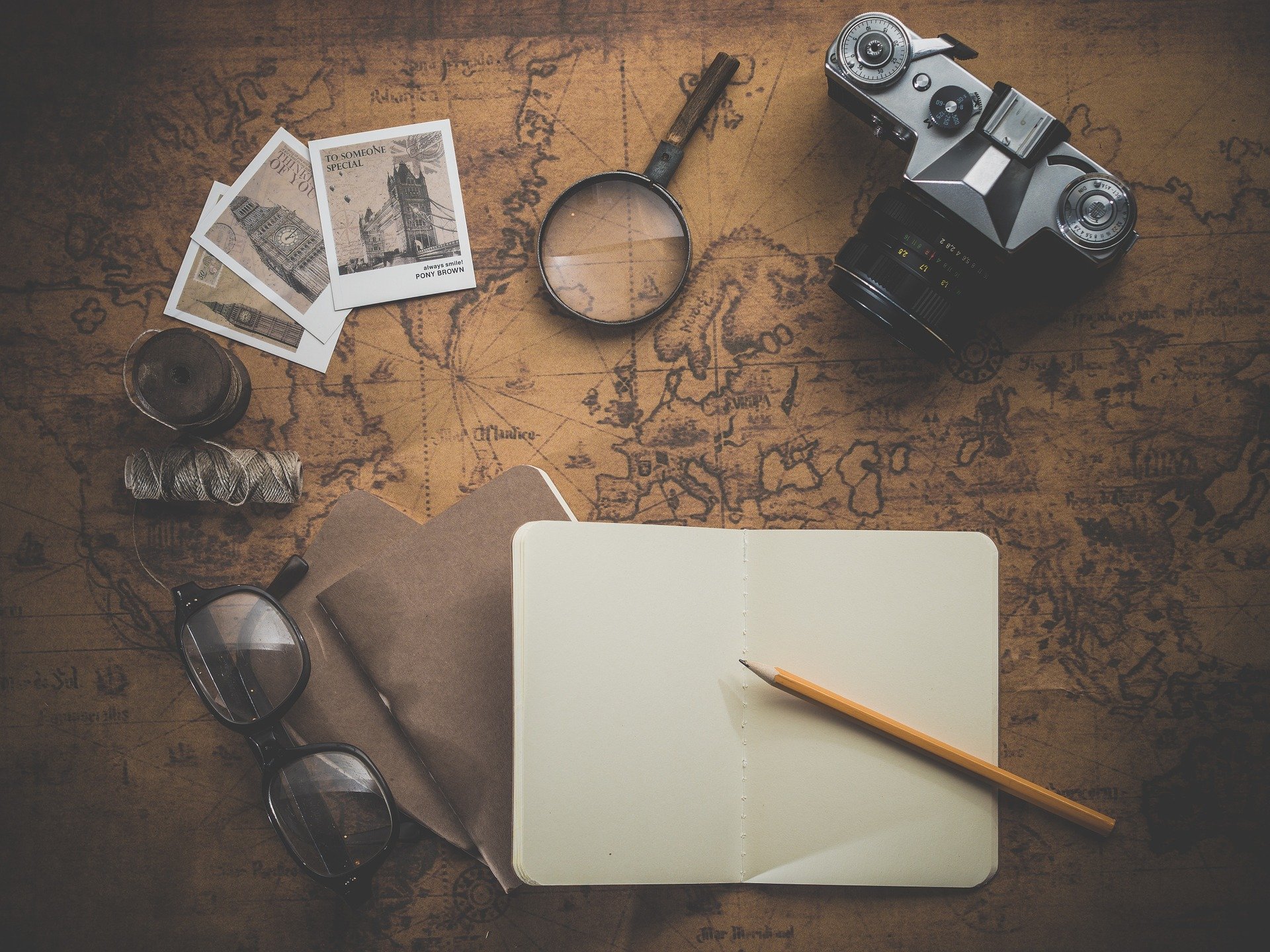 The survey revealed that 49% of German travelers suffer from wanderlust, which the magazine described as a "sweet and painful sensation about unfulfilled longing, but also indulgent thoughts of past trips and anticipation of future travel."
Additionally, 48% of survey respondents said that while they are not necessarily suffering from a decrease in travel, they ARE ready to pack their bags as soon as possible.
Most importantly for the U.S. travel industry, a large number of respondents said they already have specific plans to travel to North America by the end of 2021 and the year 2022.
"We are optimistic about the return of German travelers to the U.S.," said Julia A. Latka Head of Publishing, America Journal. "Our survey indicates outdoor adventures rank among the most sought after experiences," which should be good news for Indian Country tourism enterprises.
The survey also found that many German travelers dream of visiting America's "grandiose" National Parks, hitting the open road along American highways and of course experiencing American culture, food and sports.
A few states respondents listed as top travel destinations in the U.S. are: Florida, California, Texas, Colorado, Arizona and Oregon.
"We are excited to hear that German travelers are looking forward to returning to the U.S.," said Sherry L. Rupert, AIANTA CEO. "Germans have a special affinity for Native American culture and Germany has always been an important market for AIANTA."
According to the latest Survey of International Air Travelers (SIAT) statistics–released prior to the onset of the COVID-19 pandemic, , Germany delivers the second-largest number of inbound overseas travelers to the U.S. (after the U.K.) The survey is administered by the International Trade Administration's National Travel and Tourism Office (Department of Commerce).
This number was mirrored by respondents to AIANTA's 2021 State of Indian Country Tourism survey, conducted earlier this year, which indicated Germany is the second-most important international inbound market behind Canada.
Germany is a key international market for AIANTA, which works closely with the U.S. Commercial Service Office in Germany (and throughout the world).
"The U.S. Commercial Service is proud to facilitate AIANTA's continued collaboration German tour operators and travel media," said Elizabeth Walsh, Commercial Specialist, U.S. Consulate General Frankfurt – U.S. Commercial Service. "The German travel industry values partnerships and is always on the look-out for unique experiences which offer value for money to their customers.  AIANTA members at Germany's major annual travel trade show, Internationale Tourismus Börse in Berlin, have worked with us to bring more German visitors to Indian Country."
Indigenous and Native-owned hospitality businesses interested in targeting German travelers can join AIANTA at IPW, the largest international tourism trade show in the United States.