Targeting the International Market
Since 2007, AIANTA has been showcasing Indian Country tourism on an international stage by establishing a presence at the world's leading travel trade shows, including Showcase USA-Italy and ITB (Germany). as well as IPW, the major tourism showcase produced by the U.S. Travel Association.
Growth in Overseas Tourism to Indian Country
Since AIANTA first entered the international market, overseas tourism to Indian Country has nearly triple, growing from 693,000 travelers in 2007 to nearly 2 million visitors in 2018.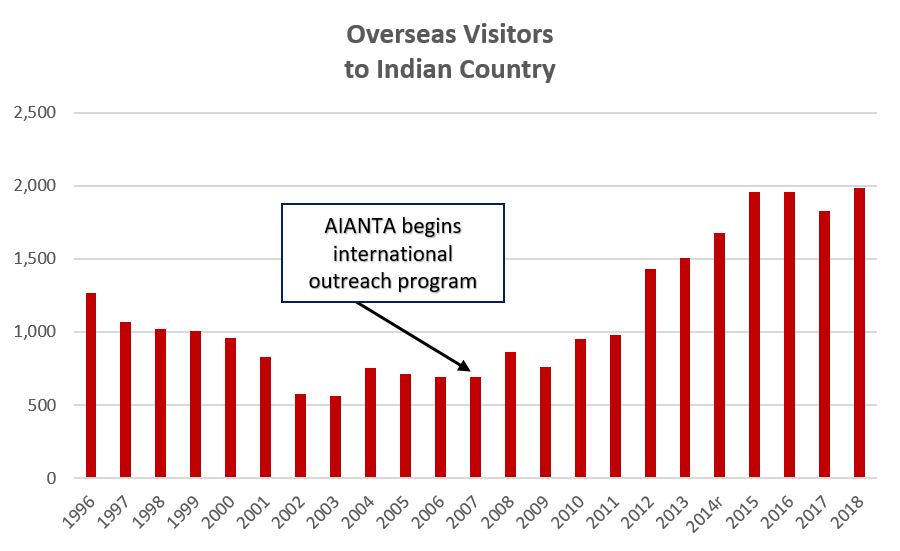 Join AIANTA at Key International Trade Shows
Tribal tourism enterprises looking to attract international visitors to their destinations have the exclusive opportunity to join AIANTA in building a presence in some of the most important tourism markets around the world.
For maximum exposure, join AIANTA in person at these showcases and enjoy a substantial savings over attending as an individual entity. 
Showcase USA – Italy
Virtual Event
March 1-5, 2021
The annual Showcase USA-Italy, organized by U.S. Commercial Service and Visit USA Association Italy, is an ideal event for new-to-market tribal enterprises. Exhibitors have the chance to virtually meet with major Italian tour operators and travel media in pre-scheduled appointments.
Exhibitor Fee: $660
ITB Berlin
Virtual Event
March 9-12, 2021
German travelers are an important demographic for Indian Country, accounting for more than 5 percent of all overseas travelers to Indian Country.
In 2019, ITB attracted 1,000 qualified buyers, more than 113,000 trade visitors and a total of 160,000 visitors from 180 countries.
Co-Exhibitor Fee: $1,500. Fee is for booth-share only; limited to six participants.
IPW Las Vegas
Las Vegas, Nevada
September 18-22, 2021
At this global showcase of American travel destinations, produced by the U.S. Travel Association, U.S. travel exhibitors connect with travel buyers and media from more than 70 countries.
In 2019, AIANTA introduced the first-ever tribal row at IPW, creating a central location for tourism professionals interested in obtaining more information about tourism to Indian Country.
Co-Exhibitor Fee: TBD
Please check back in May 2021 for details on IPW pricing.
Not sure if you're ready for international travelers? Join us for Go International, a two-day (virtual) training designed to guide tribal enterprises and businesses in conceptualizing and developing their tourism product(s) and promoting them to tour operators, wholesalers and domestic and international group travelers.
A Warm Thank You to Our Partners
Bureau of Indian Affairs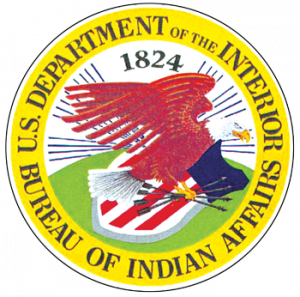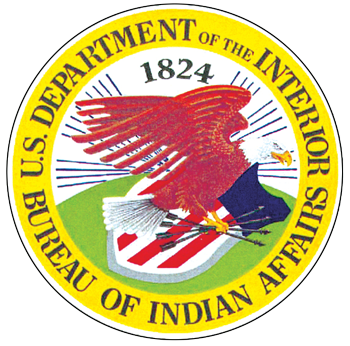 Native American Agriculture Fund

Juan Bautista de Anza National Historic Trail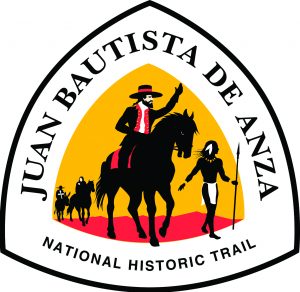 Lewis & Clark National Historic Trail