Overseas Tourism to Indian Country 
This profile contains inbound traveler volume and profile trends for residents of overseas countries who visited the United States and visited an American Indian community during their trip.
Visiting an  American Indian Community
In 2019, 4.7 percent of the 40.4 million overseas visitors to the United States reported visiting an American Indian community (VAIC) during their travels.
In total. 1.9 million overseas travelers reported visiting an American Indian Community in 2019.
This number reflects a 173 percent increase in overseas visitation since AIANTA began its international outreach in 2007.
Overseas visitation to American Indian Communities reached its peak in 2018, when 1.986 million overseas visitors reported visiting an American Indian Community, an increase of more than 180 percent over 2007 numbers.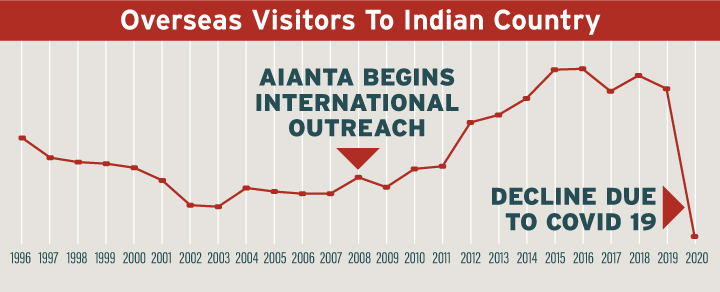 Top Overseas Markets to Indian Country
Although China remains one of the top markets for the VAIC traveler, a sharp drop in Chinese visitation in 2019 largely contributed to the overall decline in overseas visitation to American Indian Communities.
This decline in Chinese visitation reflects a larger, nationwide trend, with overall leisure travelers from China to the U.S. dropping by 10% from 2017 t0 2018, with an additional decline (5%) from 2018 to the first half of 2019.
Note: Since sample sizes to VAIC communities are very small, these numbers are have a larger margin of error than the overall VAIC numbers. They are best used as a Year over Year reference by country, and should not be used to compare nation to nation numbers.
Overseas Traveler Profile
According to the National Travel and Tourism Office, overseas travelers to Indian Country, a subset of travelers known as Cultural Heritage Travelers, have a far greater impact on the U.S. economy than overseas visitors as a whole.
They stay longer— an average of 30 days compared to 18 days for all overseas visitors.
They visit more states— an average of 2.4 states compared to 1.5 for all overseas visitors.
They visit more destinations— an average of 3.6 cities compared to 2 cities for all overseas visitors.
They visit more National Parks, small towns, historical locations, art galleries and museums, fine dining establishments, and cultural, ethnic and heritage sites compared to all overseas visitors.
The Visiting an American Indian Community (VAIC) profile and data is collected through the  Survey of International Air Travelers, which is collected and managed by the National Travel & Tourism Office (NTTO), under the International Trade Administration (ITA) through the Department of Commerce.
(All links download Excel files)
Bureau of Indian Affairs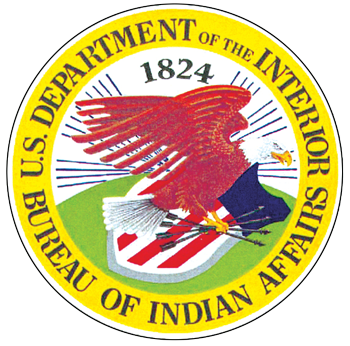 Juan Bautista de Anza National Historic Trail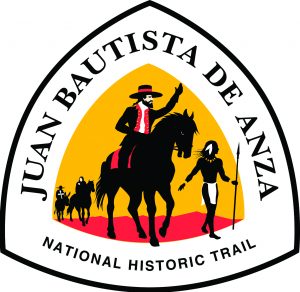 Native American Agriculture Fund

Lewis & Clark National Historic Trail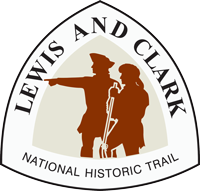 Bureau of Land Management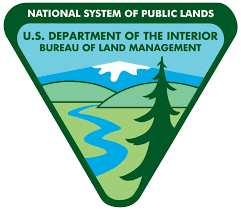 National Endowment of the Arts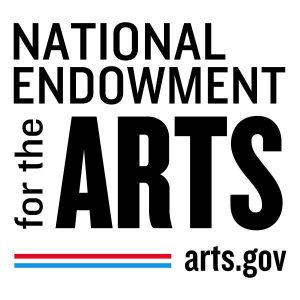 National Park Service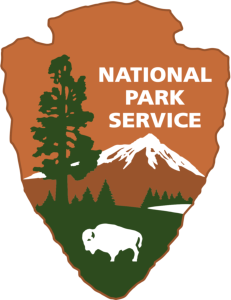 United States Forest Service