Restarting Tourism Marketing in Indian Country
Lewis & Clark National Historic Trail Outreach Program
As reservations, tribal tourism enterprises and Native-owned businesses re-open to visitor traffic, a top need identified by these businesses is how to maximize their outreach to potential visitors. Below are videos and links to presentations for two workshops showcasing how tribes can grow their cultural tourism efforts through website development and by maximizing audio and video throughout your marketing efforts.
The workshops were conducted in Oregon and Idaho as one element of a partnership agreement between AIANTA and the National Park Service. AIANTA CEO Sherry L. Rupert, AIANTA Tribal Content Producer Bruce Rettig and Dan Wiley, Senior Leader, Resources Stewardship with the Lewis & Clark National Historic Trail, National Park Service moderated.
Sherry L. Rupert, AIANTA Chief Executive Officer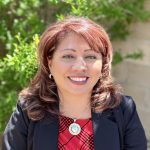 AIANTA CEO Sherry L. Rupert (Paiute/Washoe) has nearly two decades of executive-level experience managing and promoting Native American tourism. Since joining AIANTA as CEO in 2019, she has spearheaded several initiatives, including the organization's groundbreaking new Tribal Agritourism program and overseeing AIANTA's first-ever virtual American Indian Tourism Conference, which drew a record number of registrants in 2020. Prior to assuming the role of CEO, she was President of AIANTA's Board of Directors and was instrumental in working with Congress to pass the Native American Tourism and Improving Visitor Experience (NATIVE) Act. Sherry was formerly the Executive Director of the State of Nevada Indian Commission, where she reported directly to the Governor of Nevada to serve as a liaison to the state's 27 tribes, bands and colonies. During her tenure, she developed the Nevada Indian Territory initiative and won awards and accolades for her work in preserving the site of the Stewart Indian School as a museum and cultural center.
Bruce Rettig, AIANTA Tribal Content Developer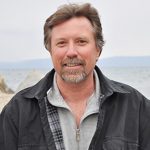 Bruce Rettig, AIANTA's Tribal Content Developer, is an award-winning author, charged with scoping out exciting tribal tourism opportunities throughout the United States. He earned a degree in Fine Arts from the University of Colorado, and his published works and biography can be found at BruceRettig.com. Rettig earned a Professional Certificate in Cultural Heritage Tourism offered by AIANTA in partnership with the George Washington University International Institute of Tourism Studies, and he also provides marketing and web management support for the organization.
Rettig has served as president and creative director for Charter Advertising/Design, Inc. for more than thirty-two years, providing copy writing, photography, and graphic design services. He has worked with the Duck Valley Shoshone Paiute Tribe, Pyramid Lake Paiute Tribe, Ely Shoshone Tribe, Washoe Tribe of California & Nevada, Stewart Indian School, the Nevada Indian Commission and Nevada's Indian Territory.
Dan Wiley, Senior Leader, Resources Stewardship with Lewis & Clark National Historic Trail, NPS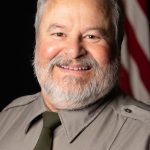 Dan is the Chief of Resources Stewardship with the Lewis and Clark National Historic Trail, National Park Service. Dan holds a Bachelor of Science in Natural Resources Wildlife Management with graduate work in Plant and Animal Ecology. Dan taught Alternative Energy at the college level and was a private landscaping/habitat consultant, before working up through Nebraska's Natural Resources Districts ranks to General Manager. Dan has 18+ years with the National Park Service–the last 13 years have been with Lewis and Clark National Historic Trail.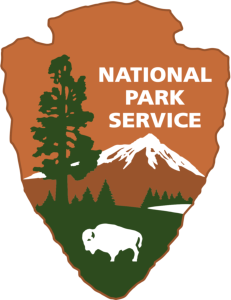 Bureau of Indian Affairs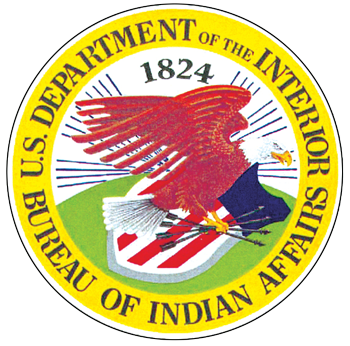 Juan Bautista de Anza National Historic Trail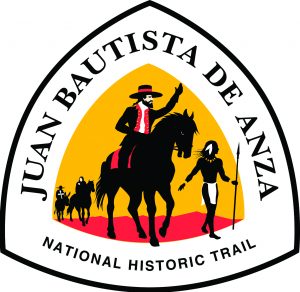 Native American Agriculture Fund

Lewis & Clark National Historic Trail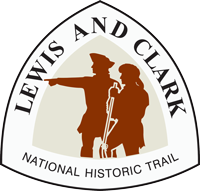 Bureau of Land Management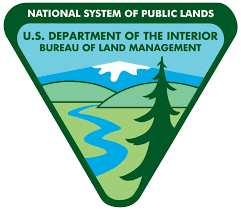 National Endowment of the Arts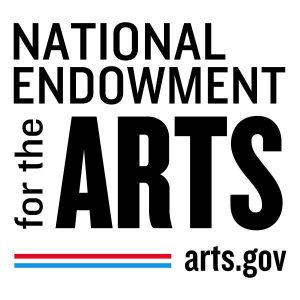 National Park Service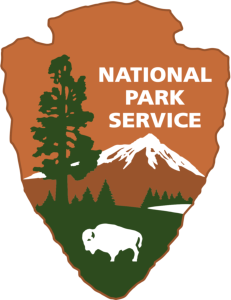 United States Forest Service