AIANTA, USDA to Present Free Webinar on 'Recreation Economy' Resources
The webinar, scheduled for Thursday, May 16, 2019, will feature speakers from AIANTA, the U.S. Department of Agriculture, the U.S. Forest Service and USDA Rural Development
FOR IMMEDIATE RELEASE
ALBUQUERQUE, NEW MEXICO (May 15, 2019) – In 2016, recreation spending—known collectively as the recreation economy—contributed in excess of $400 billion to the U.S. economy, accounting for 2.2% of the nation's total GDP.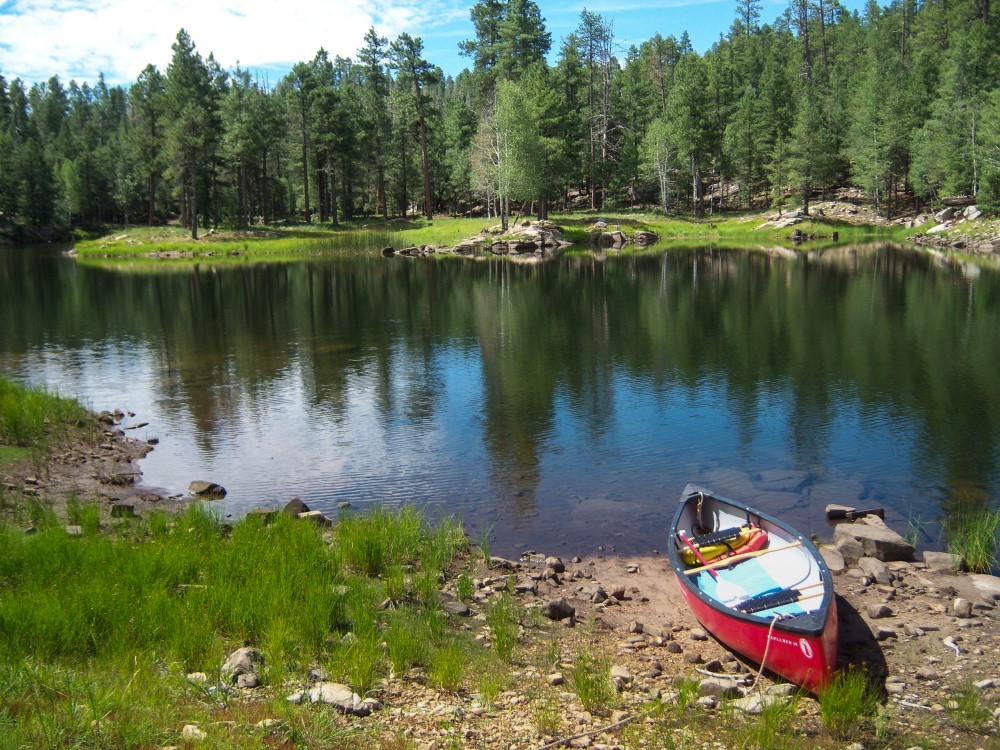 Simplified, one in $50 of all goods and services produced in the U.S. in 2016 was related to outdoor recreation.
This lucrative segment of the tourism sector can be particularly important to rural economies. According to the U.S. Department of Agriculture (USDA), America's 193 million acres of National Forests and Grasslands support 200,000 full and part-time jobs and contribute more than $13 billion to local communities every year.
Importantly, resources are available for Native American Tribes looking to tap into this growing economic sector.
The USDA's Rural Development (RD), for example, has a loan portfolio of nearly $216 billion, which can be used for financing infrastructure and business development projects. RD can also provide grants and loan guarantees to support reliable and necessary services such as water, energy, housing, broadband, schools and hospitals.
USDA Forest Service (FS) is also working with community partners, concessionaires and other local entities to identify links between FS recreation opportunities and new candidates for small business loans and services to enhance the local recreation economy, improving quality of life for locals and the level of services for visiting recreation enthusiasts.
The American Indian Alaska Native Tourism Association (AIANTA), in partnership with the USDA, FS and RD, is offering an exclusive webinar to help Native American Tribes and Tribal entities identify those resources when looking to grow their own outdoor infrastructure.
For insider information, tune in to Resources for the Recreation Economy Webinar, on Thursday, May 16, at 2:00 p.m. EDT.
Or click here to view previous success stories supported by RS and RD.
– 30 –
About AIANTA
For more than two decades, the American Indian Alaska Native Tourism Association (AIANTA) has served as the national center for providing tourism and recreational travel technical assistance, training and capacity building to American Indian nations. AIANTA is a 501(c)(3) national nonprofit association of Native American tribes and tribal businesses and was incorporated in 2002 to advance Indian Country tourism. AIANTA's mission is to define, introduce, grow and sustain American Indian and Alaska Native tourism that honors traditions and values. www.aianta.org.
Contact
Monica Poling
Marketing & PR Manager
mpoling@aianta.org
(505) 724-3578