Second Annual Go International Training a Success in Albuquerque
More than 40 participants from around the country attended AIANTA's Second Annual Go International two-day training in Albuquerque, New Mexico, January 22-23, 2018.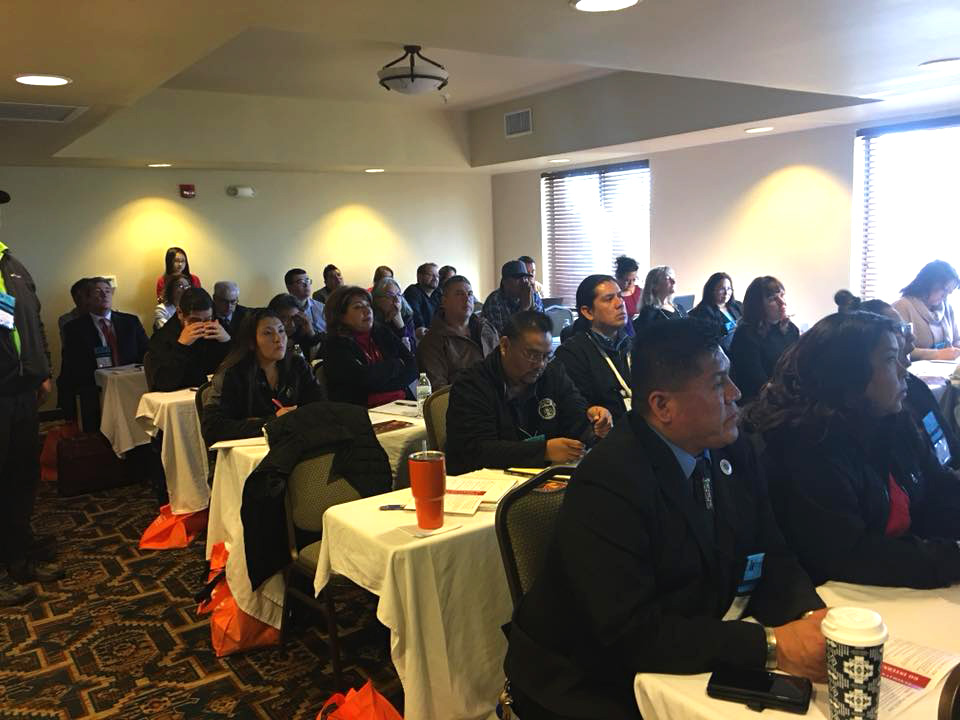 Tribal tourism professionals, industry representatives and entrepreneurs gathered to:
Hear from expert speakers from throughout the national and international tourism industry
Connect and network with one another around shared vision and goals for business, Indian Country and tourism development
Advance and develop their businesses, careers and tourism ventures
Gain an understanding  of what is needed and how to participate in international markets
Go International featured renowned speakers from diverse backgrounds to share a wealth of knowledge on topics ranging from working with tourism partners, to legal processes and requirements, to developing tourism product and building an itinerary and much more.
Some of the educational highlights from Go International 2018 include:
Legal Seminar and How to Prepare to Work Internationally, with Scott Sypolt and Jeff Mayer from Akerman LLP, a nationally renowned law firm, ranked in the top 100 firms in the U.S.
Developing Your Tourism Product and Building an Itinerary with Donovan Hanley, Owner, DETOURS Native America, giving a first-hand account of developing his own business in Indian Country
Working with Receptive Tour Operators and How to Develop a Pitch for Tour Operators withCatherine Prather, Senior Vice President at the National Tour Association (NTA)
Working with Tourism Trade Partners at the Local, State and National Levels with Harry Sandoval Jr., Conventions & Tourism Department, Albuquerque Hispano Chamber of Commerce; Sherry L. Rupert, Executive Director, State of Nevada Indian Commission and AIANTA Board President; and Catherine Prather, Senior Vice President, NTA
International Market Overview  and How to Take Part In International Tradeshows  with Camille Ferguson, AIANTA Executive Director, bringing more than 20 years of tourism experience and expertise to the table
Traditional and New Marketing Tools with Rachel Cromer Howard, AIANTA's PR & Media Specialist
Marketing Your Destination with NativeAmerica.travel with Sandra Anderson, AIANTA's IT & Website Development Coordinator
Two Hands-On Workshops, where all participants practiced their pitches to the media and tour operators, and had the opportunity to build their own itinerary
International tourism in Indian Country has seen exponential growth in the past ten years, and, while 2016 overseas travel to the USA was down 2%, visitation to Indian Country saw no decline- International interest and visitation in Native communities remains strong.
International tourism offers a particularly exciting future as overseas visitors to Indian Country tend to stay longer and spend more money than other travelers. AIANTA is targeting top markets like Germany, the United Kingdom and Italy for major growth in the future, and investments in these markets not only mean economic growth for Indian Country, but for the U.S. as well.
AIANTA is working to prepare tribes and tribal business to participate in the international tourism industry and to take advantage of the economic opportunities that international tourism has to offer.
Members and tourism professionals throughout Indian Country are reaping the rewards by accessing the many benefits and services AIANTA has to offer, including trainings like Go International and the American Indian Tourism Conference; tradeshow opportunities in Germany, Italy and the UK; and listing their destinations and experiences on NativeAmericea.travel – a marketing tool AIANTA offers to tribes and native-owned businesses at no cost.
In September 2016, AIANTA was awarded with the International Trade Administration's Market Development Cooperator Program (MDCP), which is supporting AIANTA in our efforts to increase international travelers to Indian Country over three years. Using this award to target two of Europe's most powerful markets—the UK and Italy–AIANTA expects tribal tourism revenues to increase by millions of dollars.
To learn more about the two-day training, the full Go International agenda and all of the educational presentations are available right here.
We hope to see you at the Third Annual Go International training. Save the date: Go International, January 21-22, 2019 in Albuquerque, New Mexico!
Bureau of Indian Affairs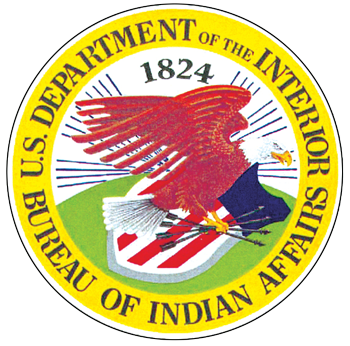 Juan Bautista de Anza National Historic Trail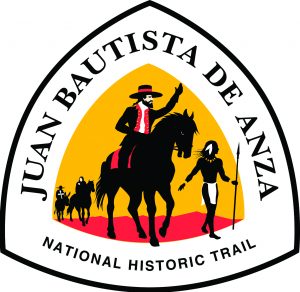 Native American Agriculture Fund

Lewis & Clark National Historic Trail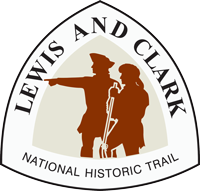 Bureau of Land Management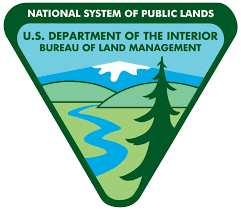 National Endowment of the Arts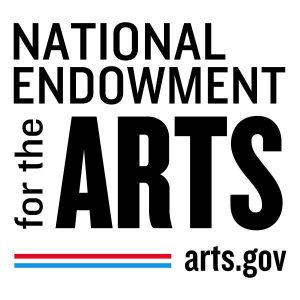 National Park Service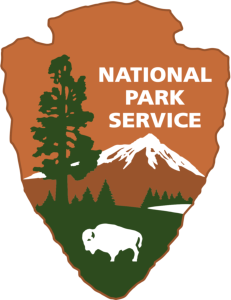 United States Forest Service