Use Storytelling to Promote Your Destination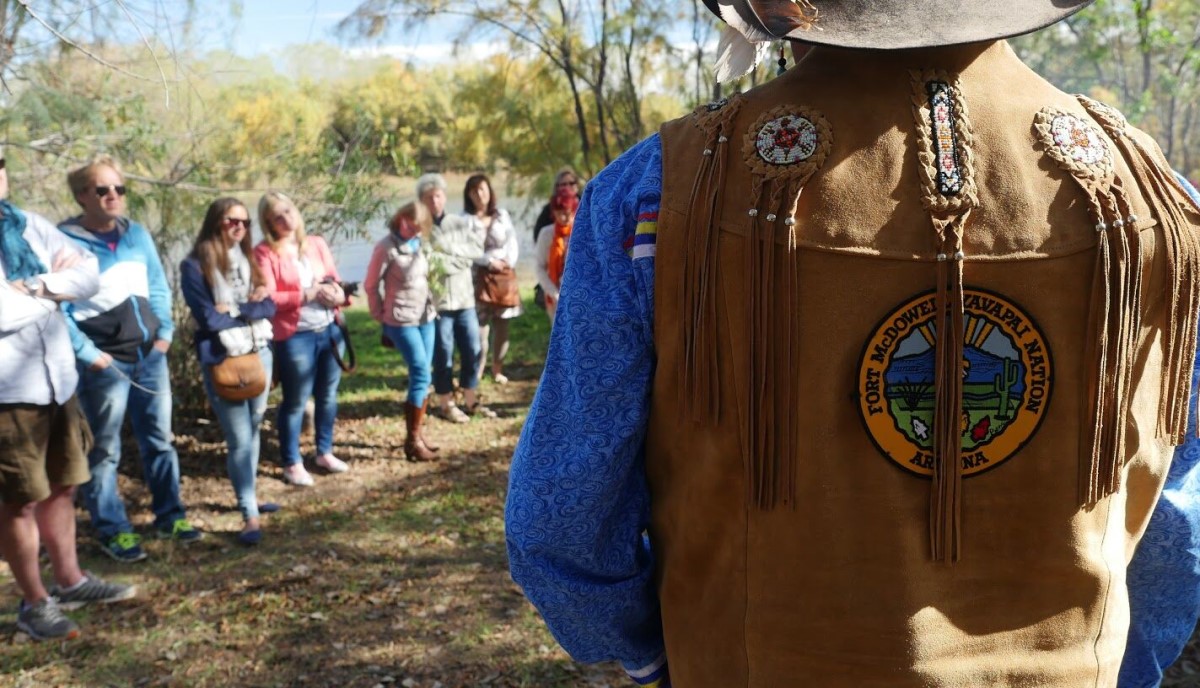 As the world looks ahead to a post-Covid-19 world, one question on everyone's mind is "when can I start traveling again?"
Most tourism industry experts predict that travelers will start resuming vacation plans with a road trip that doesn't stray too far from home. This is good news for Indian Country operators hoping to ease back into promoting their tourism products.
But, with every single destination competing to gain traveler attention during the crucial "recovery" phase, just how can a program with a small budget compete?
The first step is to spend a little time updating your listings in local and regional travel guides. Whether the listings are on review sites like TripAdvisor.com, or on your local Destination Marketing Office (DMO) site, or even on your own social media channels, be sure to take a second look at how you are presenting yourself to the world.
Rather than sharing just the basics, be sure to personalize your content. Focus less on your buffet (unless it has locally unique offerings) and how many rooms your hotel has, and rather emphasize the only-in-this-destination offerings. Perhaps springtime means visitors can help with maple syrup collecting, or maybe your elders offer a once-a-month training in a traditional cultural activity. Consumers are hungry to learn about uniquely local events that are open to the public.
This is where the storytelling component comes in.
Travelers don't want to be inundated with sales messages. Instead, they want compelling stories that engage their senses, and makes them want to visit your destination. They want to explore the unique offerings available to them.
Need help?
At AIANTA, we are always willing to help. Take a look at all the opportunities available through our Media Relations Department and feel free to send an email to our team (contacts at the bottom of the media page) to get further assistance.