Three Strategies to Jumpstart Your Travel Marketing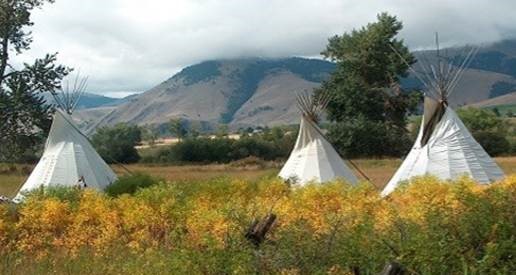 The world has changed, and as travel begins to re-emerge, marketing cultural tourism destinations or attractions to visitors is the next step in recovery.
During the recent webinar, "Marketing Partnerships: Strategic Marketing to Re-emerging Travel," hosted by the American Indian Alaska Native Tourism Association (AIANTA), three presenters provided several tactics on how to jumpstart tribal tourism marketing program.
These presenters offered thoughts on how to navigate the turbulent waters of COVID-19 impacts and what tribes can do now as travel trends continue to adjust.
Chris Seek, Chief Executive Officer, Solimar International
Chris is a partner on the new Lewis and Clark geotourism project.
Dan Wiley, Senior Manager, Integrated Resources Stewardship, Lewis and Clark National Historic Trail, National Park Service
Dan works to protect cultural, natural and recreational resources along the Trail.
Bruce Rettig, content writer/photographer, AIANTA
Bruce is responsible for creating content on both LewisandClark.travel and NativeAmerica.travel. 
Chris Seek: Restart and reimagine your cultural tourism product
Chris Seek's insight on restarting tourism in a time of challenge and change provides a welcome window into the rebuilding process. After the COVID-19 pandemic subsides and the world begins to travel again, tribes can take a strategic look at the partnerships and tools available to bring visitors to explore tribal nations, and describe their role in both history and today.
Seek recommends a three-step approach:
1) RESPOND to the crisis to keep citizens safe, employed, and business continuity
2) RESTART the industry safely and strategically
3) REIMAGINE tourism to improve the visitor experience and better support cultural values and community benefits
Taking a pragmatic approach and utilizing these three steps will dramatically enhance a strategic tribal tourism marketing program.
Dan Wiley: Build marketing partnerships
The saying "it takes a village" is never as true as when it comes to building marketing partnerships. Dan Wiley of the National Park Service emphasizes the importance of relationship building. Stakeholders may include federal land managers, state officials, tribes, volunteers, nonprofit groups, and the private sector.
The newly developed website, LewisandClark.travel, promotes geotourism along the Lewis and Clark Trail, including attractions, landmarks and other points of interest on and around the trail.
Geotourism, explains Wiley, is tourism that sustains or enhances the geographic character of a place, its environment, culture, aesthetics, heritage, and the well-being of its residents. It encompasses a range of travel including culture and heritage, history, food, nature, adventure, the outdoors, water, music and the arts.
Building strong relationships with an eye toward geotourism marketing is something that can be done now, in order to prepare for the future.
Bruce Rettig: Tell your story with a strong online presence
In partnership with the National Park Service and Solimar International, AIANTA is working with tribes along the Lewis and Clark National Historic Trail to develop cultural heritage content and itineraries for the new travel website LewisandClark.travel as well as NativeAmerica.travel
Bruce is working with tribes along the trail to help them tell their stories in an engaging way on both sites.
LewisandClark.travel is designed to bring together businesses, attractions, landmarks and other points of interest on and around the trail to help promote sustainable tourism.
NativeAmerica.travel is AIANTA's premier destination website, connecting travelers to unique American Indian, Alaska Native and Native Hawaiian destinations in the United States. It connects tribes directly to travelers and features inspiring historical, cultural and outdoor narratives with high-impact photographs that invite domestic and international visitors to explore Indian Country.
Developing strong content is something that should be done immediately, says Bruce, as potential travelers are NOW spending their time online planning where to go, and what to see.
Tribes interested in upgrading their online content can find more valuable information, including a writing and photography tip sheet from Bruce at "Use Storytelling to Promote Your Destination"
More Information
The "Marketing Partnerships: Strategic Marketing to Re-emerging Travel" webinar was designed to meet the needs of tribes located along the 4,900-mile national historic trail, which stretches from the Ohio River in Pittsburgh, Pennsylvania to Astoria, Oregon, and crosses 16 states as well as nearly two dozen Indian reservations.
The information presented in the webinar is universal, however, and can be watched for free by visiting AIANTA's Webinar page.
Bureau of Indian Affairs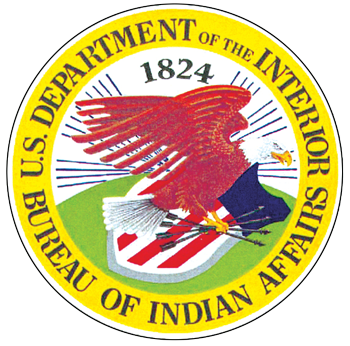 Juan Bautista de Anza National Historic Trail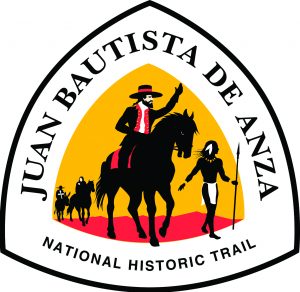 Native American Agriculture Fund

Lewis & Clark National Historic Trail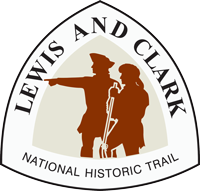 Bureau of Land Management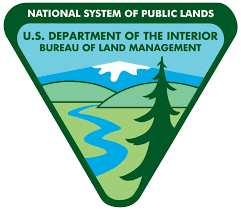 National Endowment of the Arts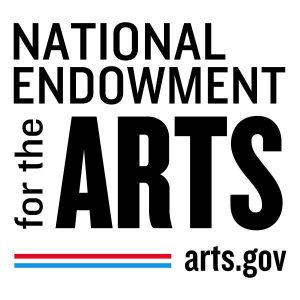 National Park Service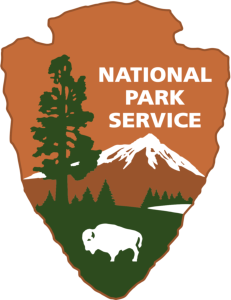 United States Forest Service