O me'a"kwa: A Time for Recovery
(I'm going to travel over there, Northern Paiute)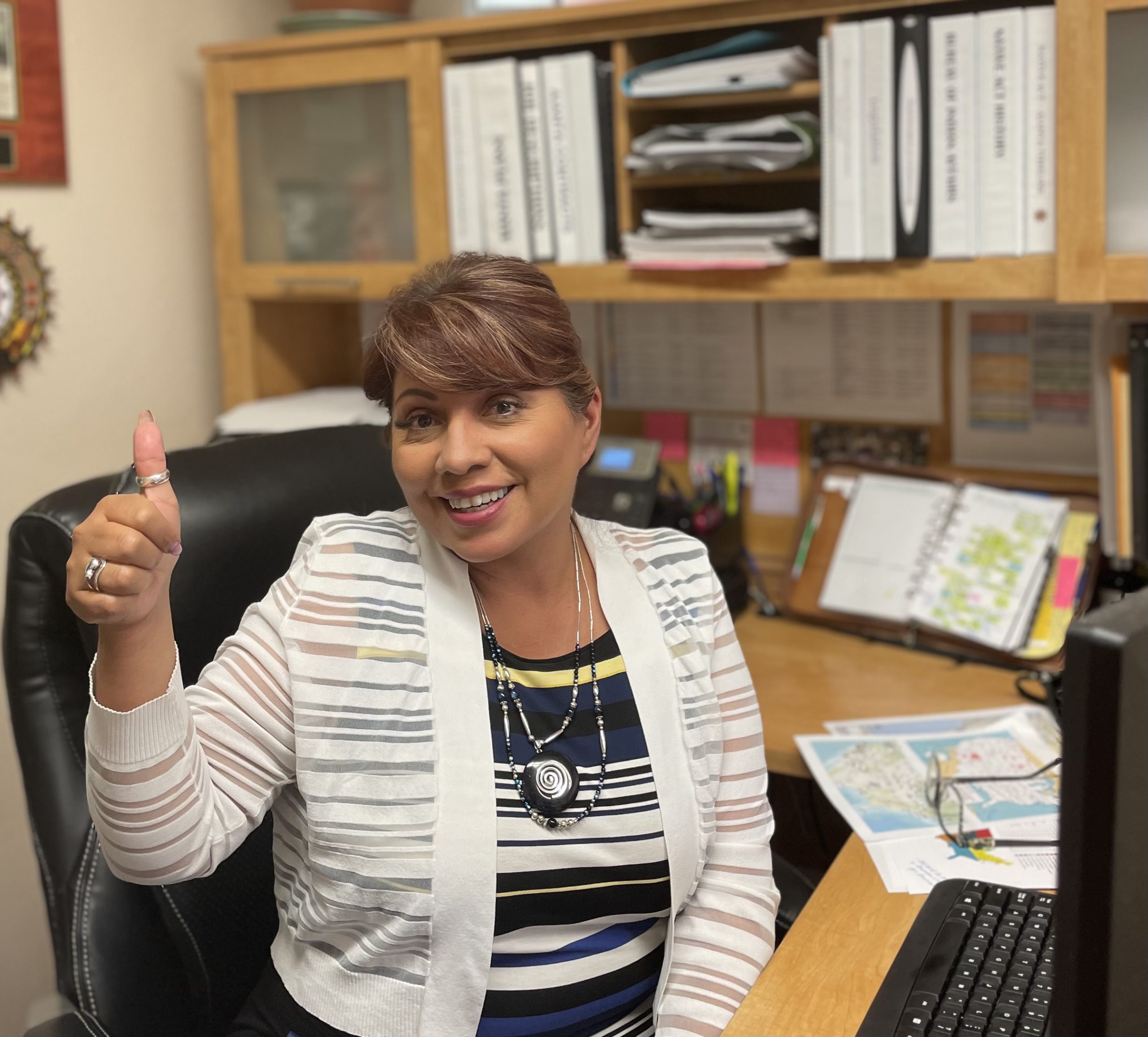 Ha muh (how are you?),
I hope this newsletter finds you healthy, happy and eagerly planning for the future.
I'm thrilled by a recent report from the CDC that nearly one third of the American population have been fully vaccinated against COVID-19. This bodes well for the immediate future of tourism in the U.S. I'd also like to give a special shout out to our friends at the Blackfeet Nation for providing surplus vaccines to their northern neighbors and First Nations relatives in Canada.
Hopefully, we are starting to see the beginning of the end of this crisis that has caused the loss of so many loved ones and has decimated so many of our local economies. As we look forward to the process of rebuilding, especially our tourism infrastructure, I'm delighted to announce that I was invited by the U.S. Senate Committee on Indian Affairs to testify on how COVID-19 has impacted our tourism economies. We are putting together a packet for the committee, including proposed solutions as we emerge from COVID-19. If you'd like to share your own impacts and experiences, I encourage you to reach out to Hannah Peterson on our staff at hpeterson@aianta.org by Friday, May 21, 2021. If you were unable to view the hearing live earlier this week, you can still view on the U.S. Senate Committee on Indian Affairs website.
We also included statistics from our recent State of Indian Country Survey, which revealed that most of our Native American, Alaska Native and Native Hawaiian tourism partners are cautiously optimistic that they will experience a growth in tourism for 2021. In fact, 20% of respondents believe tourism will increase greatly in the coming year. The news isn't all optimistic, however, as many of you don't expect to see an increase in tourism marketing budgets or an increase in tourism employment for the coming year. If you haven't already seen the survey results, I encourage you to take a look.
We recently revealed these results in our inaugural AIANTA Town Hall meeting, on April 30, 2021, where we also discussed a proposed re-distribution of our AIANTA tourism regions. This proposed redistribution will ultimately affect the way we populate our Board of Directors, which could have an impact on all our AIANTA tourism partners, so we are interested in hearing your opinions on the proposed region options that were presented. If you weren't able to attend the Town Hall meeting, please feel free to reach out to Gail Chehak with any comments or thoughts you may have.
I also encourage you to save the date of June 30, 2021, for our next Town Hall meeting, where we will have a robust open discussion on our consumer travel website NativeAmerica.travel. We are excited to hear your input as we grow this site, so please join us on June 30.
Finally, we are delighted to inform you that we have officially opened registration for our 23rd Annual American Indian Tourism Conference, October 25-28, 2021.
At this point, we are feeling reasonably confident that we will be holding the conference live and in-person. We are so excited to re-unite with you all in a face-to-face gathering, which is why we've themed the conference, Reimagine, Re-emerge, Re-Unite: Stronger Together in Indian Country. Please save the date and join us in the  critical conversations that will help us all grow our tourism economies.
I'd be remiss if I didn't mention that we still have a few AITC sponsorship opportunities available, so take a look at the options available to you. I especially would like to mention our new Tribal Team Sponsorship, which includes registration for three members of your tribe or organization, as well as promotional opportunities in our AITC program and conference app and on our website.
As you can see, there's a lot going on at AIANTA right now. We're trying to keep you updated on all our activities without overloading your inbox, so we've introduced the new Rupert Report, a weekly round up of the top things to know for the coming week, with links, dates and deadlines. You may have already received your first edition of the Rupert Report, but if not, be sure you sign up for all our AIANTA newsletters now.
Finally, on a personal note, I'd like to share that I'm celebrating my two-year anniversary as AIANTA CEO this month. Truthfully, the two years have flown by. When I first moved to New Mexico, I could not have imagined all that would unfold in such a short period of time. But I'm thrilled that we've shared all our challenges and triumphs together, and I look forward to many more years together.
I hope to see you all in October!
Boneedwa,
(See you later, Northern Paiute)
Sherry L. Rupert, Chief Executive Officer
American Indian Alaska Native Tourism Association