Sponsor the American Indian Tourism Conference
Now entering its 23rd year, the Annual American Indian Tourism Conference (AITC) is the only national conference dedicated to growing tourism in America's indigenous communities.
Every year the conference attracts more than 300 attendees, who attend for the networking opportunities, the high-level keynote sessions and the informative breakout sessions led by some of the leading hospitality industry experts. At our first-ever virtual conference we had 800 registrants.
I cannot tell you how nice it was to be able to participate in [AITC]. It really opened new horizons for us here at the Tribe.
— Gay Saunders, Planning & Development Director, Ute Indian Tribe
The American Visitor Industry
The visitor and  hospitality industry is critical to the American economy. In total, the industry represents nearly 3 percent of the entire national Gross Domestic Product and supports some 8 million American jobs. With the distinctive cultural, heritage, culinary and agritourism offerings available throughout America's indigenous lands, tourism provides strong economic benefits for these communities. Additionally, Native American, Alaska Native and Native Hawaiian enterprises provide numerous contributions to local, regional, state and federal tax bases, making the development of tourism in these areas a win-win situation.
Presenting Sponsor
From $50,000 (One available)
Listed in all AITC marketing, outreach and communications as Presenting Sponsor.
Platinum Sponsor
From $25,000 (One available)
Excellence in Tourism Industry Awards Gala and Silent Auction
Listed in all Excellence in Tourism Industry Awards Gala and Silent Auction marketing materials
Listed as event sponsor in press release announcement of industry award winners
Amber Sponsor
From $15,000 (Two available)
Heart Speaks Closing Session or Audio-Visual Sponsor
Full screen logo display during the Heart Speaks Closing Session
Gold Sponsor
From $10,000 (Three available)
AITC Keynote Luncheons (Tuesday, Wednesday, Thursday)
AITC Welcome Breakfast (Tuesday)
Silver Sponsor
From $7,500 (Six available)
Hotel Room Key Card Sponsor
AIANTA Lounge Sponsor
AITC Name Badge Sponsor
Entertainment Sponsor
Selfie Station Sponsor (promotional backdrop to be provided by sponsor)
Charging Station Sponsor
Bronze Sponsor
From $5,000 (Nine available)
Selfie Station Sponsor (promotional backdrop to be provided by sponsor)
Continental Breakfast (Wednesday, Thursday)
Mid-morning Coffee Break in Exhibit Hall (Tuesday, Wednesday, Thursday)
Afternoon Snack & Chat Break (Tuesday, Wednesday, Thursday)
Keynote & Speaker Gifts
A Warm Thank You to Our Partners
Bureau of Indian Affairs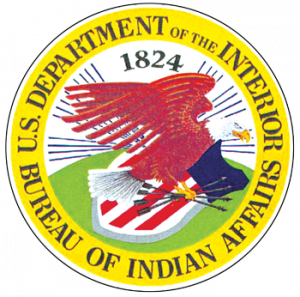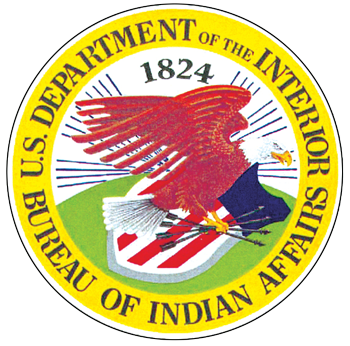 Native American Agriculture Fund

Juan Bautista de Anza National Historic Trail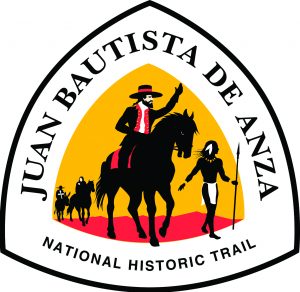 Lewis & Clark National Historic Trail