5 Tips for Tourism Businesses During the COVID-19 Pandemic
By Seleni Matus and Talia Salem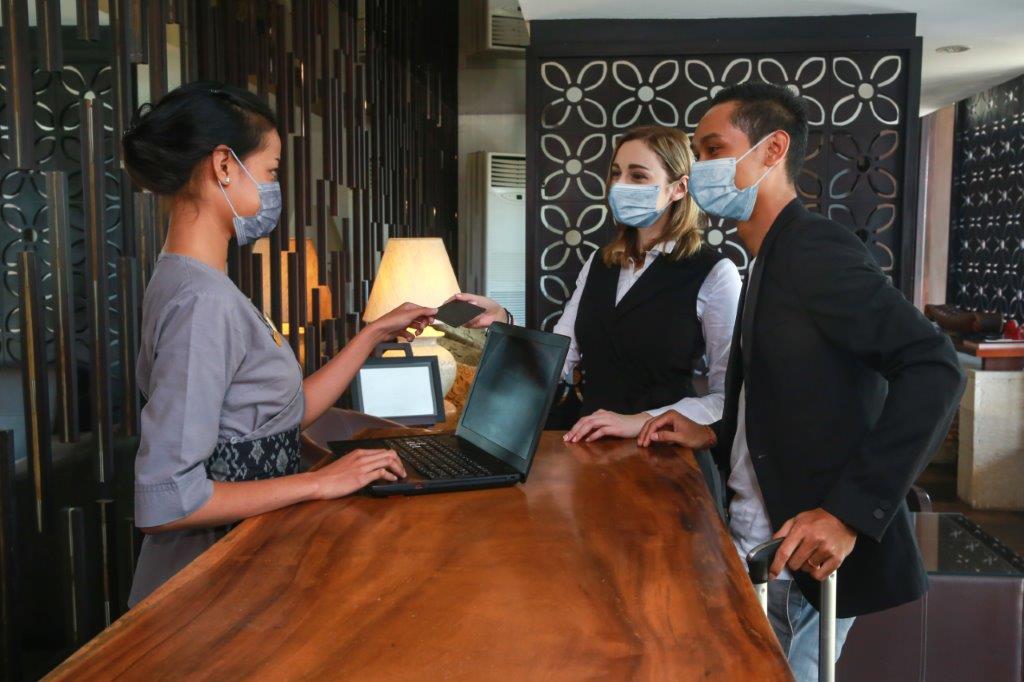 COVID-19 has put a strain on tourism businesses struggling to operate with social distancing measures and extra health protocols. While these measures are necessary to keep us safe and healthy, they also make it difficult to run a business in the same way and make a profit.
With limited staff and resources, it can be challenging to navigate this new normal while keeping your business afloat. Many tourism businesses are rising to the occasion by staying flexible and nimble to weather this storm. Following our previous blog post on Practical Tips for Navigating Tourism Operations During the COVID-19 Pandemic, here are five practical tips for tourism businesses to stay resilient through the COVID pandemic. 
Local Partnership: Work with your destination/DMO, partners, and other businesses to stay abreast of local regulations.
Update Operations: Examine your business operations. Look at other similar businesses and how they are changing their operations to keep their businesses going. Don't be afraid to change how you are offering your tourism experience, just stay true to your core offering.
Leverage Technology: Be flexible and leverage technology as much as possible. This is a changing situation that might affect your operations at any time. Can you make some of the components of your offering virtual? Can you update your website to accommodate online ordering and payment? Can you offer tours with signage and recorded audio instead of in person?
Stay Current: Make sure to update all of your consumer touchpoints (website, social media, storefront, voicemail, Yelp, Google, and TripAdvisor) with current information about business operations and customer expectations. If consumers don't see updated information they will not often feel safe enough to visit your business.
Highlight Most Relevant Product Features: Update your messaging about the tourism experiences and products that are most relevant to the COVID traveler. Hotels should highlight keyless entry; private entrance or external access to guest rooms (to minimize contact with other guests); kitchens and other homelike amenities; and low-rise buildings. Tourism suppliers should showcase socially distanced and outdoor experiences; online ordering and curbside pick up and other operations that minimize contact.
You can learn more about tourism resilience in the face of COVID-19 as part of the online Cultural Heritage Tourism Certificate program offered this fall.  A partnership between AIANTA and the George Washington University, this six-course program held October 5 – November 22, 2020, is designed to assist tribal tourism professionals in gaining the skills they need to develop and enhance their tribal tourism programming and businesses.  Learn more about the program and registration: https://business.gwu.edu/professional-certificate-cultural-heritage-tourism
Seleni Matus is Executive Director of the International Institute of Tourism Studies and instructor of Tourism Resilience for the Cultural Heritage Tourism Certificate Program. Talia Salem is the Principal of the boutique tourism consulting firm, The Urban Nomad, and instructor of Tourism Marketing for the Cultural Heritage Tourism Certificate Program.