AIANTA Announces New Visitor Outreach Department
Former Visit Albuquerque employee Maureen Chavez heads the new department which is charged with expanding awareness of indigenous destinations and experiences.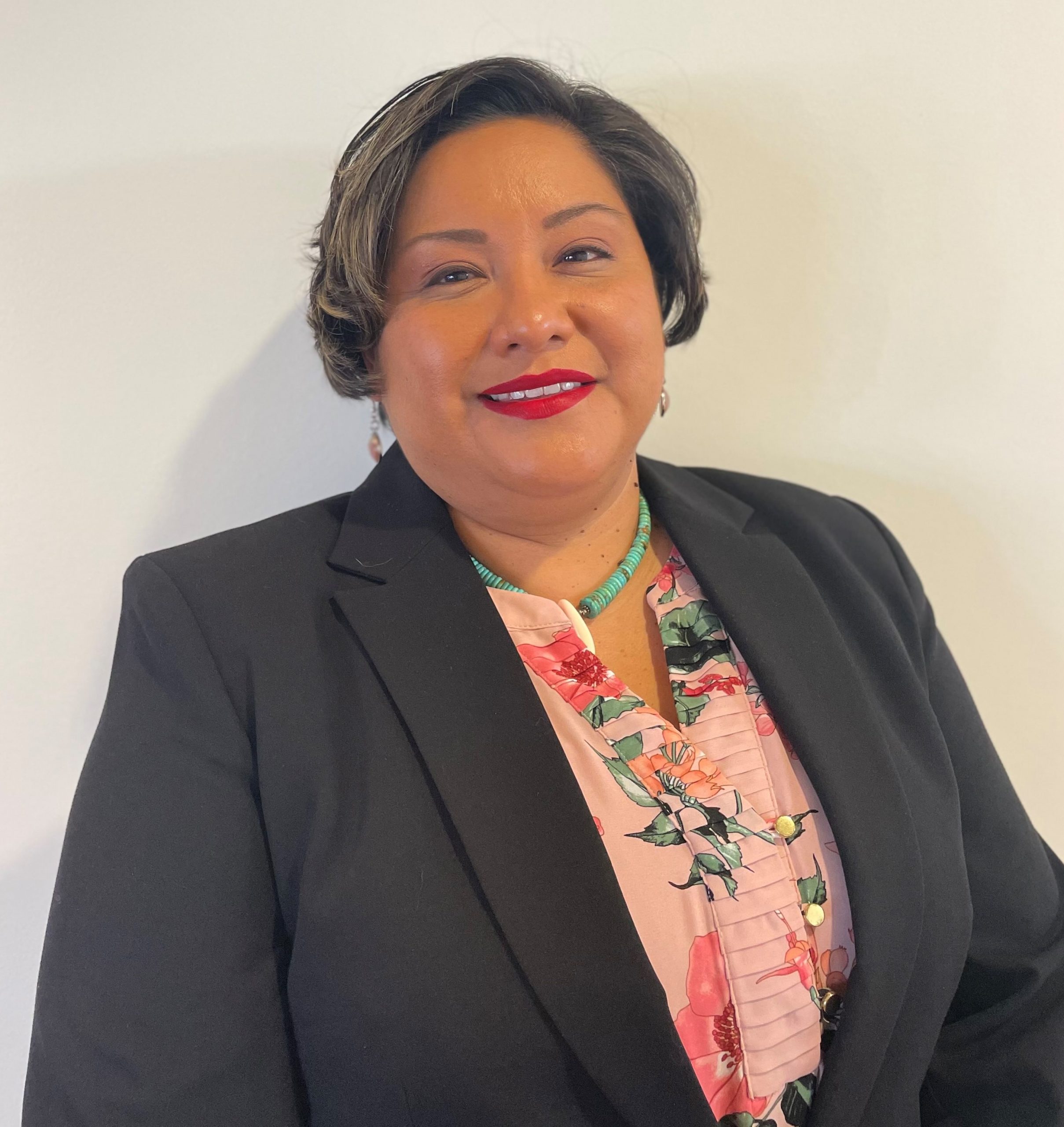 FOR IMMEDIATE RELEASE
ALBUQUERQUE, NEW MEXICO (April 13, 2021) – The American Indian Alaska Native Tourism Association (AIANTA) is celebrating the formation of its second new department in 2021. The new Visitor Outreach department will fulfill the organization's goals in expanding awareness of indigenous experiences and destinations with domestic and international visitors.
The department is being headed by former Visit Albuquerque employee Maureen Chavez (Pueblo of Acoma), who has a long and distinguished career in tourism, hospitality and destination sales. Prior to Visit Albuquerque, Maureen worked with the Sky City Cultural Center & Haak'u Museum and Acoma Business Enterprises.
"We are excited to welcome Maureen Chavez to our growing team," said Sherry L. Rupert, AIANTA CEO. "As domestic and international visitors continue to demand more authentic, indigenous experiences when traveling throughout the United States, Maureen will facilitate connections between these global audiences and the tribes marketing to them."
In addition to identifying top consumer markets globally, the new department will also maintain and grow AIANTA's robust tourism trade show appearance, which includes attendance at BrandUSA's Travel Week trade shows, ITB-Berlin, Showcase USA Italy, and IPW, the largest showcase of US travel destinations and products in the world.
In 2019, more than 6,000 international media and tour operators attended IPW in Anaheim, California. That same year, AIANTA introduced its first-ever Tribal Row, which included joint participation by AIANTA and its partners from the Pueblo of Acoma "Sky City," the Fort McDowell Yavapai Nation, the Pine Ridge Area Chamber of Commerce, and Keepers of the Sacred Tradition of Pipemakers. In addition to participants at Tribal Row, more than 20 Native-owned or tribally operated entities attended IPW.
As the hospitality industry redefines itself in response to recent global events, tourism research indicates that many travelers will choose to pass on international destinations in favor of exploring destinations closer to home. In response to this research, Chavez is charged with expanding AIANTA's presence at domestic tourism tradeshows such as Travel Exchange, the annual tradeshow for the National Tour Association (NTA), among others.
"I encourage you all to reach out and congratulate Maureen and while you do, be sure to learn more about how you can work with AIANTA to share your cultural heritage tourism programming with domestic and international travelers," said Rupert.
The new department was established effective March 29, 2021. It is AIANTA's second new department this year, following the introduction of the new Tribal Relations & Outreach Department, which was established in January.
– 30 –
About AIANTA
For nearly two decades, the American Indian Alaska Native Tourism Association (AIANTA) has served as the national center for providing tourism and recreational travel technical assistance, training and capacity building to American Indian nations. AIANTA is a 501(c)(3) national nonprofit association of Native American tribes and tribal businesses and was incorporated in 2002 to advance Indian Country tourism. AIANTA's mission is to define, introduce, grow and sustain American Indian, Alaska Native and Native Hawaiian tourism that honors traditions and values.
For more information and images, contact:
Monica Poling
Marketing & PR Manager
AIANTA