Now Hiring: Deadline Extended
New Deadline: April 12, 2019
The American Indian Alaska Native Tourism Association (AIANTA) is seeking well-organized, self-starters for two full-time positions: the Public Lands Partnership Program Manager and the International Outreach Coordinator.
Public Lands Partnership Manager
The Public Lands Partnership Program Manager maintains regular, ongoing contact with tribal organizations and federal and state agencies to foster positive relations and advance the interests of tribal tourism in relation to public lands.
International Outreach Coordinator
AIANTA's International Outreach Coordinator will support existing programming and work with leadership to grow participation at travel trade shows as well as supporting AIANTA's outreach, marketing, technical assistance and training programs.
To Apply
Please submit a copy of your resume, a cover letter and three references to Ariel Richardson at arichardson@aianta.org by April 12, 2019, by 5:00 p.m. MST.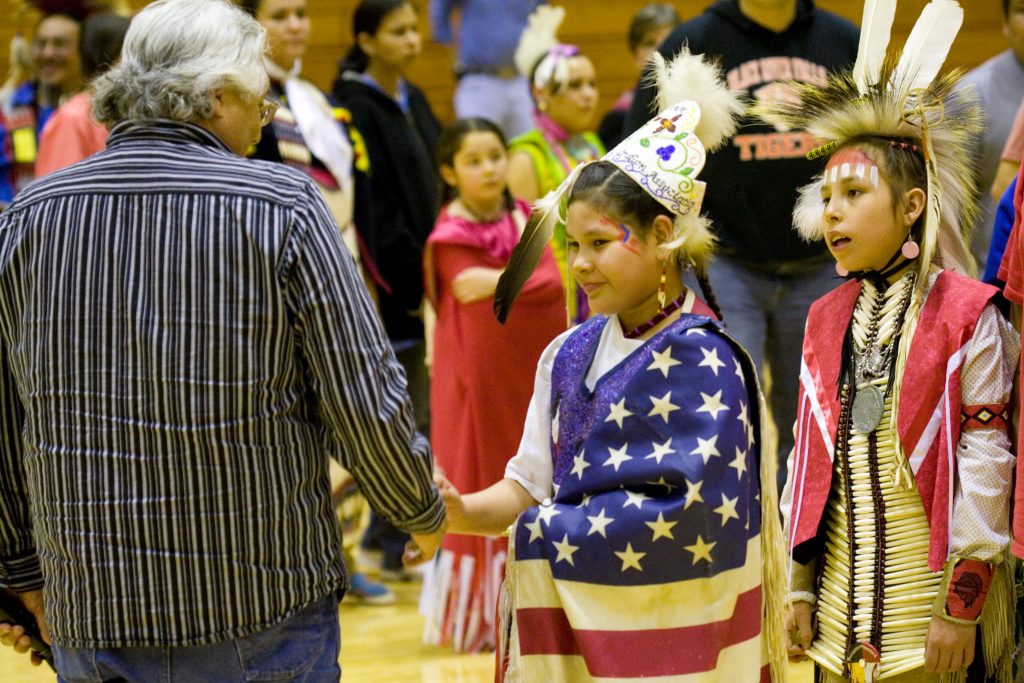 About AIANTA
For more than two decades, the American Indian Alaska Native Tourism Association (AIANTA) has served as the national center for providing tourism and recreational travel technical assistance, training and capacity building to American Indian nations. AIANTA is a 501(c)(3) national nonprofit association of Native American tribes and tribal businesses and was incorporated in 2002 to advance Indian Country tourism. AIANTA's mission is to define, introduce, grow and sustain American Indian and Alaska Native tourism that honors traditions and values. www.aianta.org.
Photo(s): Tristan Godsey, Flickr; Nic McPhee, Flickr.com.