O me'a"kwa: The Year Ahead
(I'm going to travel over there, Northern Paiute)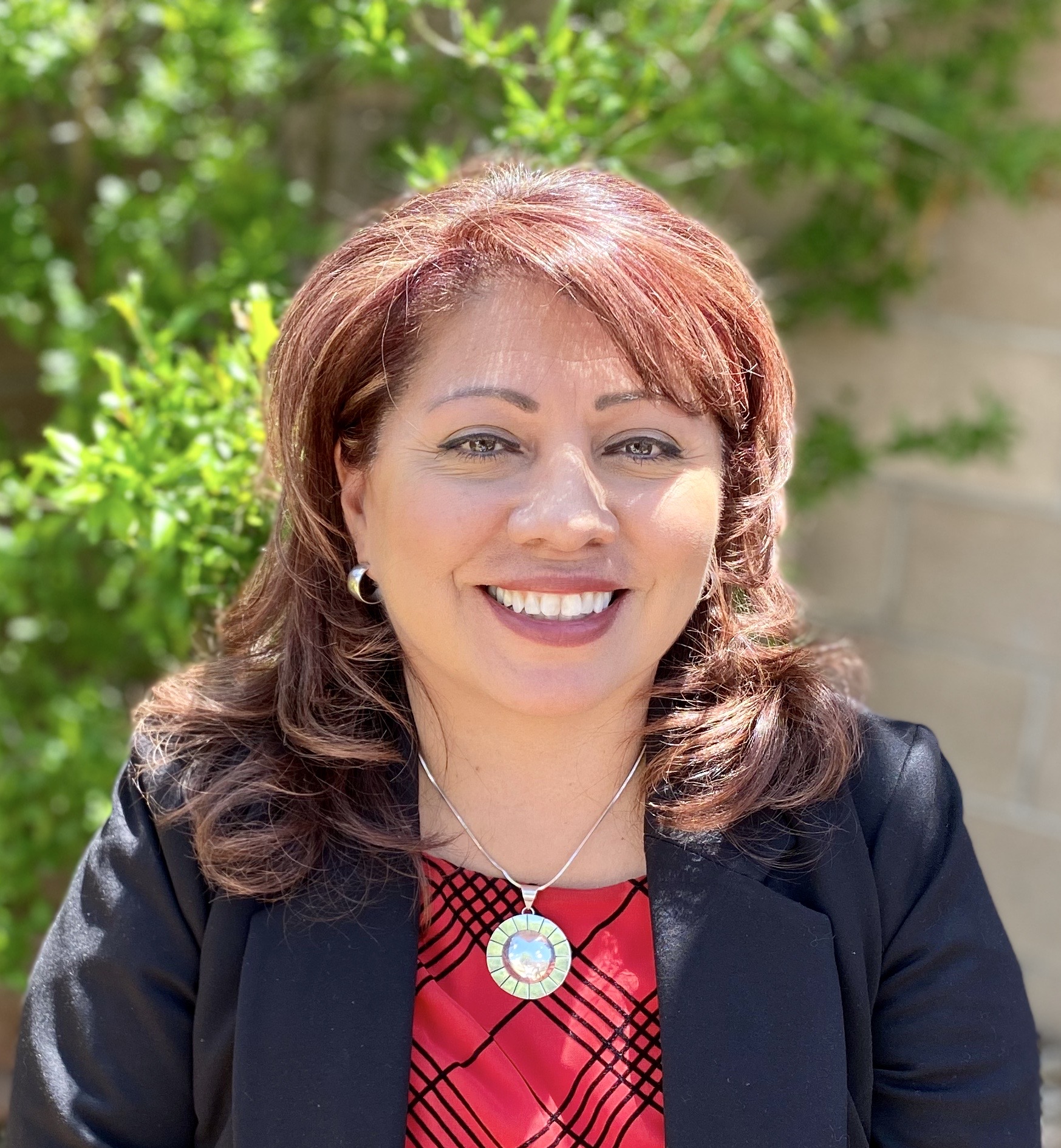 I was recently looking over our AIANTA newsletter archives, and noticed that it was exactly a year ago that I first mentioned the Coronavirus in my newsletter greeting.
This past year has been one of great change and great challenges, but we have also experienced so many victories and if you're like me, you remain hopeful about all that is to come.
We are particularly excited about the possible confirmation of U.S. Congresswoman Deb Haaland as the Secretary of the Department of Interior, which would make her the first-ever Native American to be appointed to a presidential cabinet position. Appointing a Native American to head Interior will have huge implications for Indian Country, including new opportunities in growing cultural heritage tourism.
To quote U.S. Travel President & CEO Roger Dow from a recent OpEd in The Hill, "Interior Secretary designate Deb Haaland will bring a similar sensibility to the management of national parks, which are vital engines of economic activity for the gateway communities that serve them in every corner of the country. National parks have been especially attractive as travel and tourism destinations during the pandemic, and Haaland possesses spot-on credentials to lead the agency that oversees them…"
Closer to home, we are also celebrating the formation of a new department at AIANTA, the Tribal Relations & Outreach Department, which is being led by our own Gail Chehak. Gail and her team have done an outstanding job outreaching to tribal tourism professionals, Indigenous tourism business leaders and the many others who support the continued growth of cultural heritage tourism as a driver for economic growth in Indian Country. Under Gail's guidance, the new department is being charged with the growth of membership and NativeAmerica.travel, AIANTA's consumer travel and inspiration website.
If you haven't spoken with Gail lately, be sure to send her a note of congratulations on her new position and ask her how you can become a member and ensure your listings at NativeAmerica.travel are up to date.
We are also deep into the planning of this year's 23rd Annual American Indian Tourism Conference (AITC). It will be hard to beat the record-breaking attendance of last year's virtual conference, but we are excited that our plans (at this point in time) include reconvening in person at the We-Ko-Pa Casino Resort in Fort McDowell, Arizona, in partnership with our friends at the Fort McDowell Yavapai Nation.
Our outreach to tribes and Native communities operating tourism and hospitality businesses has been so inspiring over the past year. So many professionals are developing distinctive tourism programs, finding creative sources of funding, and just looking at new ways to operate their businesses. We plan to highlight many of these stories at AITC and hope you are as inspired by them as we are. If you'd like to share your successes or otherwise be considered for a breakout session at AITC, please view our Call for Speakers form now.
We have also significantly expanded the Sponsor Opportunities at AITC and the benefits that come with those sponsorships. We especially think our new Tribal Team Sponsorship (which includes three conference admissions, a tribal membership at AIANTA and recognition on our website, logo on the conference app and in the AITC program) should be a particularly popular option for Tribes planning to bring multiple attendees to AITC. With sponsorships starting from $1,500, there will be a participation level for nearly everyone.
Other AIANTA successes this year include the release of the groundbreaking Case Studies in Tribal Agritourism, the largest-ever cohort of participants in our annual Certificate Program in Cultural Heritage Tourism (in partnership with the George Washington University) and a completely redesigned Go International educational program, which this year welcomes some of the nation's tour operators and travel industry professionals who will help attendees craft innovative, sellable destination itineraries.
Clearly I'm very enthusiastic about the year ahead, but I know that the outlook may not be quite as rosy for everyone. Whatever your plans for the future, I encourage you to celebrate American Heart Month by sharing much love with your friends, family and colleagues. And most importantly, remember to be kind to yourselves.
Boneedwa
(See you later, Northern Paiute)
Sherry L. Rupert, Chief Executive Officer
American Indian Alaska Native Tourism Association