2021 in Review: A Snapshot of AIANTA's Year
2021 was an incredibly productive year for AIANTA. Join us in celebrating some of our top accomplishments and memorable moments for the past year.
American Indian Tourism Conference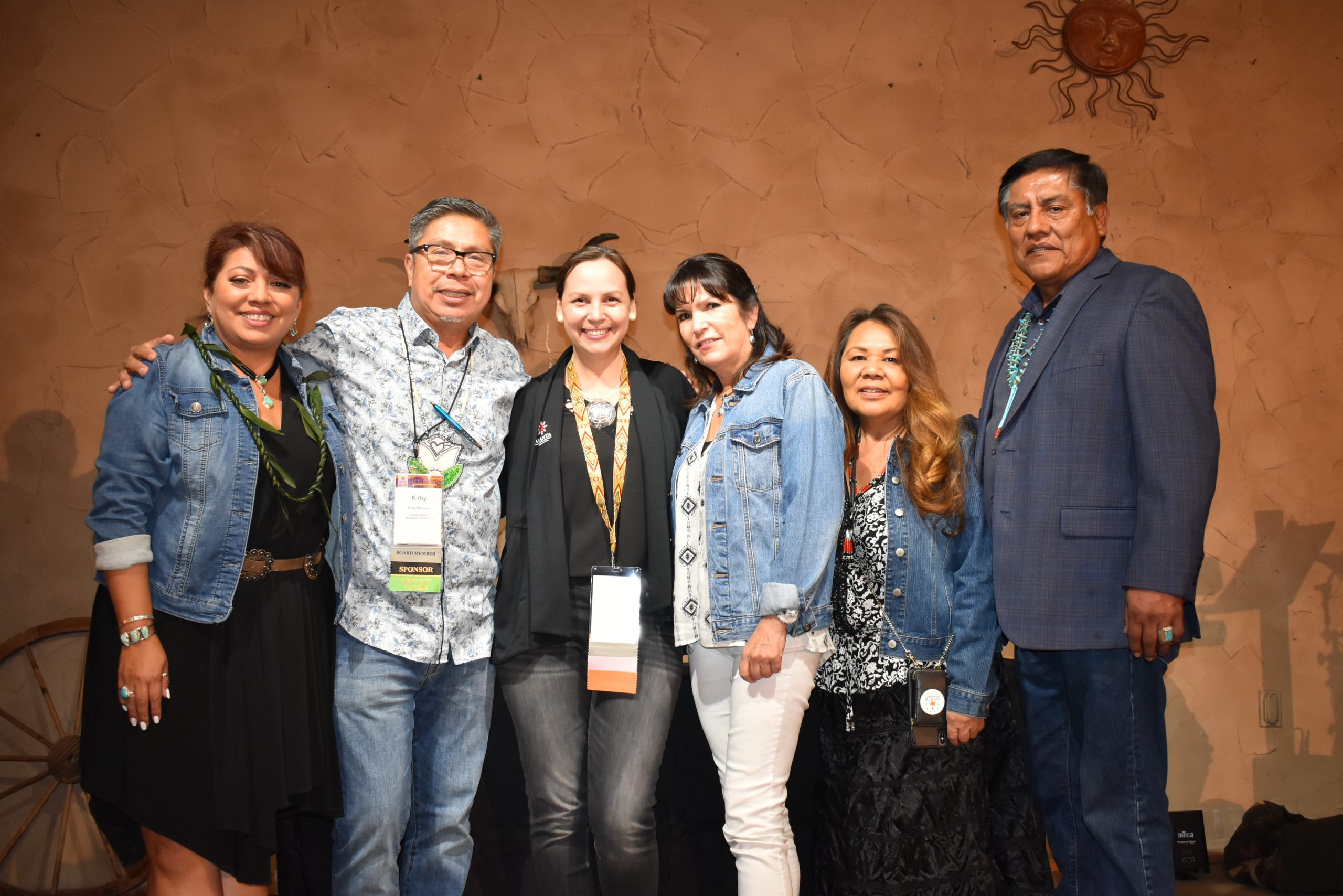 AIANTA CEO Sherry L. Rupert, Board Members Kirby Metoxen, Mary Goddard, Camille Ferguson, Rachel Moreno and Board President Emerson Vallo at AITC 2021.
23rd Annual American Indian Tourism Conference
In 2021 AIANTA held the 23rd Annual American Indian Tourism Conference at the We-Ko-Pa Casino Resort at the Fort McDowell Yavapai Nation in Arizona. In total, we had nearly 300 attendees representing 29 states, two Canadian provinces and more than 25 tribes. Unsurprisingly, the largest cohorts came from Arizona and New Mexico, but our third-largest delegate group came all the way from Alaska. The next largest delegations came from California, Oklahoma, Idaho, Washington, Wisconsin, South Dakota and Hawai'i. The conference featured three keynote speakers, 48 general session speakers and 21 breakout sessions.
Regional Speaking Engagements
AIANTA Board and staff provide outreach and education through speaking engagements at conferences and tradeshows around the country. This year's lineup included appearances in partnership with the U.S. & Foreign Commercial Service, Arizona State University, U.S. Embassy Helsinki, Finland, University of Vermont Extension, Indian Pueblo Cultural Center, Tourism Cares, In-Person presentations at RES 2021 and the Arizona Governor's Conference on Tourism, World Indigenous Tourism Alliance, Governors Interstate Indian Council, George Washington University, Partnership with the National Trails System, Hargrove International, Inc. and Temple University. In total, AIANTA CEO Sherry L. Rupert's total number of outreach through speaker engagements was 1,267
NATIVE Act Funding
AIANTA continues to facilitate the NATIVE Act on behalf of indigenous tourism industry providers around the country. AIANTA is working in partnership with the Bureau of Indian Affairs to fine-tune the parameters of that agreement.
Showcase USA-Italy
The annual Showcase USA-Italy, organized by U.S. Commercial Service and Visit USA Association Italy, is the ideal event for new-to-market tribal enterprises. In 2021 exhibitors had the chance to virtually meet with 25 – 30 major Italian tour operators and travel media in pre-scheduled appointments. AIANTA hosted 25 meetings with tour groups such as Gastaldi Holidays, BIGMAMA and Alidays, to name a few.
Travel Trade Manual:  A Planner for Indigenous Tourism Professionals
In October, AIANTA launched a new learning tool known as the Travel Trade Manual:  A Planner for Indigenous Tourism Professionals. This manual is designed as a learning tool to help indigenous tourism destinations and experiences learn best practices on working with retail travel agents, receptive operators, international wholesalers and other distribution partners also known as the Travel Trade.
NativeAmerica.travel
NativeAmerica.travel, AIANTA's consumer website, attracted more than 240,000 page views in FY2021. The only consumer-facing destination website, NativeAmerica.travel provides ideas and inspiration for travelers interested in visiting Indian Country.
AIANTA celebrated the formation of the new Visitor Outreach department in Spring 2021. The new department fulfills the organization's goals in expanding awareness of indigenous experiences and destinations with domestic and international visitors. Visitor Outreach Manager, Maureen Chavez (Pueblo of Acoma), heads the new department which is charged with expanding awareness of indigenous destinations and experiences.
For more information on the Visitor Outreach program, contact Maureen Chavez at mchavez@aianta.org or by phone at (505) 257-4491.
Education, Technical Assistance and Training
​Go International
To help tribes elevate their international tourism marketing programs, AIANTA conducted the annual Go International training workshop, in April 2021. The 2021 Go International went virtual due to the pandemic and safety concerns. There were a total of 20 participants from five AIANTA regions. Attendees had the opportunity to learn about Understanding the Travel Trade Distribution System to Negotiating the Authentic Indigenous Experience. During the 2-day conference attendees were also able to complete a hands on session on "Building Your Itinerary" and present their itinerary to our guest group tour operators from Destination America and Collette.
Webinar Series
In 2021, AIANTA rolled out another robust webinar series with our partners from National Park Service, the Lewis & Clark National Historic Trail and the Juan Bautista de Anza National Historic Trail, along with the Native American Agricultural Fund (NAAF). Topics covered a variety of subjects, ranging from Authentic Storytelling Through Architecture & Design to Planning for Cultural Tourism. Our most popular webinar for 2021 was in partnership with NPS Juan Bautista de Anza National Historic Trail, Mapping Indigenous Place Names with Margaret Pearce, Cartographer, Citizen Potawatomi Nation. This year's webinar series registration numbers increased by 129% from 2020 webinar. The number of registrants for 2021 totaled 3,313 compared to 2020's numbers at 1,448.
View past recorded webinars from 2021, here.
Professional Certificate Program in Cultural Heritage Tourism
In our continued partnership with the George Washington University, AIANTA launched its fourth annual Professional Certificate Program in Cultural Heritage Tourism in 2021. The program consisted of six courses including the following: Introduction to Cultural Heritage Tourism, Tourism Resilience, Tourism Planning and Management, Community-Based Tourism Product Development, Tourism Marketing, and Workforce Development. With the assistance from the NATIVE Act funding, AIANTA was able to offer 40 scholarships to Native/Indigenous tourism professionals for this certificate program. There were a total of 73 participants for this cohort. Registrants represented all six AIANTA regions, with the highest registrations from the Pacific, Alaska, and Southwest Regions. Based on the course evaluations, 95% of survey respondents for the Winter 2021 program indicated that they agreed or strongly agreed that they now have a better understanding of the course topics.
Lewis and Clark National Historic Trail
In 2021, AIANTA continued to work with the National Park Service to find and tell the stories of tribes located adjacent to or associated with the Lewis and Clark National Historic Trail. Over 100 interviews have been held with tribes and Native-owned businesses. Onsite visits were conducted to tribes and businesses along the Trail in Oregon, Washington, Idaho and western Montana.
Juan Bautista de Anza National Historic Trail
AIANTA is also working with the National Park Service to chronicle the tribal voices located adjacent to or associated with the Juan Bautista de Anza National Historic Trail. At the end of the project a print and online guidebook will be available listing tribal attractions along the trail accompanied with place name maps with traditional names for Indigenous sites of significance. For more information, https://www.aianta.org/anza-trail/
Expanded Membership
The 2021 campaign saw AIANTA's membership revenue nearly double over the same period last year, with number of new members and number of renewing members nearly tripling over 2019. The Board of Directors also approved 15 new regions to improve outreach and services to tribes and Native communities.
Marketing, Media & Public Relations
Top Articles at AIANTA.org
Native American Moon Names
Obviously, with 573 federally recognized tribes, Native Hawaiians and even more state-recognized tribes throughout the country there is a nearly limitless supply of moon names. Here are just a few.
Native American Heritage Month
AIANTA complied a list of just some of the many ways to celebrate Native American Heritage Month for 2021. 
Native Greetings
Please enjoy AIANTA's Native Greetings series, which features themed topics and submissions from language and culture experts from around the United States. With entries from nearly 50 tribes (and growing), the posts showcase the diversity of Native languages indigenous to the United States.
How Do You Say Mother? 
With Mother's Day on the horizon, we queried our tribes and other language experts on how to address female family members in their Native languages. 
View all articles at AIANTA's blog.
A Warm Thank You to Our Partners
Bureau of Indian Affairs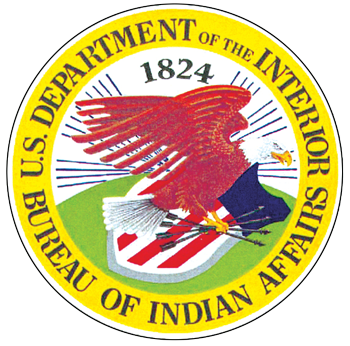 Native American Agriculture Fund

Bureau of Land Management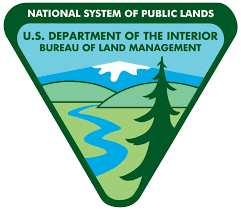 National Park Service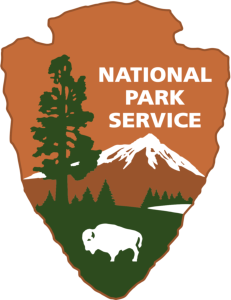 Juan Bautista de Anza National Historic Trail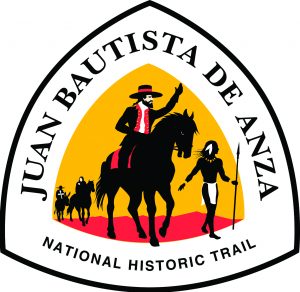 Lewis & Clark National Historic Trail