Town Hall: SMS Research Findings for Technical Assistance Needed in American Indian, Alaska Native and Native Hawaiian Tourism Organizations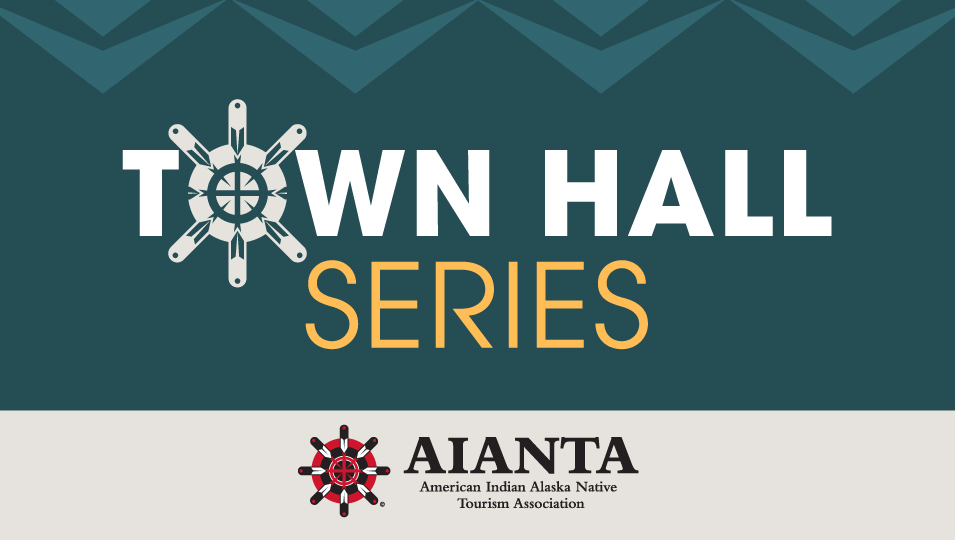 April 12, 2023; 1:00 p.m. – 2:30 p.m. (Mountain)

On behalf of AIANTA, SMS Research conducted a study to identify where technical assistance is needed to empower Indian Tribes, Tribal Organizations, and Native Hawaiian organizations to participate fully in the tourism industry and to provide recommendations on coordination and delivery of technical assistance (TA). In this session, SMS will share the findings of the study including the areas in which technical assistance, training, and resources are needed to support cultural tourism development.
The study identified nine critical TA needs among American Indian, Alaska Native, and Native Hawaiian tourism organizations. The first four address foundational business training and the other five focus on developing organizational capacity in tourism marketing and cultural tourism development.
Moderators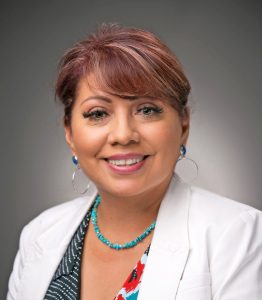 Sherry L. Rupert,
(Paiute/Washoe), AIANTA Chief Executive Officer
Sherry L. Rupert has nearly two decades of executive-level experience managing and promoting Native American tourism. Since joining AIANTA as CEO in 2019, she has spearheaded several initiatives, including the organization's new Tribal Agritourism program and the Tribal Arts and Culture initiative. As CEO of the only national association dedicated to indigenous tourism, she is the leading voice when it comes to advocating for travel and tourism as a significant economic driver in tribal nations.
Speakers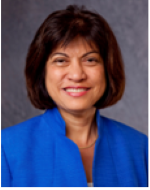 Faith Rex, President, SMA Hawai'i Consulting & Executive Vice President, SMS Research
Faith is President of SMS Hawai'i Consulting and Executive Vice President of SMS Research. As head of a Native Hawaiian – and a woman-owned wholly owned subsidiary of SMS, Faith works closely with clients to create strategic plans grounded in quantitative market analyses and outcomes-oriented evaluations. She also provides strategies and tactics to help clients better use their customer, donor, and sales databases, to target potential customers and improve customer retention.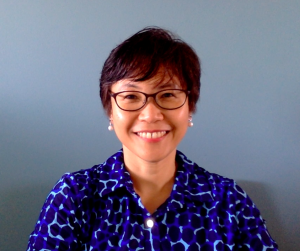 Ava Avila, Project Analyst, SMS Research
Ava is Project Analyst at SMS Research. Her professional experience encompasses working for private, public, and non-profit organizations in the Philippines, Singapore, and the U.S. including Washington, D.C. and Hawai'i. Since joining SMS in 2021, Ava has been involved in various projects including tourism, education, and sector partnerships. Her long-standing goal is to work toward bridging research and policymaking to implement policies effectively.